Inclusion & Diversity
At M&S, we respect and value each other's differences – and we help each other be the best version of ourselves. When you can bring your whole self to work, you perform better and feel better. That's good for everyone. Diverse teams bring around greater innovation, better decision making and high performance.
For M&S to continue being successful, we must understand and reflect our diverse customer base and the communities in which they live. We have come a long way and we know we have work to do. It is hugely important to me that we maintain that sense of belonging. And that means ensuring our culture is inclusive for everyone – our colleagues, customers and communities.
Paul Friston, Inclusion & Diversity Executive Sponsor
From our fantastic store teams, to the designers and developers that create our products and the distribution teams that help deliver them – M&S is a business that's built on people. And no two M&S people are the same. We're colleagues with different backgrounds, perspectives and ambitions. And we promise equal treatment for all, regardless of age; disability; sex; gender identity; sexual identity; ethnicity; marital status; national origin; political opinions; faith and beliefs; spent convictions; or preferred working patterns.
Part of the reason I joined M&S was due to the candour I saw in the leadership team about the work that needs to be done. It's my job to help facilitate long-term, systemic change across the business to really help us ensure that M&S delivers an inclusive culture within a diverse environment.
Cleo Thompson, Group Head of Inclusion and Diversity
Our colleague networks
Started by our people, for our people and supported by our central Inclusion & Diversity team, the M&S networks are a great way to get to meet new colleagues, find support, share stories and celebrate. We want to attract allies for inclusion. However you identify, our networks are open and welcoming to all, including champions and supporters.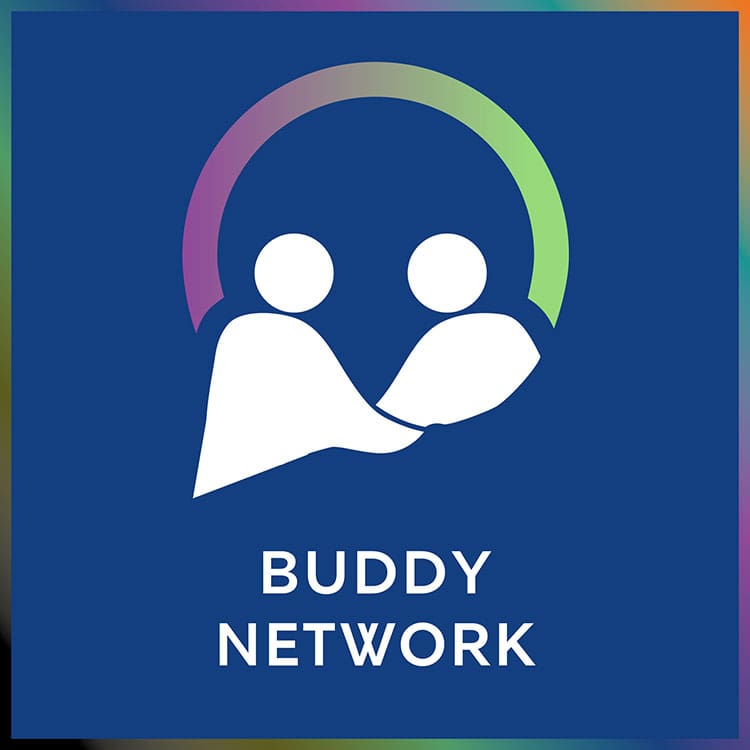 The Buddy Network
This network helps colleagues manage their own mental and physical health. We also support people with disabilities or health conditions throughout M&S. We're a safe place to share your personal journey, coping strategies and top tips.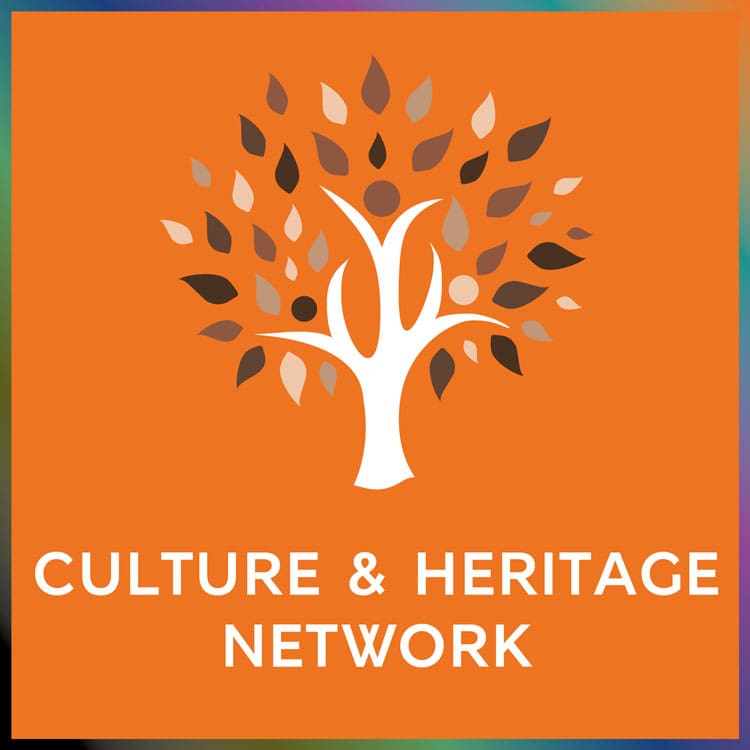 The Culture & Heritage Network
Celebrating all faiths, cultures and ethnicities, this group promotes racial and religious equality. We create space to discuss, challenge and take action. And we host exclusive events – including Black History Month – to remember the past, promote the present and build for the future.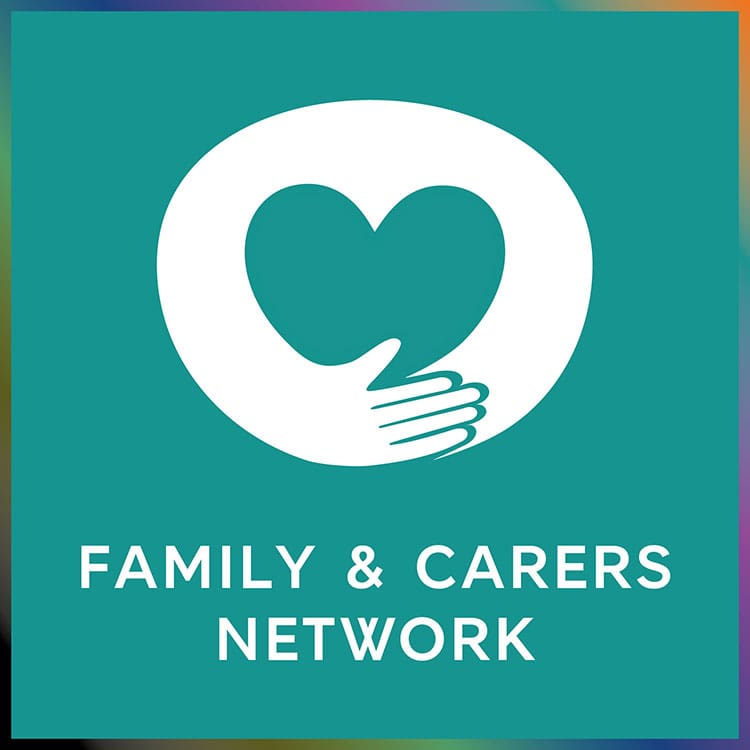 The Family & Carers Network
This group represents the different types of families that exist. We act as a support network and sounding board for ideas which help our colleagues as parents or carers. We also run an interactive blog, where you can post yourself or hear about others' experiences.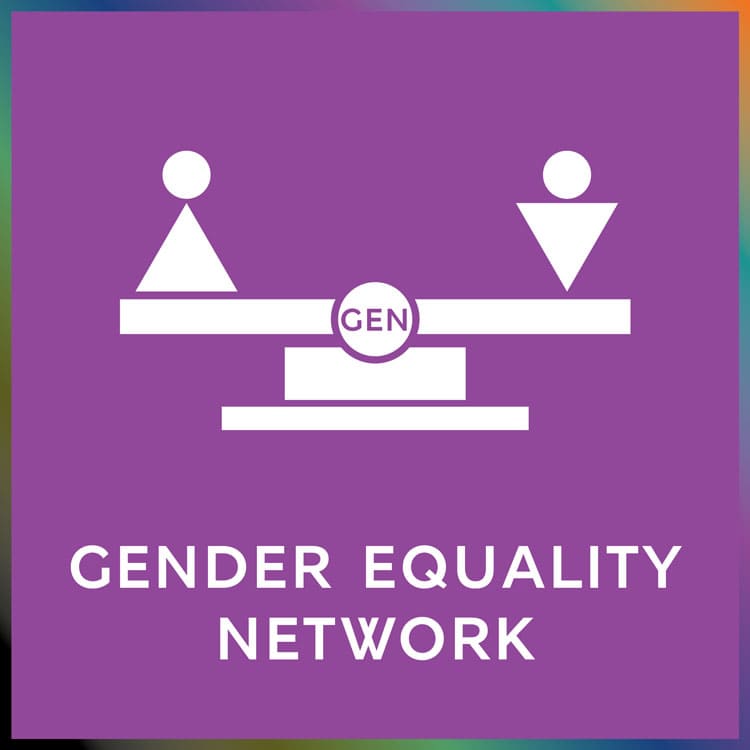 The Gender Equality Network
The GEN group is focused on delivering a gender balanced workforce. We raise awareness of gender challenges and encourage the development of female talent in order to bring about a better gender mix at senior levels.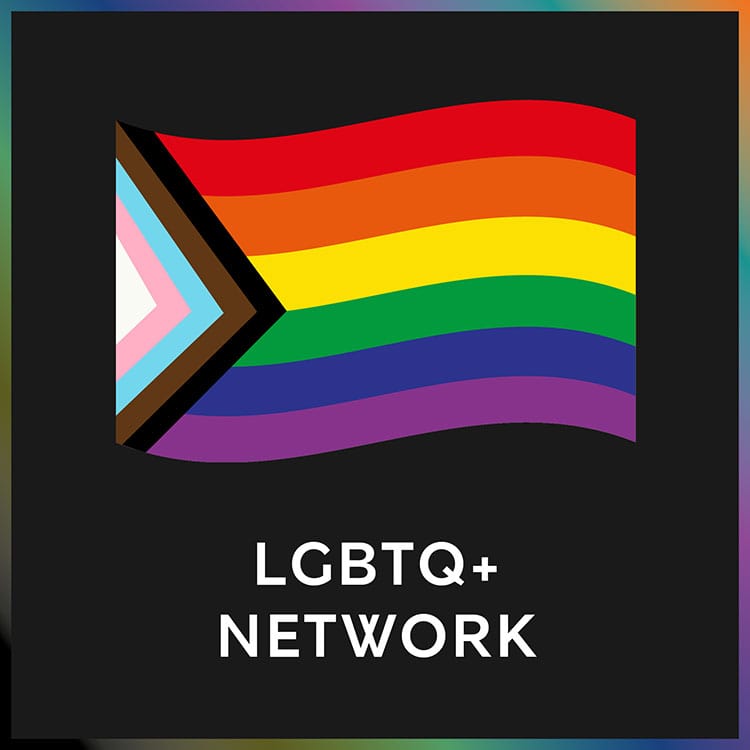 The LBGTQ+ Network
Open to all members of the LGBTQ+ community and spectrum (and their allies), we promote equality, celebrate inclusivity and diversity, and encourage everyone to be themselves – whatever their sexual or gender identity.
The Menopause Network
This is our newest forum. Here, our colleagues can share their concerns, as well as interesting facts and articles. Our aim is to help everyone feel comfortable talking openly about the menopause – providing a listening ear and finding positives in the experience.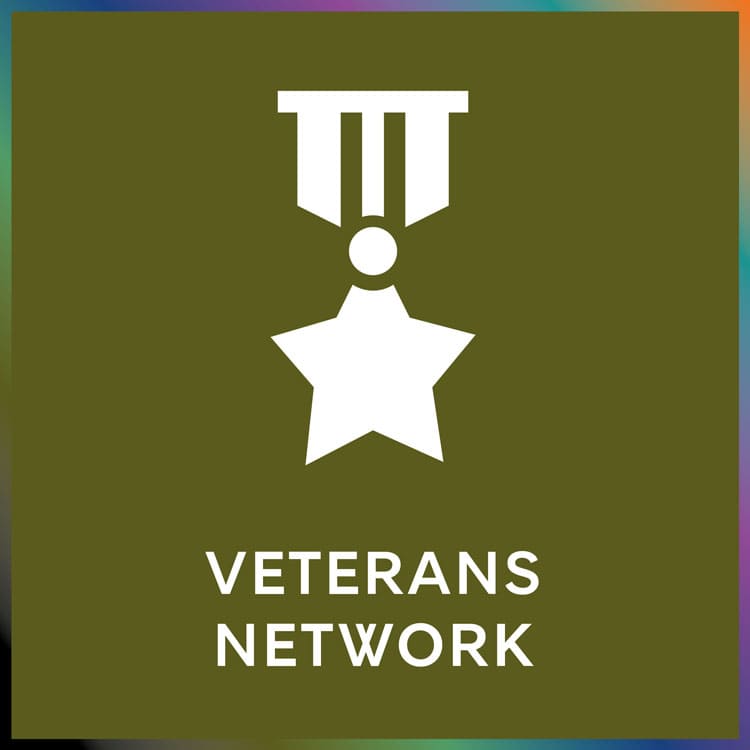 The Veterans Network
A community of ex-Forces personnel, we welcome anyone who's interested in M&S's commitment to The Armed Forces Corporate Covenant. We aim to raise awareness of veterans in our workplace and support business-wide activities relating to the Armed Forces community.
OUR PARTNERS AND PROGRAMMES
We work together with outside organisations who are experts in specific areas of inclusion and diversity, and aim to ensure what we offer to our colleagues truly reflects the needs and interests of the communities we serve. Scroll through to view our work with our partners.
Marks & Start
We know that to truly embrace diversity, we need to also take action to support under-represented groups into work and to help them progress into senior roles. Our Marks & Start programme provides training and employability skills for people facing barriers to employment.
Kickstart your future
We are excited to be supporting the Department for Work and Pensions (DWP) Kickstart programme and are offering 360 x 6 month placements as Trainee Customer Assistants in our stores all across the country. Giving 16-24 year olds currently on Universal Credit, the skills and confidence to take control of their careers.
Retail Week's Be Inspired Campaign
Giving everyone – regardless of age, background, gender, race, sexual orientation or ability – the tools, inspiration, knowledge and connections needed to fulfil their career aspirations. We support Retail Week in driving progressive change and equality in one of the UK's most important sectors. Many of our directors are already ambassadors and we're also taking part in the 'Be Inspired' Senior Leadership Academy – a 12-month programme developed to build a pipeline of talented and aspiring retail leaders. We also have unlimited places to a range of networking and mentoring events throughout the year, open to all colleagues.
The Albert Kennedy Trust
Supporting LGBTQ+ people aged 16-25 in the UK, who are facing or experiencing homelessness or living in a hostile environment. We've been working with the Albert Kennedy Trust since 2019, donating £15,000 raised through sales of our LGBT sandwich and Pride inspired t-shirts. Our colleagues also volunteered to help paint one of the much-needed AKT shelters. Today, they're one of our official Sparks charity partners – so our customers can now support them in providing safe homes, advice and better futures for LGBTQ+ young people.
Business in the Community Race at Work Charter
We support the Business in the Community Race at Work Charter's five calls to action to ensure ethnic minority employees are represented at all levels within our business. This means we're committed to:
Appointing an Executive Sponsor for Race
Capturing ethnicity data and publicising progress
Committing at Board level to zero tolerance of harassment and bullying
Making clear that supporting equality in the workplace is the responsibility of all leaders and managers
Taking action that supports ethnic minority career progression
The Halo Collective
An alliance of organisations and individuals working to create a future without hair discrimination. At M&S, we've adopted the Halo Code hair discrimination. At M&S, we've adopted the Halo Code to make sure none of our colleagues face barriers or judgments at work because of their Afro-textured hair or how they choose to wear it.
The 30% Club
A global campaign led by Chairs and CEOs taking action to increase gender diversity at board and senior management levels. We've been part of the 30% Club Cross-Business Mentoring Programme since it began in 2014, and this year have over 30 mentees and 30 mentors taking part. This programme helps to develop a diverse pipeline of M&S leaders.
We're a Disability Confident Employer
Making the most of the talents disabled people can bring to the workplace. We are recognised as a Disability Confident Employer (level 2). This looks at how we get the right people for our business and how we keep and develop our people, through the lens of disability.
Supporting charities through Sparks
As part of our support for inclusion, we also partner with many charities through our Sparks card, which gives customers the chance to support their chosen charities when they shop.
Stonewall Diversity Champions
We are determined to ensure all LGBTQ+ staff are accepted without exception in the workplace. M&S is a 'Stonewall Diversity Champion' and we take part in the Equality Index every year to help identify ways in which we can be more inclusive for colleagues and customers. Our partnership with Stonewall started with the launch of our LGBTQ+ network in 2016 – the first year our colleagues took part in a Pride in London march. Since then the network has grown significantly and our partnership with Stonewall continues to inspire us.
Employers for Carers
We support the cause to make life better for carers, making sure our Families and Carers network is equally focused on carers as well as families. That's why it's important to us to have partnered with Employers for Carers – to help us find ways to be a great place to work for people who care for others.
Purple Space
Purple Space is the world's only networking and professional development hub for disabled employees, network and resource group leaders and allies from all sectors and trades. At M&S, our network for people with disabilities and health conditions (The Buddy Network) partners closely with Purple Space, who offer guidance and connect us with disability networks in other organisations.
10,000 Black Interns
#10000BlackInterns will help transform the horizons and prospects of young Black people in the United Kingdom by offering paid work experience across a wide range of industries, as well as world-class training and development. And in agreement with that, we're the first major retailer to sign up to this pioneering initiative, with internships starting in 2022.
Working Families
We fully support the UK's work-life balance charity – removing the barriers that people with caring responsibilities face in the workplace. We have recently partnered with Working Families to back our fast-growing and dynamic Families and Carers Network.
Armed Forces Covenant
This is a promise by the nation ensuring that those who serve, or who have served in the armed forces, and their families, are treated fairly. At M&S, we support the pledges that include:
Promoting the fact that we are an armed forces friendly organisation by effectively publicising the Covenant
Seeking to support the employment of service leavers and veterans young and old
Seeking to support our colleagues who choose to be members of the Reserve forces
Supporting the Royal British Legion's nationwide Poppy Appeal in November in our stores, offices and distribution centres
Supporting colleagues to volunteer and raise funds for Armed Forces charities.
The Valuable 500
This is the global movement who are putting disability on the business leadership agenda. We joined the Valuable 500 in 2019, pledging our commitment to table disability inclusion on our leadership agenda, make one firm commitment to disability inclusion and to share this pledge with our colleagues and externally.
Want to see how we turn talk into understanding and understanding into action? Explore our stories to see some of our work, past and present.