Be a part of the M&S Magic this Christmas and enjoy our 20% colleague discount.
Introduction
We're powered by remarkable people. Join us and be one of them.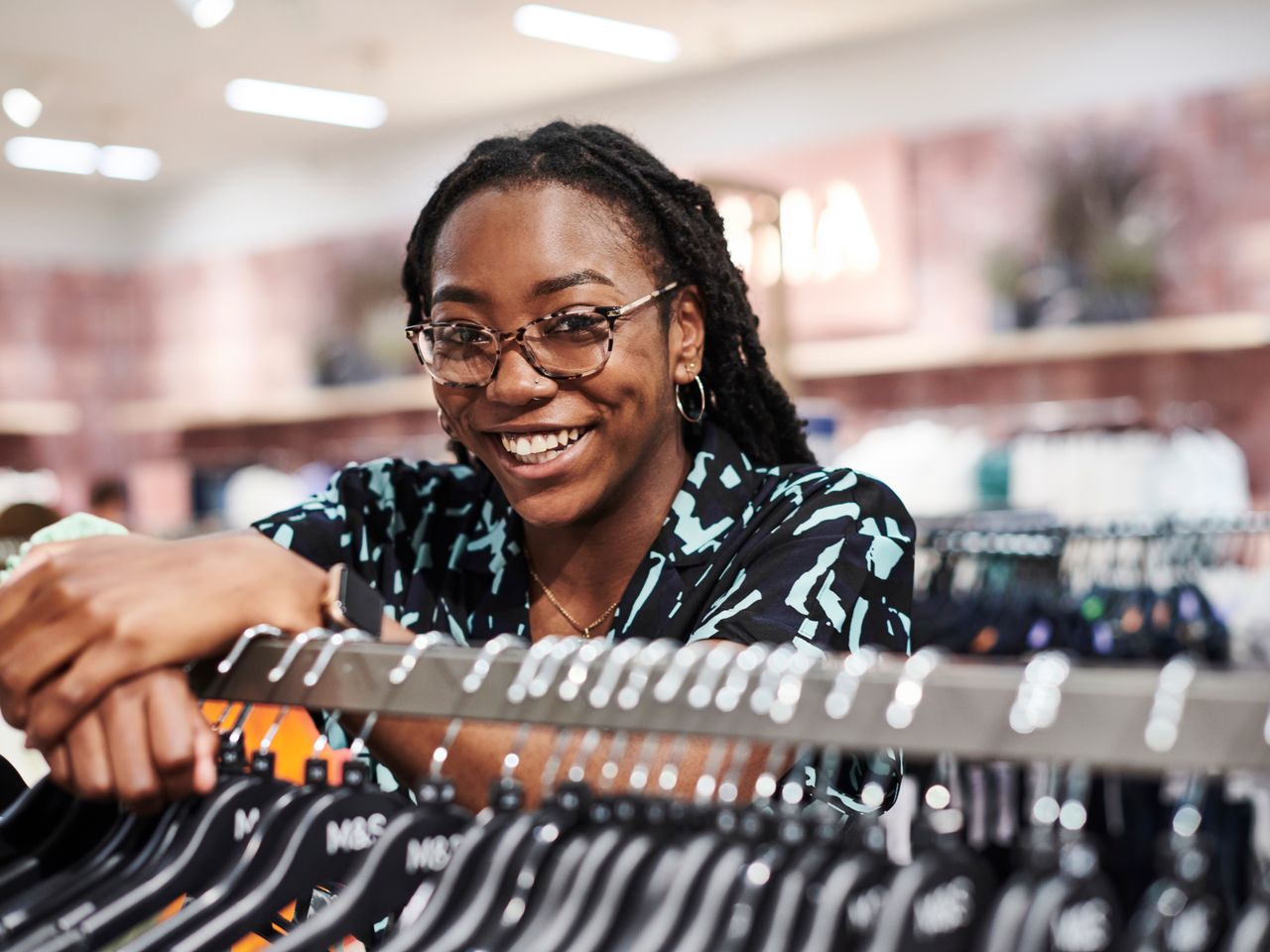 Who we are
We're one of Britain's best loved brands, a global retailer and an organisation that prides ourselves on doing the right thing. We're transforming how we work to lead the industry into a greener, speedier digital era. So come and join us at the most exciting point in our long history.
Find out more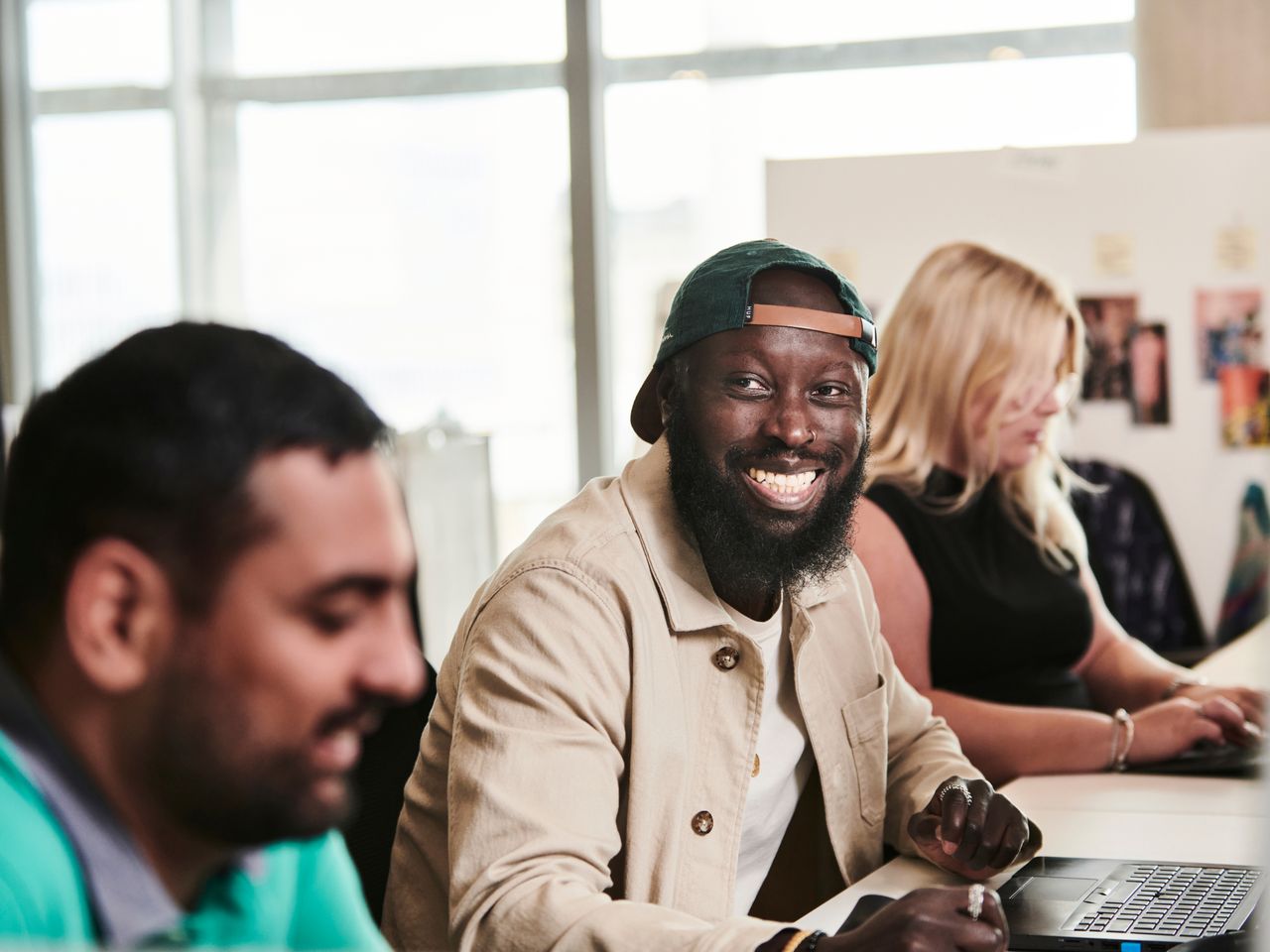 Life at M&S
Our colleagues are proud to work here. Not just because of the incredible work we do every day and the genuine difference we make to customers' lives. But because we strive to support every single colleague to succeed and live a full life within and beyond work.
Find out more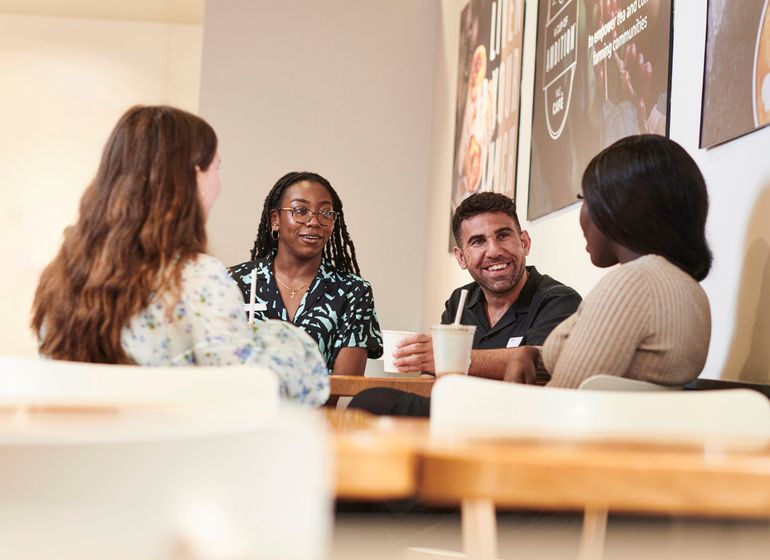 Inclusion & Diversity
Belonging at M&S is our top priority. We strive to be a company where everyone feels it. We've come a long way and we know we still have work to do. It's about all of us which is why I&D covers colleagues, customers and communities here.
Find out more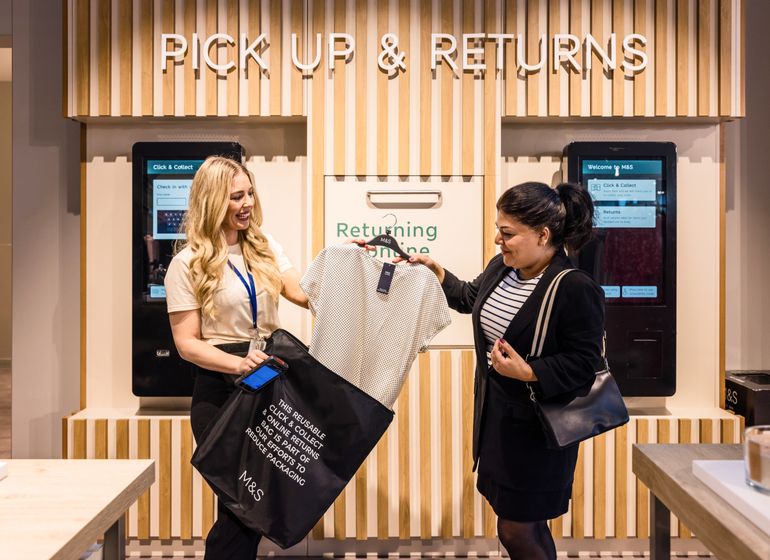 Sustainability
We're looking to the future in everything we do. And we're not doing that seriously unless we embed sustainability into every decision. Our Plan A is how we help protect tomorrow's planet.
Find out more