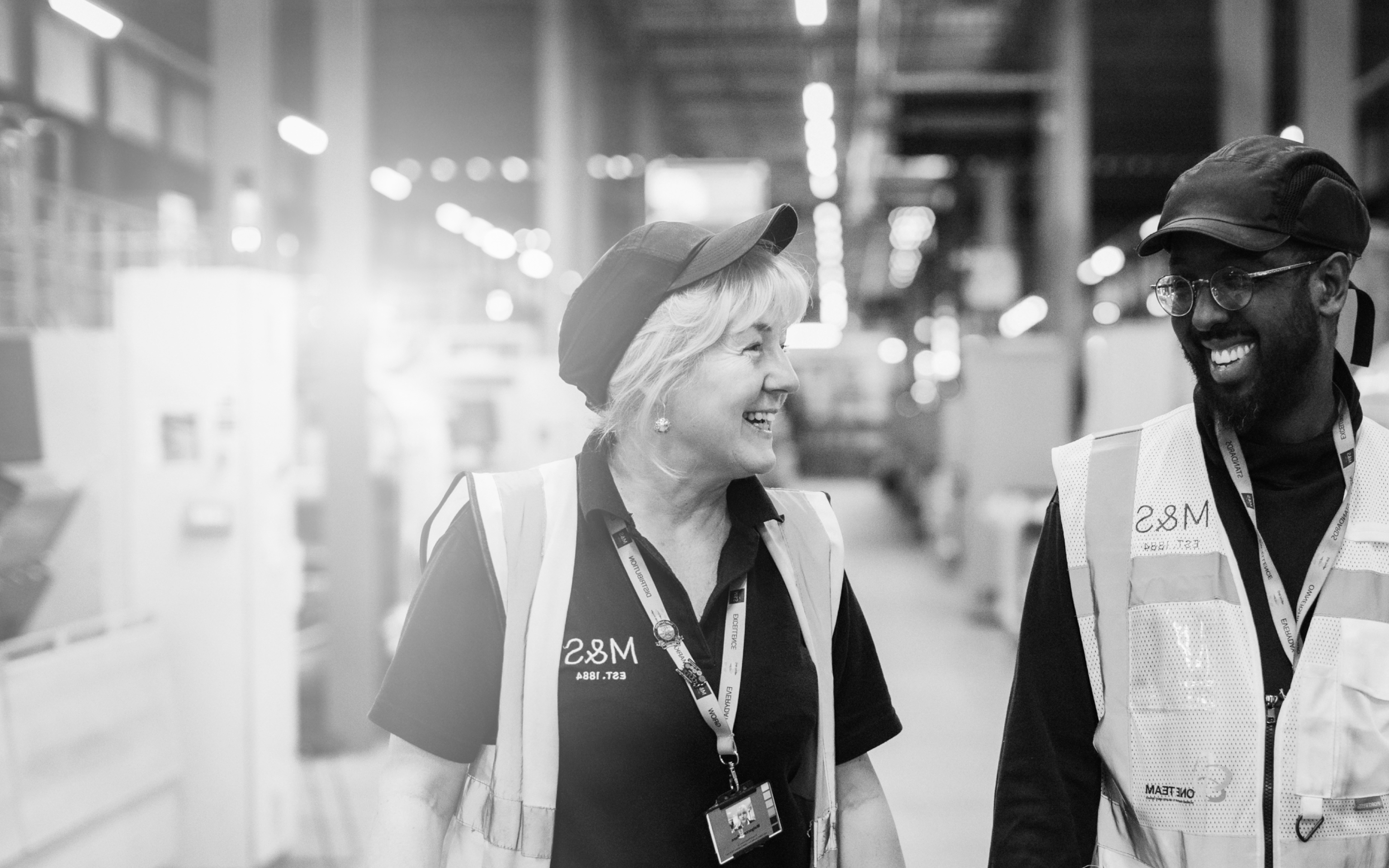 Supply Chain & Logistics
Find a Centre
Introduction
Embedding sustainability and efficiency, from end to end. We're transforming the beginning, middle and end of a global supply chain and distribution network.
Team
Roles
0 jobs in 0 locations
See jobs
Distribution
We harness innovation, automation, tech and E-commerce tools to transform how we get our products to our customers.
Logistics Operations
Staying one step ahead of customers' habits is central to how we grow. Our job is to make sure we understand and embed them into every part of our supply chain, so we run as efficiently and effectively as possible.
Planning
The devil is in the data. We deliver that stock is in the right place at the right time. That means transforming how we work to make sure every decision is data-driven.
Network Development
From new warehouses to new omnichannel services, we design and deliver projects that open up brand new possibilities for supply chain and logistics.
Transport
Put simply, we move our products worldwide. Put properly, that means everything from Plan A, to balancing costs, to planning routes to ensure customers get everything they need as efficiently as possible.
Our Stories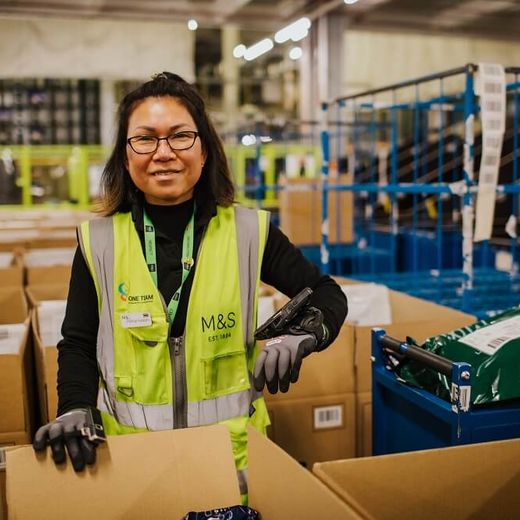 Welcome to Castle Donington, our leading-edge logistics site in the heart of the East Midlands.
Watch our video to learn more about our operations, hear from our colleagues about the journey of our products and how we seamlessly deliver high-quality items to our customers.
Meet Bryn, our Castle Donington Development Manager
Meet Bryn, our Castle Donington Development Manager, who spotted an opportunity to launch his logistics career as we accelerate our transformation.