Early
Careers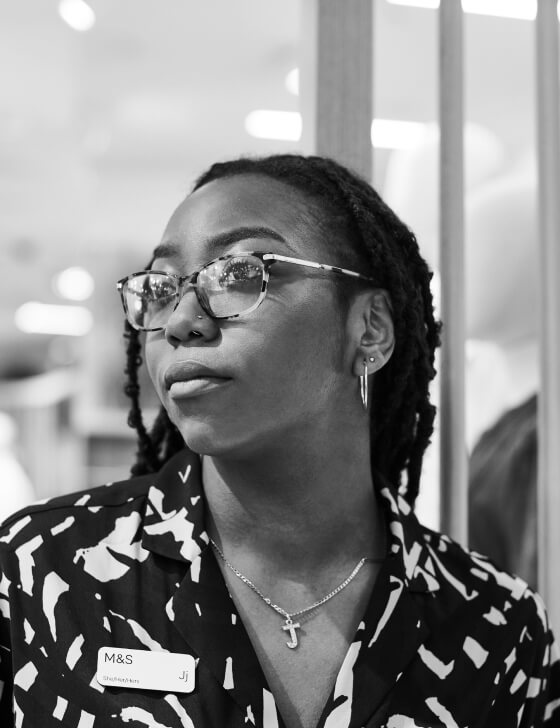 Introduction
Reimagine the future. Learn from the best. This is M&S Early Careers.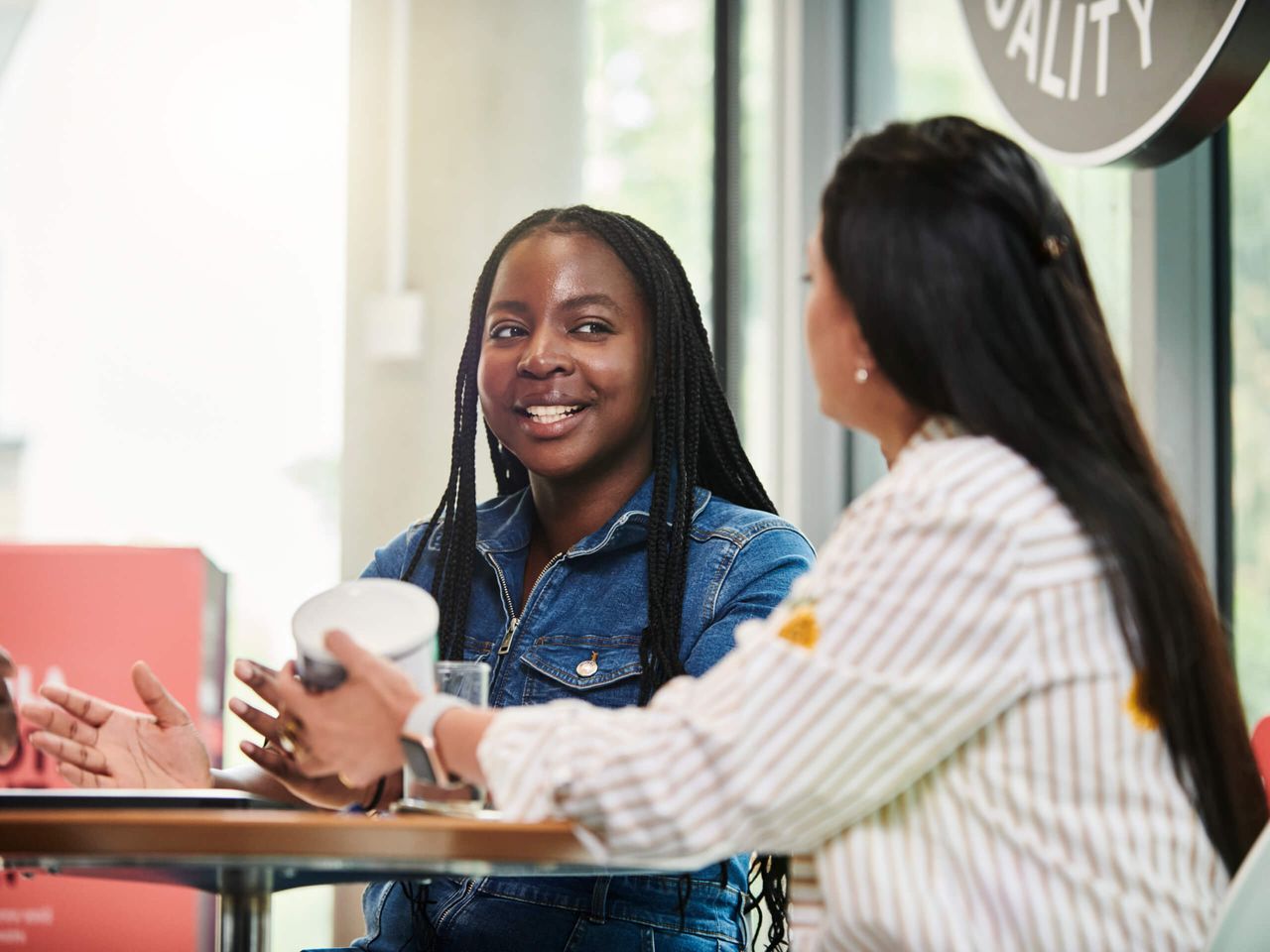 Our Early Careers programmes for 2024 will open in October, we can't wait for you to see what we have to offer!

If you're serious about Retail and want to build a career in our Stores, Food or Clothing & Home business then we will give you the training and end to end experiences to become a future leader.

To be automatically notified when our applications open, register your interest below.
Register your interest