Introduction
Customers come back to M&S because there's no one quite like us.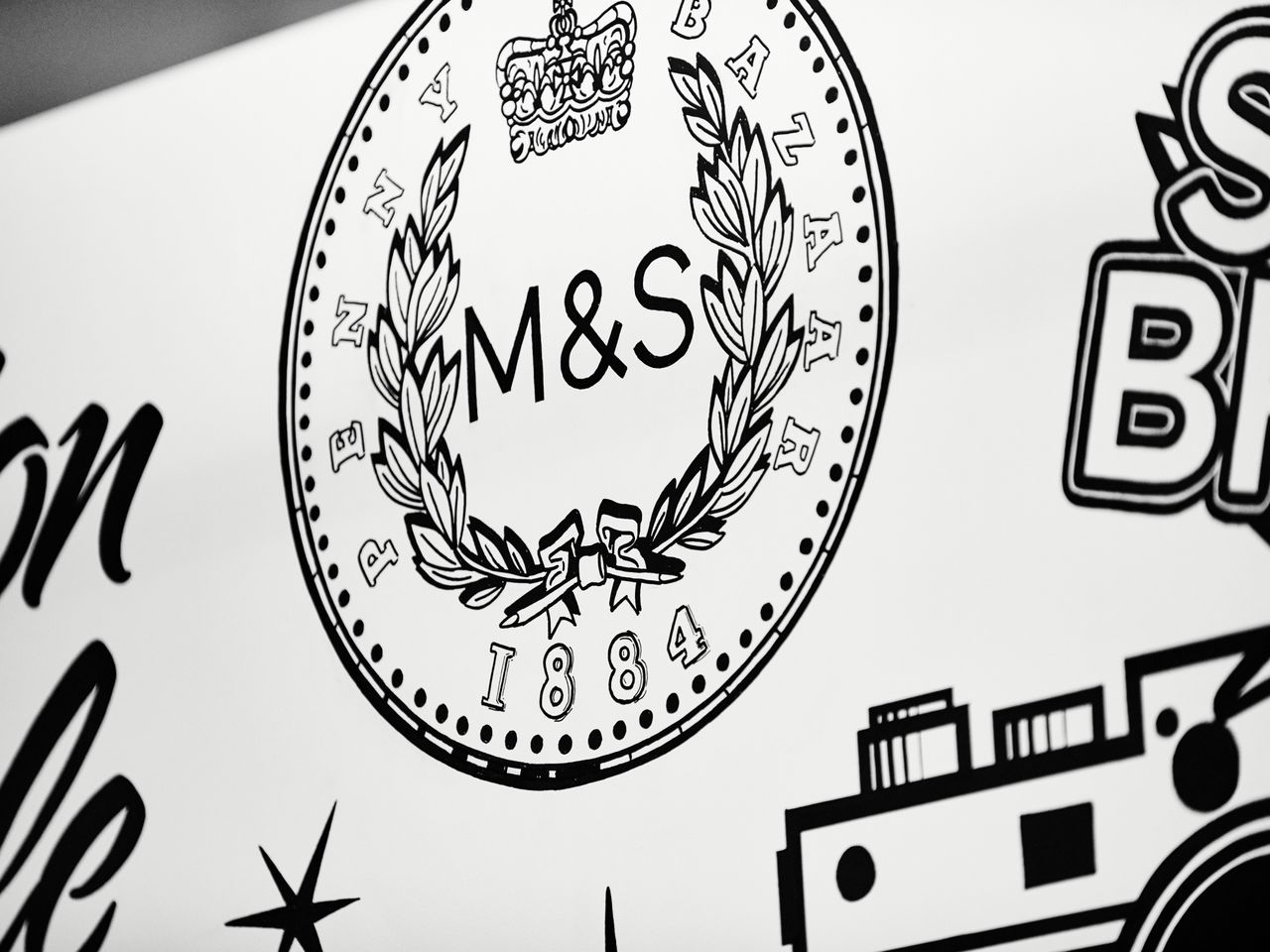 Our Vision
We know the retail industry is changing. At M&S we're excited to be leading the way. We're creating a more inspiring customer experience both online and in-store. It means we're changing how we work and offering exciting opportunities where curiosity is valued. If you want to get stuck into delivering the extraordinary for every customer and bringing brave ideas to life, this is the place for you.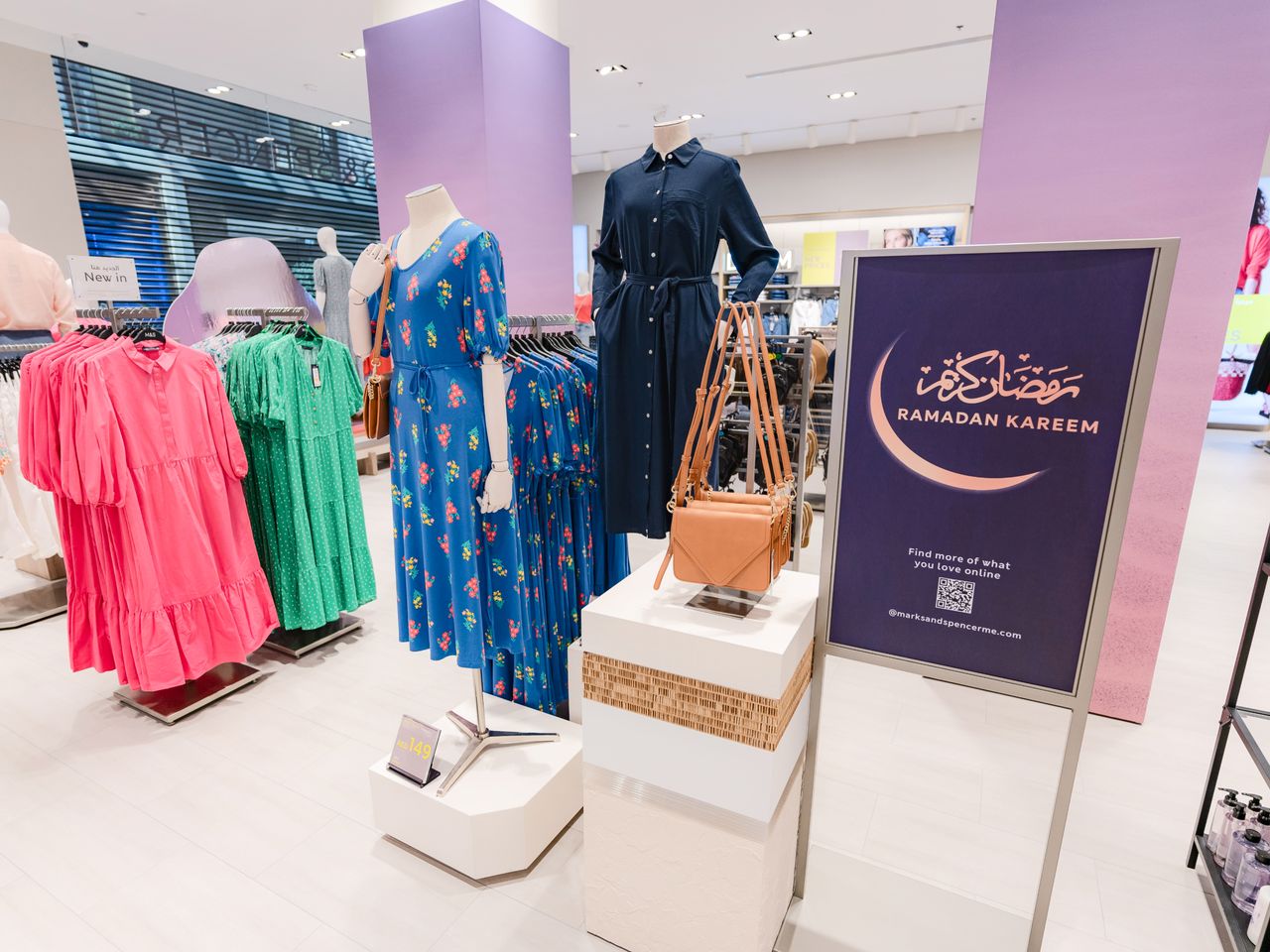 M&S International
If you're looking for a career at the centre of a global business, we have it right here. We have 470 stores across 106 markets and an accelerating online business that brings the best of M&S to every corner of the world. From Franchise Partner and Commercial Manager roles to Operations, this is your chance to work at a global scale and see your impact worldwide.
See jobs
Click to skip Awards slider carousel
Awards
We're not just proud of the work we do, we're proud of how we do it. But don't just take our word for it. See what we've been recognised for recently:
The Grocer Gold Award for Grocer of the Year 2023
Times Top 50 Employer for Women 2020
TARGETjobs UK 300 - top graduate employer 2021/22
YouGov – No.1 High Street, fashion and supermarket retailer for 2022
Excellence in Recruitment Communications – Graduate Campaign - The RAD Awards 2020
Randstad Top Employers to work for in the UK 2023 & 2022
End of slider Awards carousel