Graduate
Programmes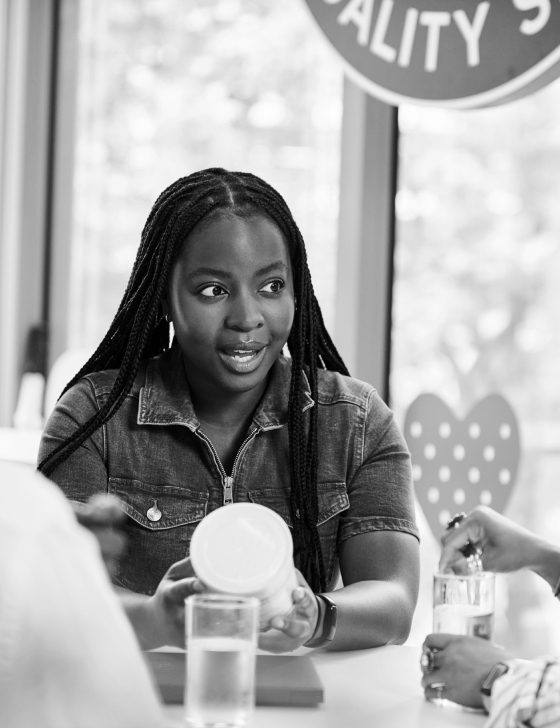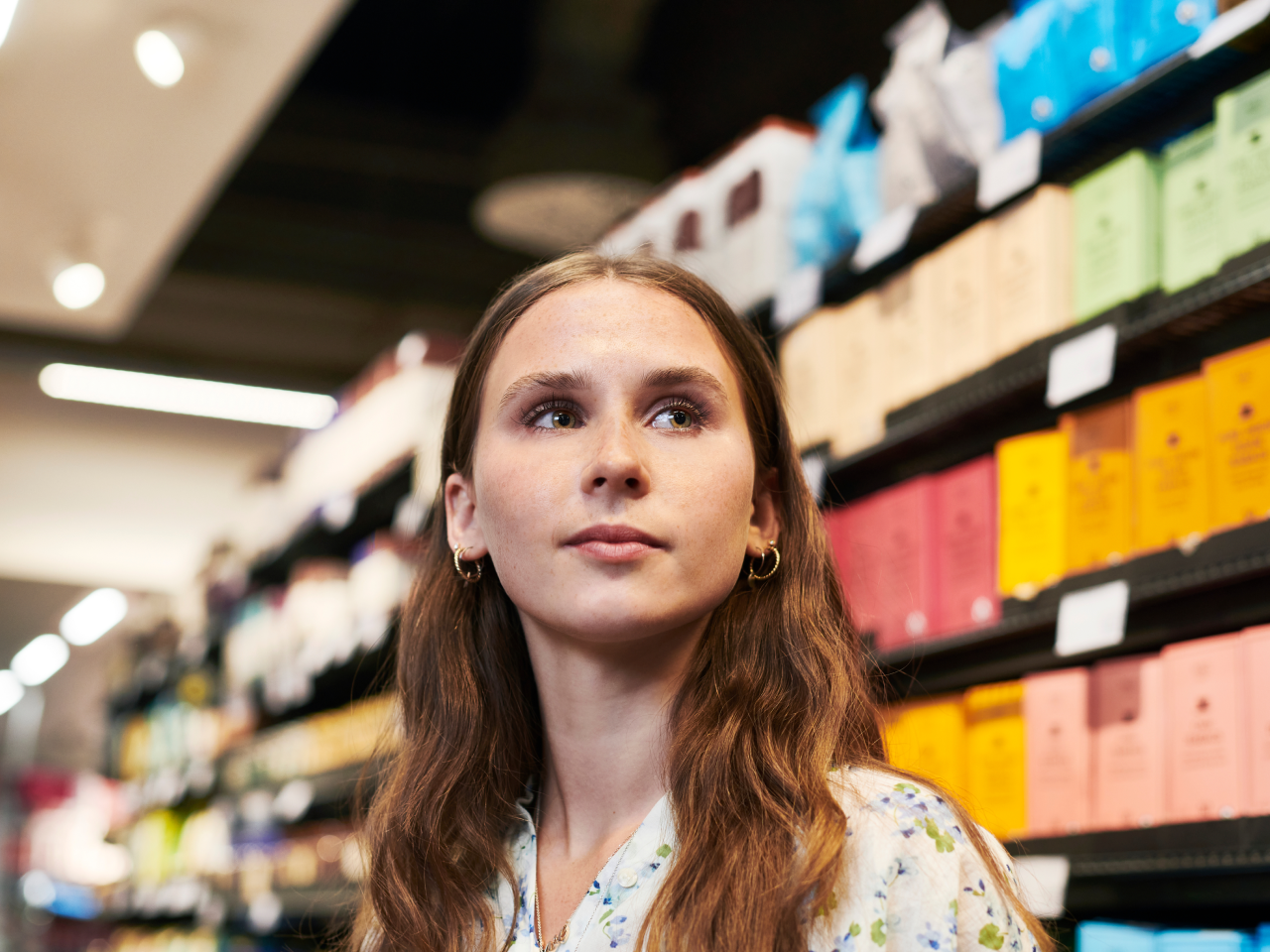 Retail Leaders Programme
This programme will give you the skills and experiences to run your own store in less than 12 months. You'll get involved in all areas of the business; getting close to customers and colleagues, being hands-on and feeling confident to get the job done. You'll manage day-to-day processes while inspiring colleagues to aim higher, learn more and do better each day.
Find out more
Food Business Programme
Discover what it takes to bring our world-famous food products to our customers. You'll start by getting close to customers with a 4-month placement at one of our food stores, getting stuck in and learning what it takes to run a successful food business. You'll then get exposure to all areas of M&S Food - from Buying and Product Development to Supply Chain, and Finance, to discover how it all works together to bring exceptional quality, value, and the M&S magic to our customers every single day.
Find out more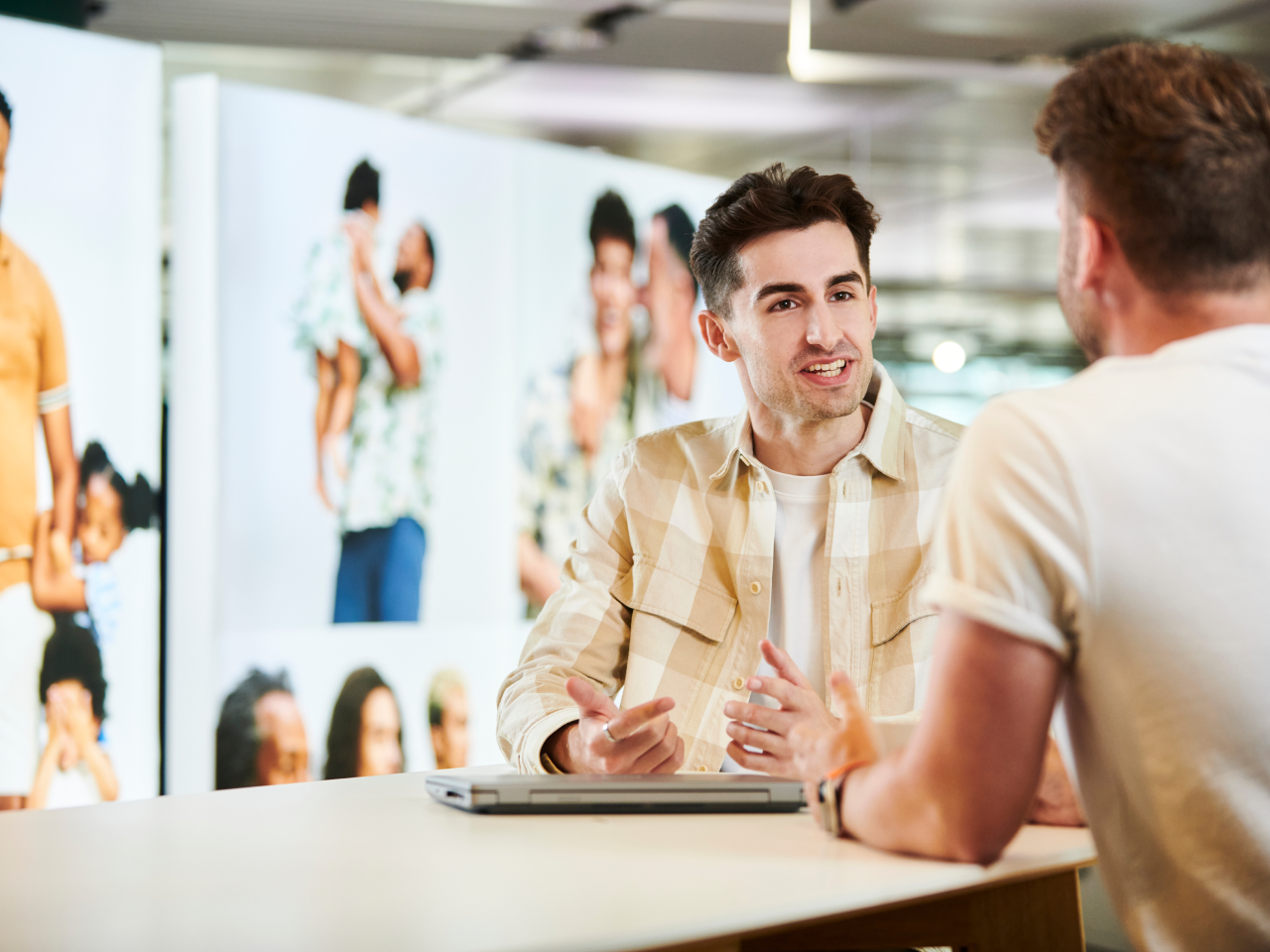 Clothing & Home Business Programme
Here, you'll experience first-hand how we create and distribute our extraordinary clothing and home products. You'll hit the ground running, getting close to customers with a 4-month placement at one of our stores. You'll go on to gain hands-on experience in buying, design, merchandising and supply chain, to understand every part of the product journey. And with our support, you'll learn to deliver the exceptional quality, value and innovation that our customers expect.
Find out more