What's

new?

Our spacious new stores feature boutique-style displays, fresh-market vibes and barista-led cafes – this is the future of retail, today. Whether we're leading the way with the latest fashion, growing pick-your-own larder essentials or delighting our customers, serving great meals within our modern cafes. Our incredible new spaces offer sustainability, value – and plenty more surprises.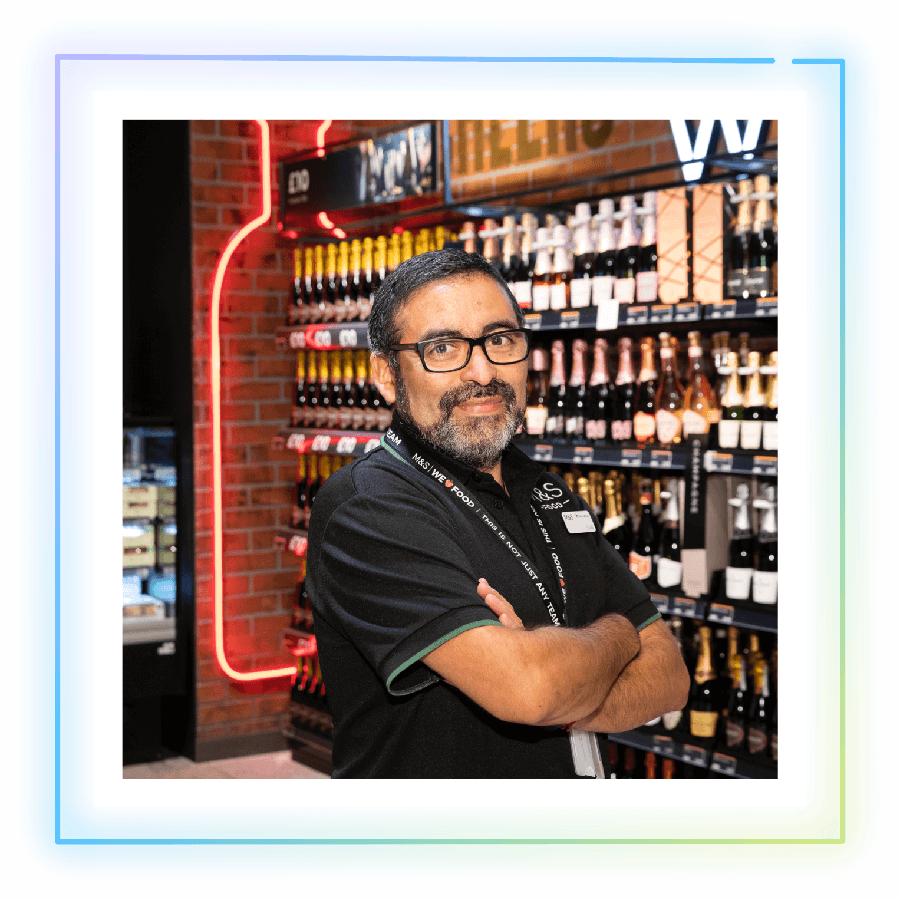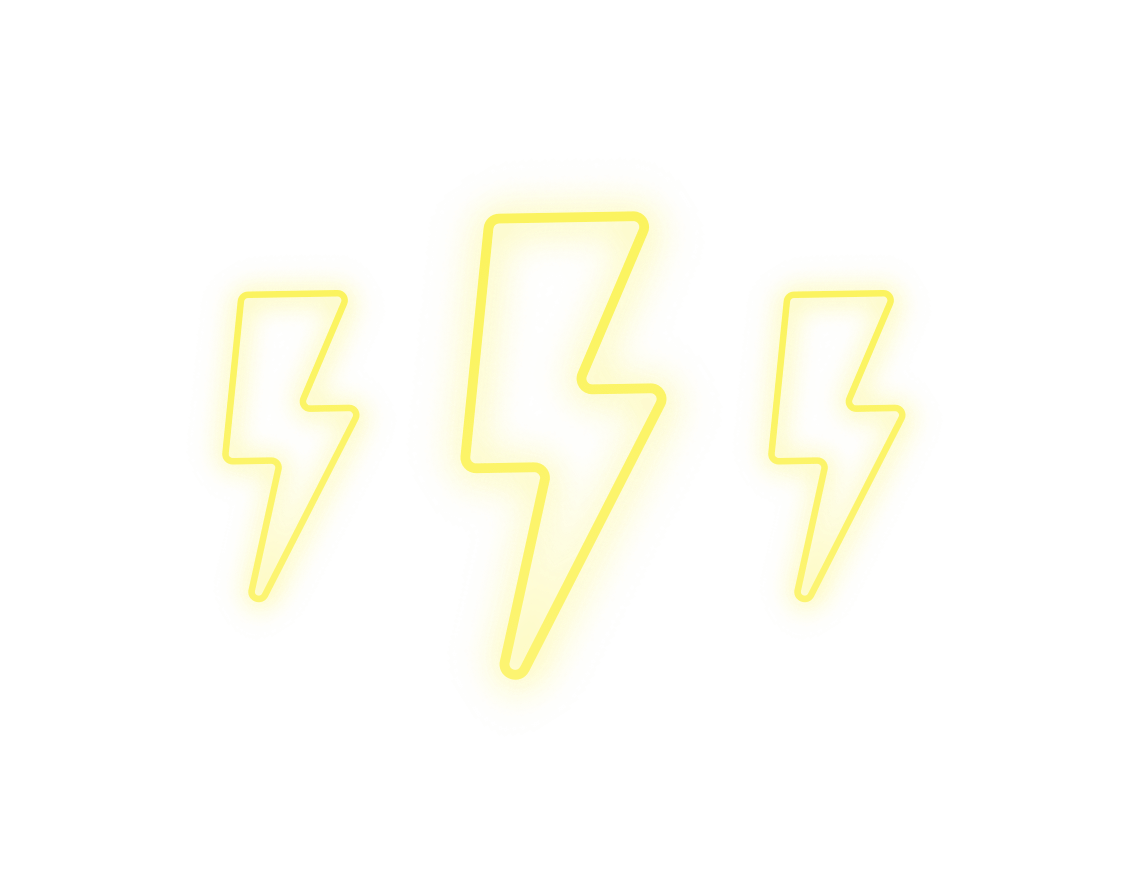 Who we're

looking for

Our brilliant new stores need brilliant new colleagues – because our products are of the highest quality, so we'll need you to be too.

If you're keen to train, develop your career, and become an inspirational leader, we'll offer you all the support you need.

Join us and you'll rub shoulders with product specialists, influencers, proud baristas and more – because we're a powerful team of empowered individuals.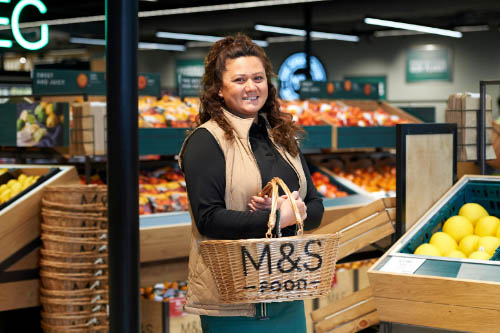 Five star training
We want our people to shine, so we offer first-class training when you join and the chance to learn specialist skills. There are also exciting career opportunities down the line. We invest in your career and we'll always offer excellent rewards and benefits.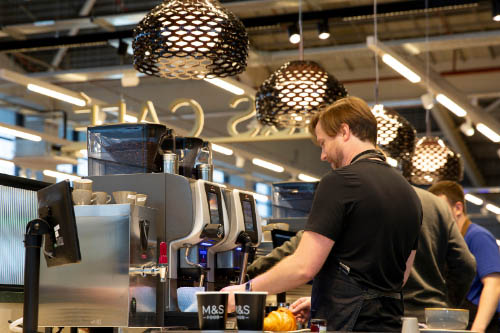 An instore experience
When we say we're having a glowup, we mean it. We've always innovated in style, quality and value – and now we're doing the same with our tranquil, airy stores full of digitally-savvy, specialist colleagues.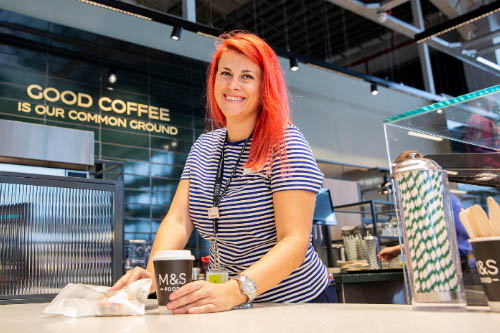 Community buzz
We're committed to doing what's right for the local community. That's why we work with local employability schemes and hold retail insight days. You'll also spend a day in the community as part of your induction.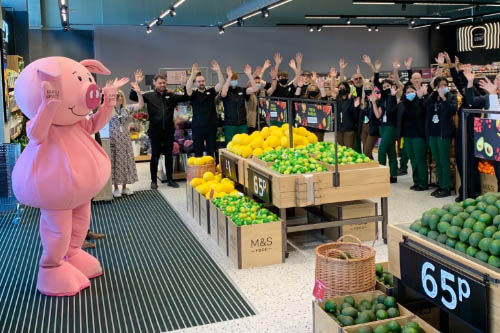 Everyone's welcome
Our brand new stores are for everyone, regardless of age, ability, sex, gender identity, sexual identity or ethnicity – and we have inclusive networks for all. We also run learning and development programmes so you can build skills, like how to serve customers with accessibility needs. And we know everyone's differences include their priorities outside of work, so we'll take your preferred working patterns into account.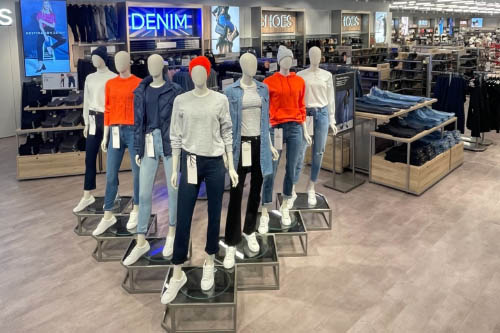 Flexible working
Modern life is busy, and our flexible working patterns fit around your life – even if you're a manager. We've got all kinds of specialisms, so there's bound to be something to match your strengths and interests – and that means you'll be in a role where you can deliver truly exceptional service.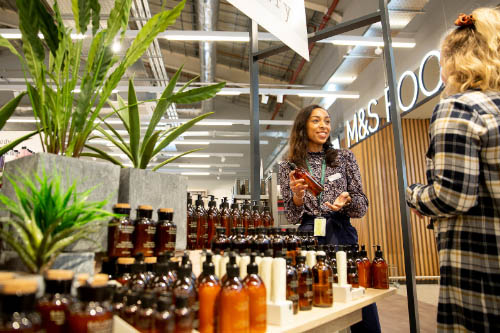 Connected customer service
All of our team have Bluetooth headsets and portable devices, which means it's a seamless experience for colleagues and customers alike. We even offer bitesize learning modules, so you can put your training into practice – right there on the shop floor.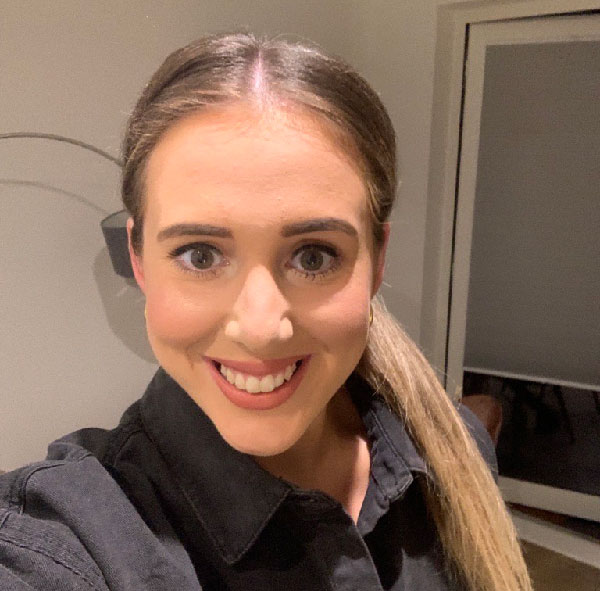 There's just so much to love about our new stores. From fill your own groceries, to chic denim zones, colleagues love the M&S makeover even more than our customers – and that's saying something!
– Dior Hudson, Store Manager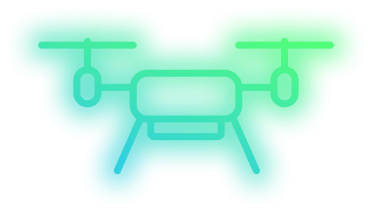 Take


a look inside
Can't wait to see our latest makeover? Check out the awesome drone footage from our Stevenage store.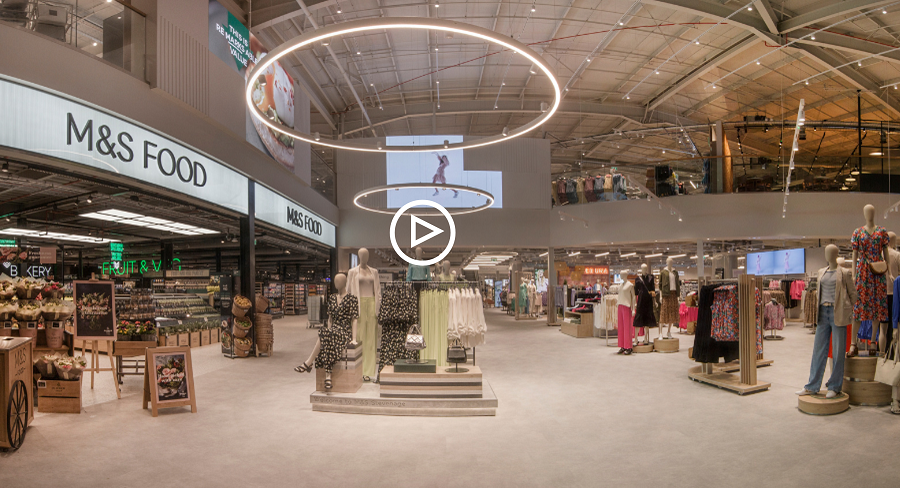 Play the video