 BUYING & MERCHANDISING APPRENTICESHIP
#SCHOOL LEAVER PROGRAMME
LONDON
Closing Date: 28/12/2023, Salary: £24,000 P/A
Apply now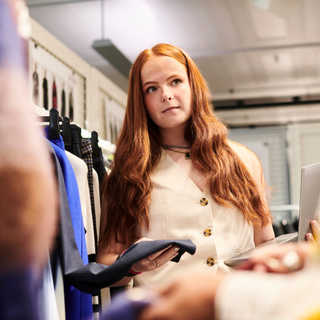 Spot the trends before they arrive and learn how to match customers with the products they love. This programme will put you right at the heart of our Clothing and Home team.
About the role
As part of this apprenticeship, we'll give you the best head start in the business through a mix of on-the-job experience and structured learning at the Fashion Retail Academy.
What you'll be doing

Working in fashion is non-stop. Season to season, we've got to delight customers with new must-have clothes and homeware. Behind-the-scenes, we're constantly finding new ways to work greener, smarter, and speedier. If you want to be right in the thick of it making it all work, this is the programme for you. We'll immerse you in our world and get you working on real projects from day one. Over 18 months, you'll rotate through teams in both our Buying and Merchandising departments, so you can see every aspect of what we do. Once you've explored both departments, you'll have gained the skills to enable you complete your final rotation and specialise in one area. You'll help us develop new ranges of clothes and home products and speak to suppliers across the world as you learn from expert colleagues and hone your creative and analytical abilities.

Day-to-day, you'll be analysing data, pinpointing trends to predict what our customers want, making sure stock is in the right place at the right time and providing admin support to teams across the business. All of this on-the-job learning is supplemented with training days at the Fashion Retail Academy as you work towards a Level 4 Buying and Merchandising Apprenticeship that will mean you'll have gained the knowledge to take on buying or merchandising admin assistant roles.
What you'll need

You'll need GCSEs in Maths (4-9/C-A*) and English (4-9/C-A*) and must not have already completed a Level 4 qualification or above in Fashion Retail, Buying or Merchandising. You also need to have been resident in the United Kingdom for at least the previous three years before the start of the programme or have pre-settled or settled status under the EU Settlement Scheme.
What we look for

Along with a genuine curiosity about pretty much everything, we'd expect you to be happy with numbers, great with detail, and have a natural feel for the commercial world. We're also looking for people who are genuinely excited about fashion, keen to learn and adapt, and resilient if the going gets tough. If that's you, you could help us build the next era of retail.
Click to skip Your team slider carousel
Your team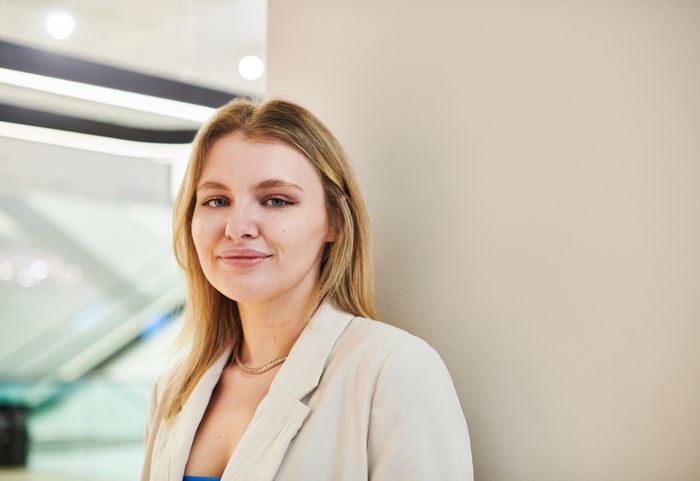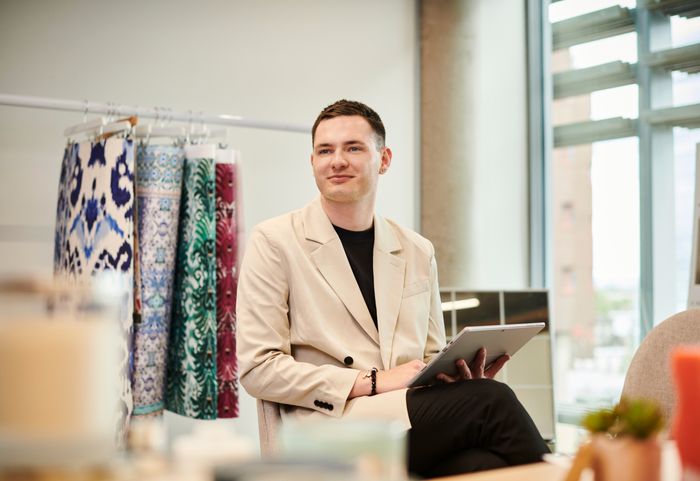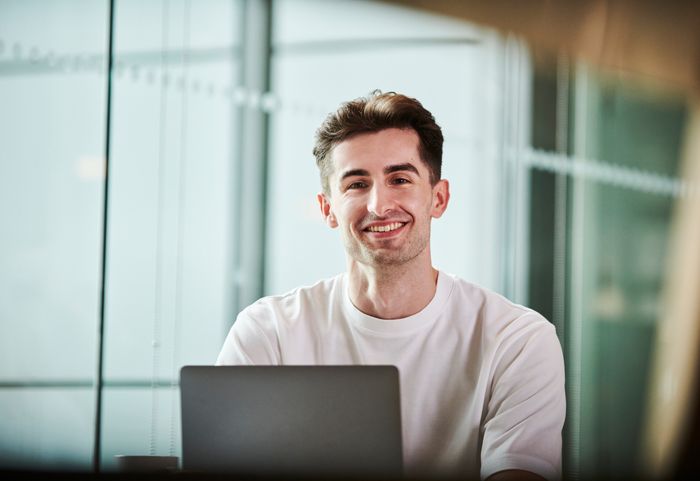 End of slider Your team carousel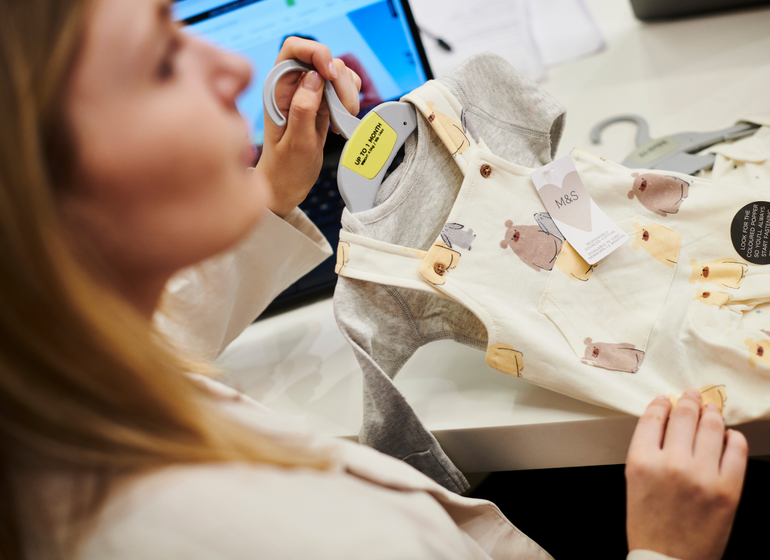 Example career path
- Buying Admin Assistant
- Assistant Buyer
- Junior Buyer
- Buyer
Learning & support
Your development is our priority. We'll give you the opportunities to do some incredible things early in your career, but we'll always make sure you have the support you need to seize those opportunities. From mentoring to on-the-job training, we'll make sure you're ready to unleash your potential and ignite your career.
How to apply
We'll provide reasonable adjustments during the interview process. Just tell us what you need, and we'll do everything we can to accommodate you.
Application form

Your first step will be to complete our online application form and tell us more about who you are and why you want to work with us.

You can only apply to one graduate or school leaver programme during this recruitment cycle that starts in October 2023.
Online assessment

We'll invite you to take part in an online assessment, where you can find out more about M&S whilst we find out more about you.
Assessment stage

If your online assessment is successful, you'll be invited to an assessment centre alongside your peers. The recruitment process for store-based roles will also include an opportunity to attend your final interview in one of our stores.
Buying & Merchandising Apprenticeship
Location

LONDON

Salary

£24,000 P/A

Closing date: 28/12/2023