School
Leavers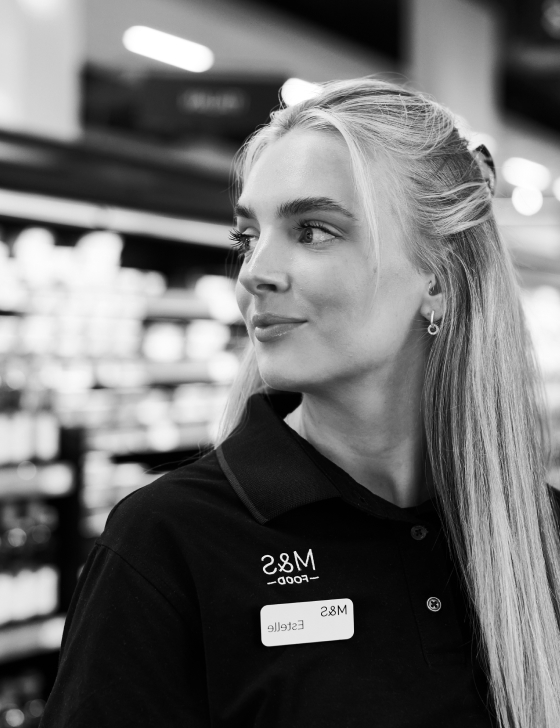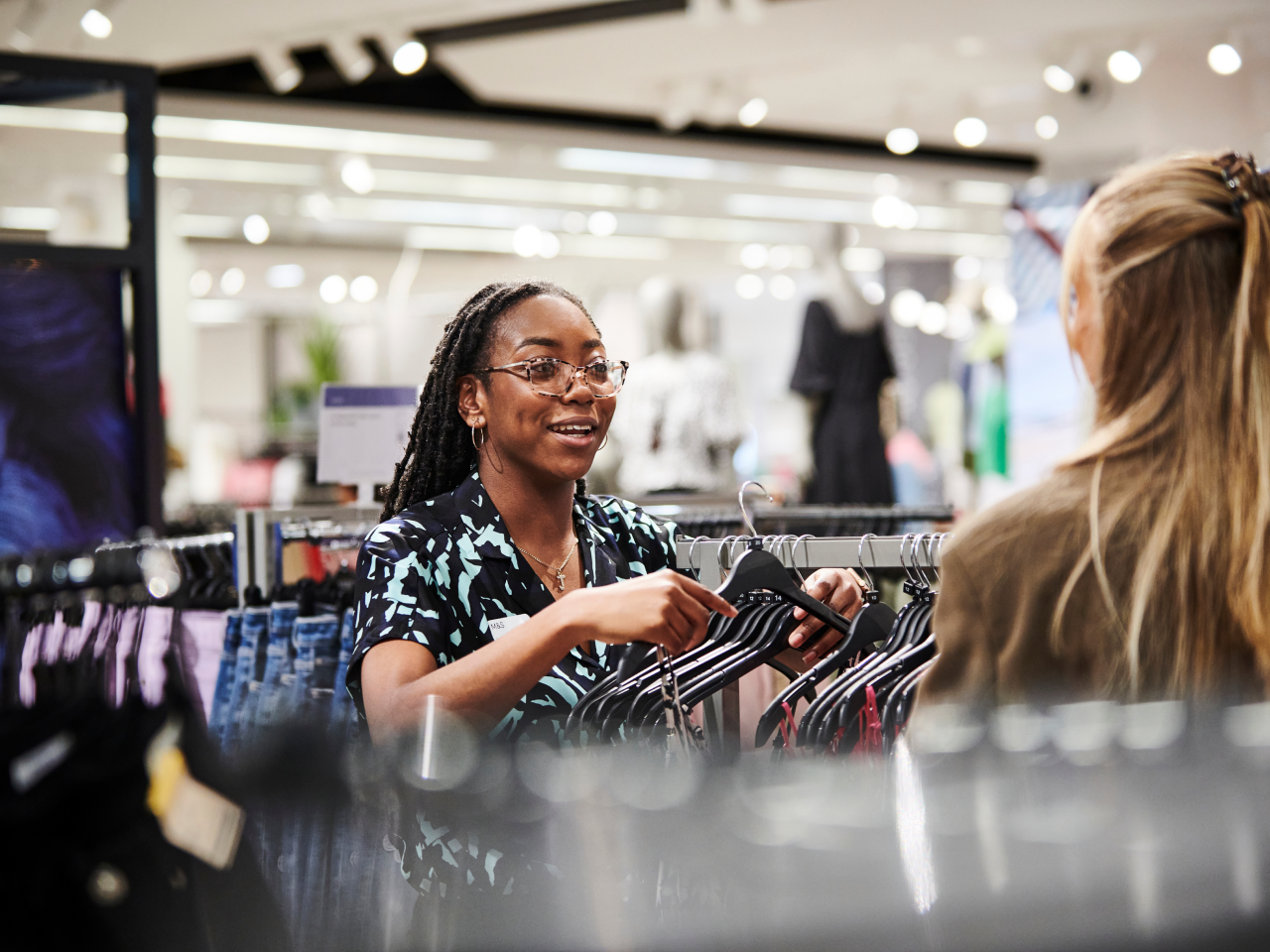 Retail Leaders
Our stores are where we bring to life the M&S magic for our customers. This programme will give you the skills and experiences to run your own store. You'll get close to customers and colleagues, rolling up your sleeves and feeling confident to get the job done. You'll manage day to day processes and routines while inspiring colleagues to aim higher, learn more and be better each day.
Find out more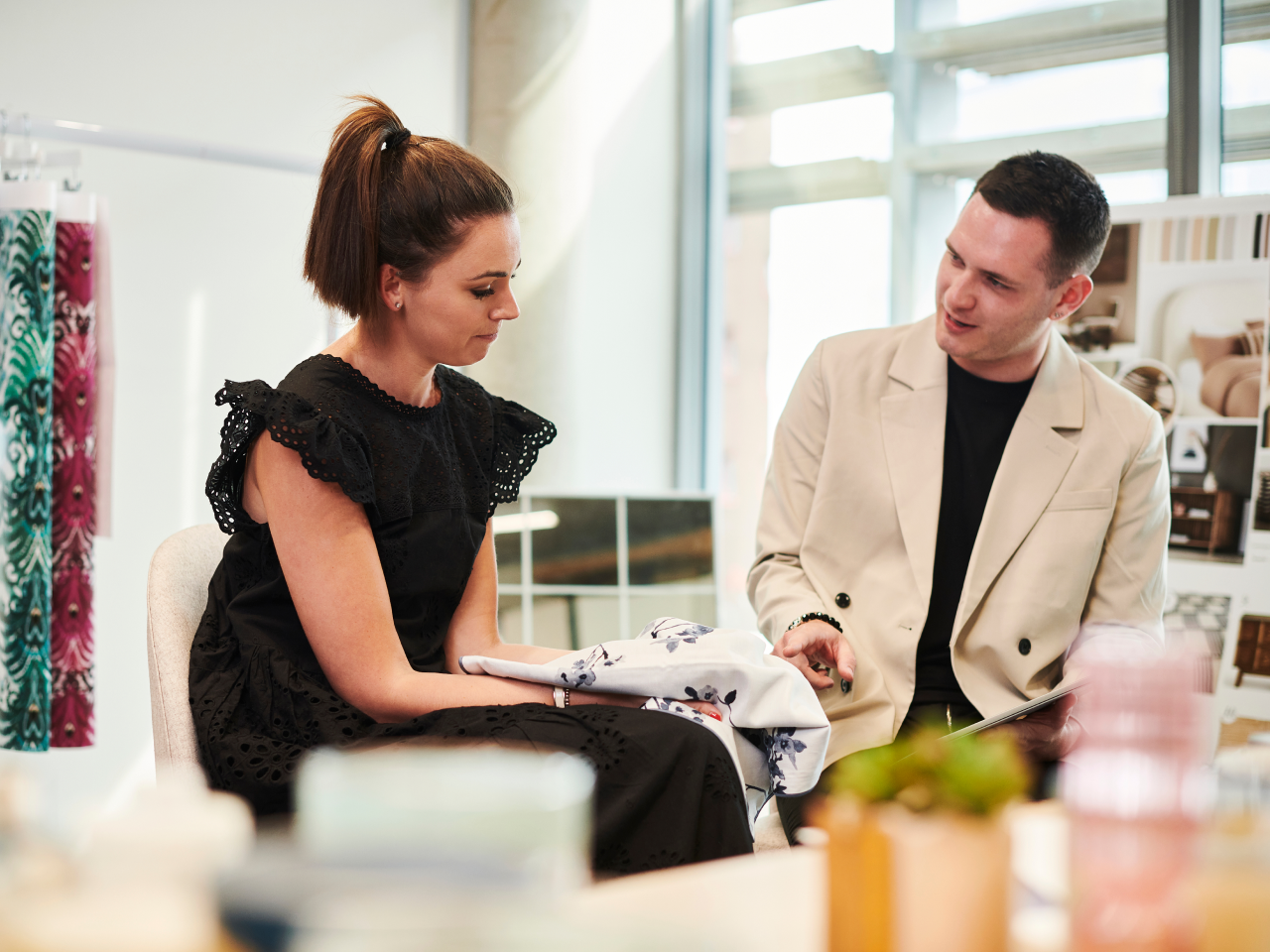 Buying & Merchandising
Analyse the numbers and spot the trends before they arrive as you learn how to match customers with the products they love. This 24-month apprenticeship will put you right at the heart of our Clothing and Home team, and give you the best head start in the business. Through a mix of on-the-job experience and structured learning at the Fashion Retail Academy, you'll learn from expert colleagues and work with suppliers across the world.
Find out more