Making part-time part of the norm at M&S
In a blog from Stores Director, Helen Milford, she explains more about how we are making part-time working part of the norm at M&S. Helen shares more about our flexible working policy, Worklife, and why she feels passionately that those who choose to work part-time should be celebrated, supported and encouraged to pursue a rewarding career in retail.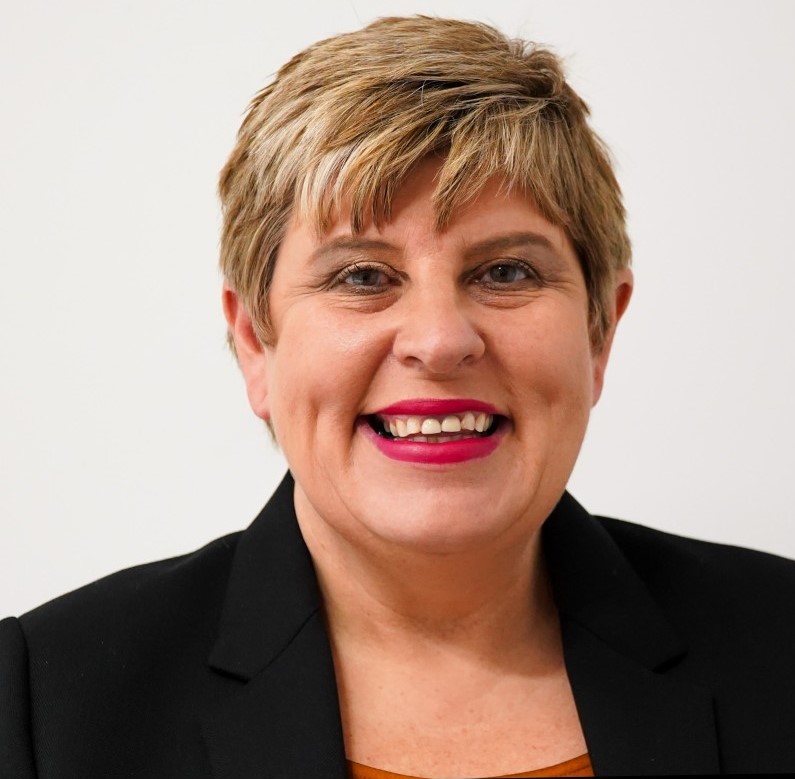 Earlier this year, we launched Worklife – building flexibility into a rewarding career in Retail Management at M&S. Through this initiative, we want to ensure that M&S is a great place to work for everyone, giving our colleagues the chance to pursue a rewarding career alongside their personal commitments - whether that's childcare, caring for a parent or continuing in education. Worklife has been a huge success with many of our colleagues benefitting from the time to manage their home life more easily while also progressing in their career. I couldn't be prouder of the impact this initiative is having in our business and the wider retail industry.
We're taking this one step further and exploring how we can make part-time Retail Management roles part of the norm, rather than the exception. Up until now, almost all of our Retail Managers across the country have initially been recruited into full-time roles. I felt very passionately that this needed to change. Over 70% of our Customer Assistants work part-time and we want to ensure that their next step into management roles is encouraged regardless of their working hours. So, we assessed our operating model by looking at the management hours required for each store rather than the number of roles. As a result, we have created over 300 part-time Retail Management roles which are now built into our structure allowing for the progression of talent regardless of the number of hours they work.
The balance of flexibility and career progression has been a key consideration for me throughout my career. After leaving University, I fell in love with a career in retail and quickly progressed into Store Management. After having my two children and while working for another large retailer, I requested to work part-time but my request was denied. Their decision was hugely demoralising, and I knew that I couldn't work for a business that couldn't adapt to my personal responsibilities. Ultimately, I decided to leave that business and work for a company that was more accepting of flexible working. In my new role, I worked as a part-time Store Manager and as part of a job share, allowing me to raise my young family without forfeiting my career ambitions.
Since then, I've had a very "squiggly" yet rewarding career and my love for retail hasn't waned. I simply wouldn't have achieved the career I've had without the support, understanding and push from my line managers, who were open and encouraging of the level of flexibility I've needed. I believe with the creation of these new part-time roles and our exceptional line management training; M&S will be the best place to work in retail regardless of personal circumstances or working hours. If you are committed to do all you can to support our business, our customers, your team and yourself, we'll offer you the tools and backing to pursue a rewarding career with us.
Through the creation of these new part-time roles across the UK, I want to challenge the view that part-time workers are less capable, less productive or less ambitious. We're now in a position to offer the best, flexible opportunities to our colleagues and new talent joining our business. Our Worklife programme has proven that those that are passionate about a career in retail can succeed and will be recognised accordingly, regardless of their working pattern, and we continue to prove that through our new ways of working. Great employers recognise, support, and enable great careers to happen no matter how many hours people can work. I'm confident that these new part-time roles will offer all of those things and set us apart as the best place to work in retail.
Learn more about a flexible career with us here.