22nd August 2018
The Right Products Online, At The Right Time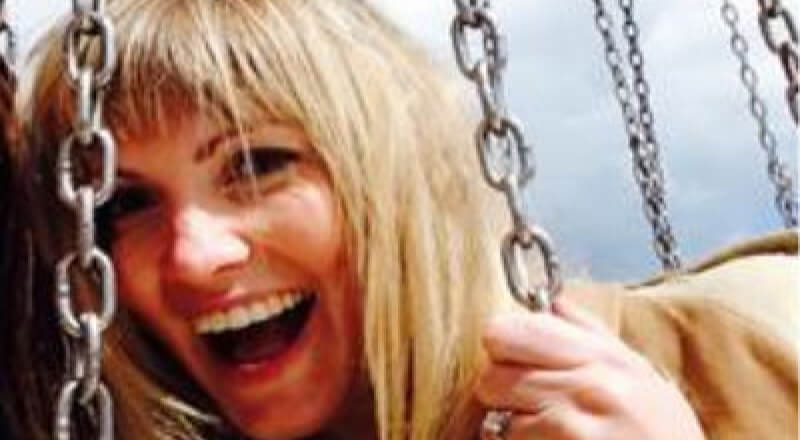 Do you browse or shop on marksandspencer.com? If you're a regular visitor to the site, you'll have noticed that roses are online in time for Valentine's Day, raincoats in time for those inevitable April showers, swimsuits in time for the hot weather (fingers crossed) and festive produce in time for Christmas.
That doesn't happen by accident; it happens because of the foresight and dedication of the M&S Dot Com team. But team members such as Hayley do more than get products from all areas of our business online at the right time of year. "I also make sure that we have inspirational imagery and fantastic content for our online customers," she explains. "We're always looking to raise the bar in this and we stay close to the M&S Marketing team, which supports us with creative direction and model sign-offs, as well as with the Dot Com Development team."
Our Dot Com business employs 37 talents, 16 in London and 21 in Chennai in India. Our online shopping site was originally owned by Amazon, but in 2014 the time was right to launch our own site. M&S also has the largest automated e-com distribution centre in Europe, 12 times the size of Wembley Stadium. Our record is despatching 321,000 single items in a day!
There's something else, too. "We have a very distinct culture and Dot Com was embracing 'smarter working' long before it became fashionable," Hayley says. "Everything we do, we do with the customer front of mind. As a team, we review customer insight reports on a weekly basis. For a long time, customers have been telling us they want video content on the site. We're now running a test with 150 womenswear product videos and will be measuring various metrics over the coming weeks with a view to rolling out more."
Hayley started out with M&S as a Customer Assistant in Lingerie. After a series of roles across different business units, she moved to Finance & Operations. Following a regional role in Project Management, Hayley moved to Dot Com, where she enjoyed three roles over four years in Operations & Development before moving to Content & Imagery. "I've been supported in so many ways: training courses, inspirational line managers, new opportunities and mentoring, which is especially useful," she says. "Ten per cent of our working week is allocated to individual development and I also have the flexibility to work from home or at other locations if it helps."
Hayley believes in injecting some fun into the team, as it's important in terms of working together, meeting new people and building relationships. But sometimes you have to be serious…
"Grenfell Tower. People lost their lives, homes and possessions. We wanted to help in any way we could. So we sent food lorries, donated toiletries and clothes, and made collections in the office. It was a heartfelt response at such a tragic time and I felt proud to be part of the team."