31st March 2020
Supporting the Mental Health of our Colleagues is Crucial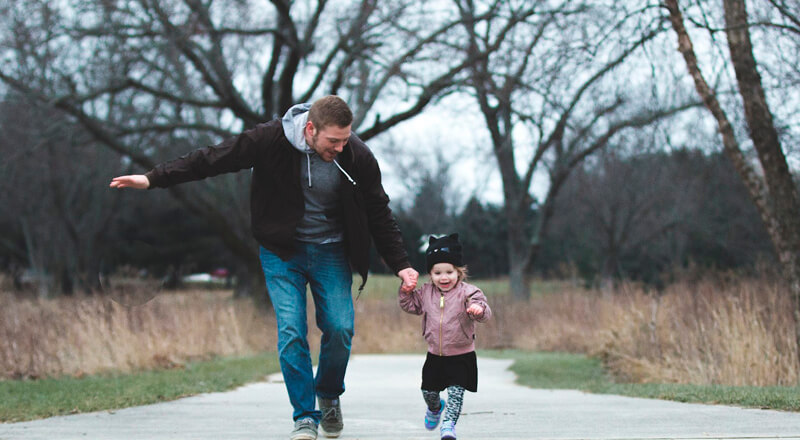 The wellbeing of our colleagues is always a priority here at M&S, and in these times of course more than ever.
It is very realistic that many of our colleagues might need a little extra support right now, and one way in which we can provide this is via our partnership with PAM group - Occupation Health and Wellbeing service provider.
Via this service, all M&S colleagues are offered free and confidential support for mental health, physical health, financial wellbeing, occupational health or concerns with relationships, stress, work, family, raising children, infertility, miscarriage, anxiety, post-natal depression, redundancy, starting a new job, alcohol or drug abuse or long term or terminal illness.
In light of the Covid-19 Pandemic, our PAM partner, Adam has highlighted their support and expertise at this unprecedented time.
"There's nothing more important to us at M&S than our colleagues health and wellbeing and never more so than at this time" says Adam. "Our Health and Wellbeing Partners at PAM group are on hand to provide expert guidance to all M&S colleagues and their family members too. Offering one to one support to maintain good mental health as well as access to free counselling and online CBT where needed."
"Many of us won't have lived through anything like this before and it's critical that we all try and maintain as healthy a lifestyle as possible to get through this challenging time. Learning to recognise our anxiety and stress triggers and working to avoid them is key as well as allowing yourself time to just check in with what you're feeling and sit with your emotions, learning to separate what you can control from what is out of control. We're available round the clock to be there for M&S Colleagues, whatever they are facing."
To learn more about what we are doing for our colleagues and our customers, have a read of this recent update.