11th October 2019
Sourcing Christmas Moment Makers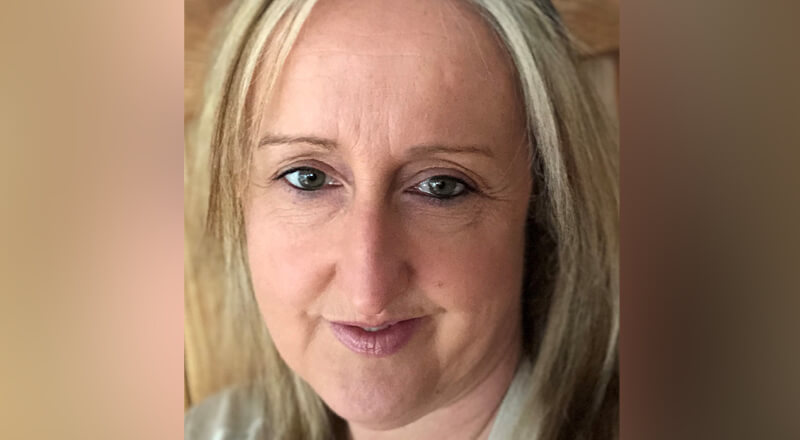 As Head of Resourcing, Kim and her team are responsible for bringing quality new talent into M&S – and doing so in a way that provides a great candidate experience. This means resourcing our Stores, Head Offices and Castle Donington Distribution Centre, as well as filling places on our Early Careers schemes.
That's a big job in itself, but then there's the 'little' matter of Christmas. Every year, we take on thousands of new seasonal colleagues, either to create magical in-store moments for shoppers, or to pick, pack and despatch orders at Castle Donington in time for Christmas stockings. When it comes to overseeing this huge recruitment drive, Kim always steps up to the plate. Not least, because she loves Christmas at M&S: "How would I describe it? Fantastic, festive, fun, fast and furious!"
Kim has spent her entire career at M&S, taking on a number of HR roles both in our Stores and Head Office after becoming hooked on retail and our brand after leaving college. So she's ideally qualified to talk about Christmas at M&S: "I remember packing at the tills in Food on Christmas Eve, seeing trollies piled high with all these amazing products for a festive feast. It's such a great time to be working in store, helping our customers find that perfect gift or select some delicious food, or (I have to admit) often treating myself to cakes galore in the staff café! Our store warehouses are always jam-packed with stock, but at Christmas it's even more of a challenge to keep everything organised so shelves on the shop floor are constantly full."
Kim also has her own views on what makes the perfect M&S Christmas moment maker: "As it's so busy, you need to be flexible to respond to changing demands and prepared to go the extra mile. You need to genuinely enjoy helping customers, and have a friendly and positive approach."
Flexibility is certainly a quality that has stood Kim in good stead as she's moved from role to role in HR at M&S. She's been part of a number of change programmes to keep us competitive in a tough retail marketplace and led some amazing teams – Kim knows only too well that great people make a strong business.
To sum up her career, Kim says: "I've had the privilege of working with so many great people: leaders, colleagues and friends. I've seen our business design and launch some amazing products, become a market leader for quality and innovation, and do wonderful things for our communities. Call me biased, but you don't spend your whole career at one company unless you really believe in it."