M&S meets… Sophie Jacobs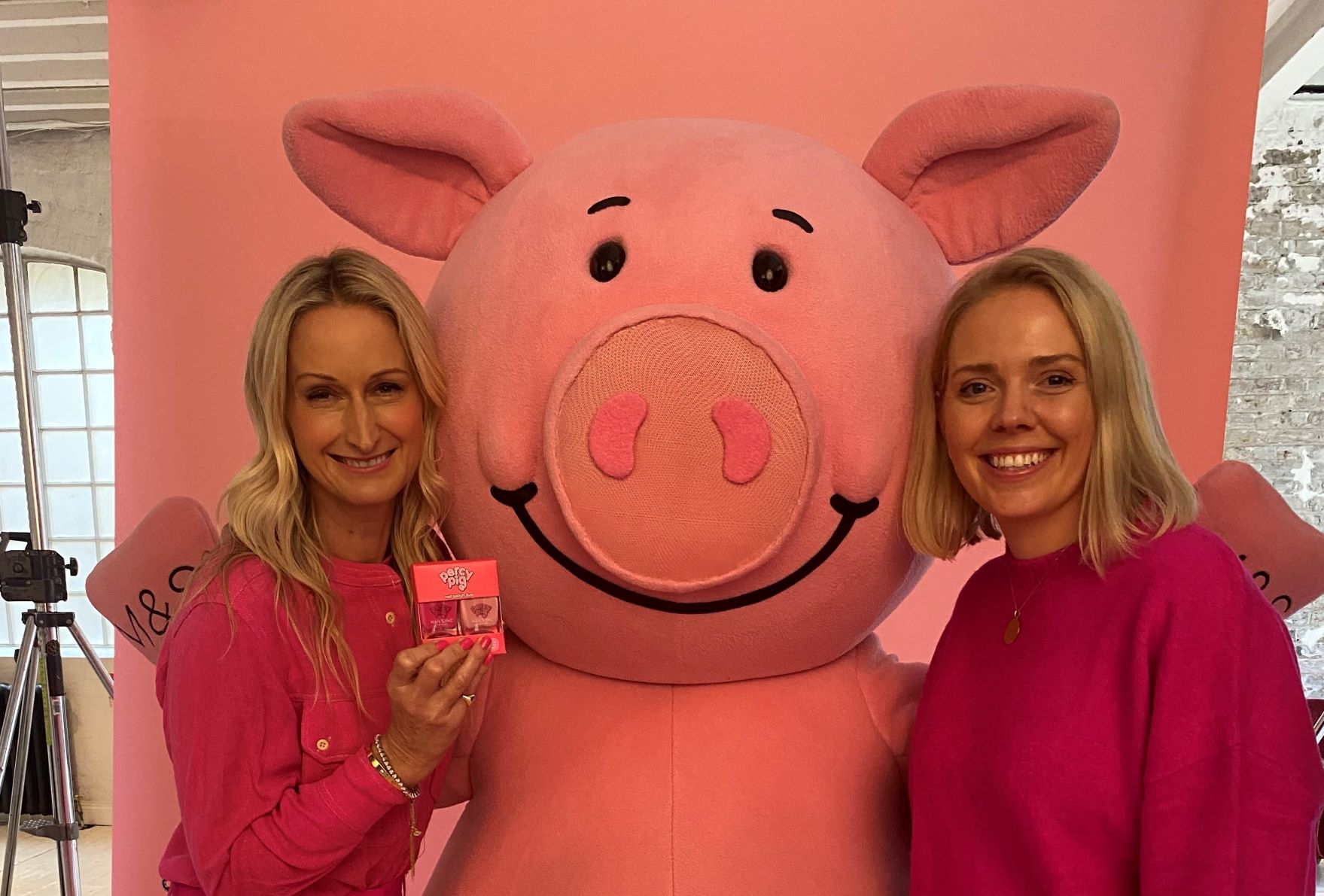 We spoke to Sophie Jacobs, Brand Manager for Percy Pig, Collection, Gastropub and 'Our Best Ever'.
Sophie tells us more about her role, how she represents the voice of the customer and how a small idea that she shared in her original job interview has delivered a massive impact for Percy Pig.
Tell us more about your role
There are four main part to working in the Brand and Marketing team:
The 'What' and the 'How' – defining what the brand is and creating compelling propositions that drive customers to choose to shop at M&S and build their love for the brand.
New product development – working closely with Product development and Product Category teams to review the performance of products in each of the brands. We'll look at opportunities to create new products to continue to deliver the magic of M&S for customers.
Design – building the brand visually to ensure that it is consistent, impactful and easy to navigate for our customers.
Marketing activation – how we drive fame for the brand whether that be through social media, email, radio, podcasts and beyond.
What's your favourite part about your role?
My favourite part of this role is representing the voice of the customer. In every decision we make as a business, I'm responsible for delivering on what they want to see from the brand. I also love seeing products land with customers and seeing the joy that they get from them.
The Brand & Marketing Manager role is such a great mix of strategy and creative which aligns with both my experience and my passion. This is my absolute dream role and I honestly pinch myself every day that I get to do this job!
Why did you apply for a role with M&S?
I'd always looked up to M&S for being the epitome of quality and taste. Food is such an emotional subject, and everyone has such unique relationships with food. I love to get under the skin of that, thinking about what customers are thinking or feeling and creating propositions that react to that.
M&S is such a huge brand and so, for me, knowing the impact that I can have gives me such a great sense of purpose.
I grew up with Percy Pig – he turned 30 last year and so did I. For me, there was a real appeal of working on this iconic brand.
What's your proudest career moment so far?
My proudest career moment is launching the Percy Pig collaboration with Nails Inc. The nail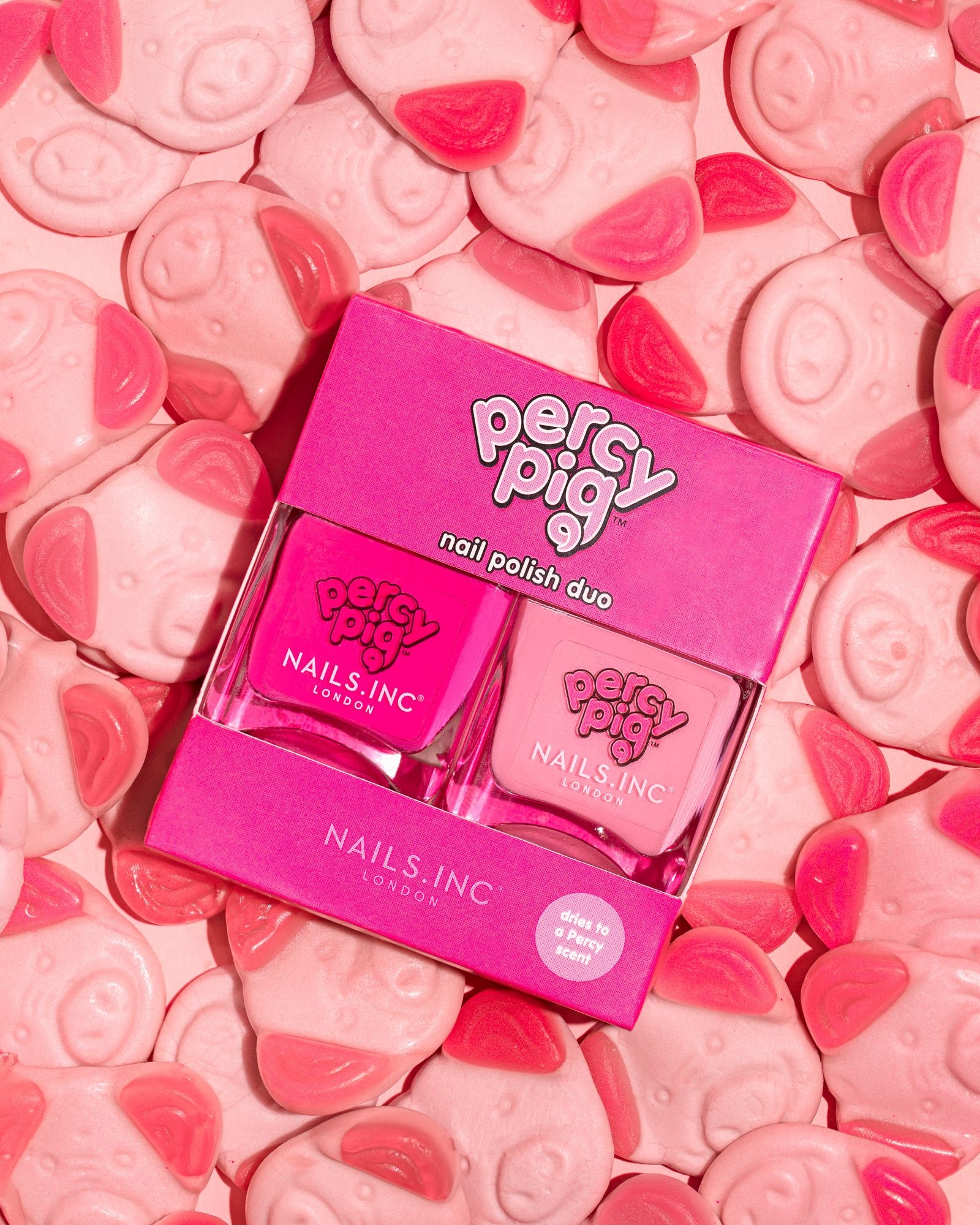 varnish smells like Percy Pig sweets when it dries and is the exact same Pantone match to the brand.
This actually came from an idea that I pitched in my first interview with M&S. When I joined the business, I was given the support to run with it, working with teams from across the business to land the idea for our customers.
It became the third best-selling M&S beauty brand over Christmas, received a huge amount of press coverage and got us over the 100K followers for Percy's Instagram account. After the brand launch, I shared a post on Linkedin about the collab and it's 463K impressions. This project was such a great way to start my career at M&S with Percy!
What makes M&S special?
For me it's the people. I think everyone is really passionate about creating the best tasting, innovative food and it's an absolute pleasure to work with these talented people every day.
What's your favourite M&S product?
The M&S collection 8 hour black daal is absolutely amazing. It's super creamy and delicious.
And then, of course, it has to be the "OG" Percy Pig sweets for dessert!
Learn more about a career with us here.