8th February 2020
National Apprenticeship Week 2021 - Kathryn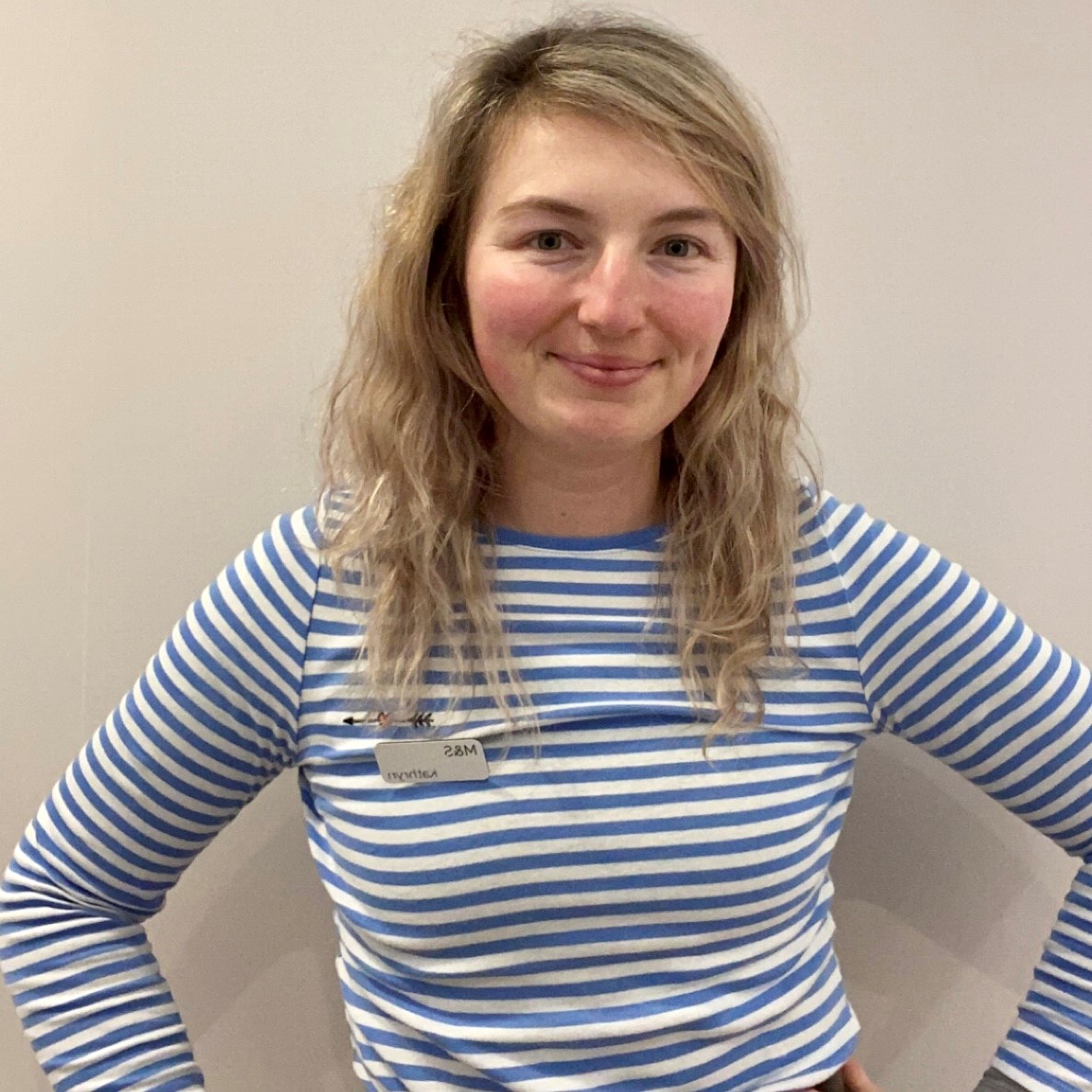 From a University course to a temporary job, to a retail apprenticeship at M&S – Kathryn's career has seen various milestones and achievements.
After taking up a temporary Christmas role, Kathryn knew her heart lies in retail. She decided to pursue a career in it by applying to the Level 4 apprenticeship programme, and much to her delight, Kathryn was successful and began her training at her first-choice store.
"I went to study Veterinary Science at Bristol University. However, after the first year I realised the course wasn't for me and I got a temporary job working with horses, but I knew this was never going to be a full-time career for me. I then started at M&S and have really enjoyed the journey from Customer Assistant to a Manager role through the apprentice scheme."
A fantastic opportunity to enable career growth
Since joining M&S, Kathryn has had huge amounts of experience, having been to various stores and supporting colleagues where she could. It was her time to get to know more people and get to grips with how each store operates.
On her retail apprenticeship, she began as a Team Manager in menswear and then in gift shop where she supported a small team of people, which went a long way! Kathryn developed her own coaching skills and was able to go onto running the food hall in the foods department.
"I have since progressed to have a commercial role in the food hall. This involves making decisions on how to do things to generate more profit. I now do walk rounds with the regional team, cascade information to the rest of the store and continue to lead the team to be the best we can be."
A Retail Apprenticeship was the right choice
For Kathryn, joining the retail apprenticeship was the best decision – it has opened up her career prospects massively and she has developed as an individual, recognising her own strengths and weaknesses. She is currently working in-store and is responsible for the global overview of the end-to-end foods operation.
"I engage and up skill the team on business developments. My apprenticeship prepared me for this by giving me an opportunity to try techniques and find the ones that work best for me. I get to work alongside some amazing managers and learn from them."
"I think the retail apprenticeship was the right choice for me because I learn by doing and as part of my apprenticeship, I have the chance to try different techniques and learn from my mistakes. M&S is the most amazing company to work for as everyone is always happy to help, no matter what their job title. Not to mention that we get discount on the most amazing food!"
Our Retail Management School Leaver/Apprenticeship programme is open for applications until 17th Feb 2021. Apply today!