28th March 2022
Movement to Work Youth Employability Awards 2022
Today marks this year's Movement to Work Youth Employability Awards, which celebrate individuals and organisations who have made great strides in helping break down barriers to work for young people.
As a founding member of Movement to Work and a long-standing supporter of helping young people into work, this is a cause that's close to our hearts. That's why we're delighted to share that THREE of our colleagues have been nominated for awards:
Individual impact award: Kate Johnson, Store Manager, M&S Perry Barr Outlet:
As the Regional Co-ordinator for our Marks & Start programme, Kate has gone above and beyond in championing young people in Birmingham. During lockdown she went out of her way to visit every Marks & Start colleague across the region and over the course of a year increased the number of placements offered to local young people from 12 to 24 (+100%). Kate also proudly serves on the Movement to Work Youth Steering Group for the upcoming Commonwealth Games in Birmingham.
Breakthrough star award: Josiah Davis, M&S Clapham Junction: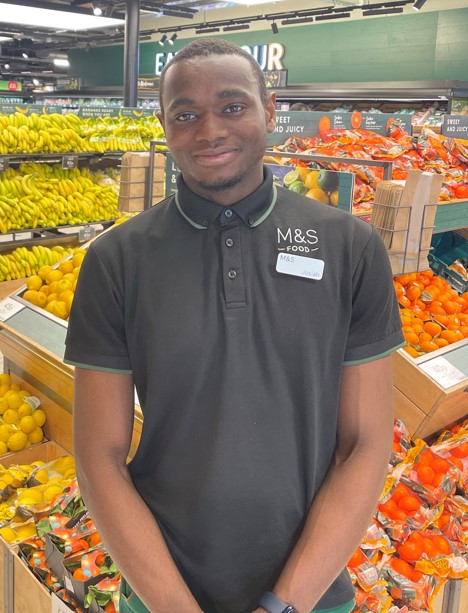 Josiah joined M&S on the Kickstart scheme in April 2021 at our Clapham Junction store which was his very first job. Prior to this he was unemployed, having had to finish his college course early due to the pandemic. Straightaway Josiah's enthusiasm was clear for all to see, and he quickly established himself as an important and well-liked member of the team. Josiah's passion led to him being selected as a Movement to Work Youth Ambassador, which has seen him attend various events throughout the year. A role model for other Kickstarters, Josiah has now secured longer-term employment with M&S and is working towards his L2 Retailer apprenticeship.
Breakthrough star award: Merry Selemun, M&S Plymouth: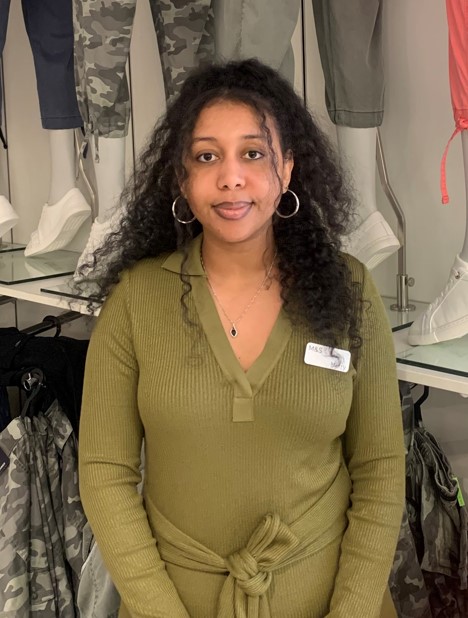 Merry, 22, moved to the UK as a refugee 5 years ago and last year secured a role at M&S on our Kickstart programme. Despite having minimal experience, Merry made an instant impression at the store, helping her to secure a permanent contract with M&S. Merry's Kickstart placement ignited a passion for business, leadership and working with others, which led to her applying to nearby Plymouth University to study Business Leadership & Management. Merry begins her studies in September 2022 and will continue to develop her retail skills concurrently on a part-time basis at M&S – where she is working towards a Support Manager role.
We wish good luck to each of our brilliant nominees at the awards today - but even if they don't win, we'll still be incredibly proud of them for their inspiring personal achievements and the huge impact they've had at M&S. Well done Kate, Merry & Josiah!