M&S meets… Sasha Nicoletti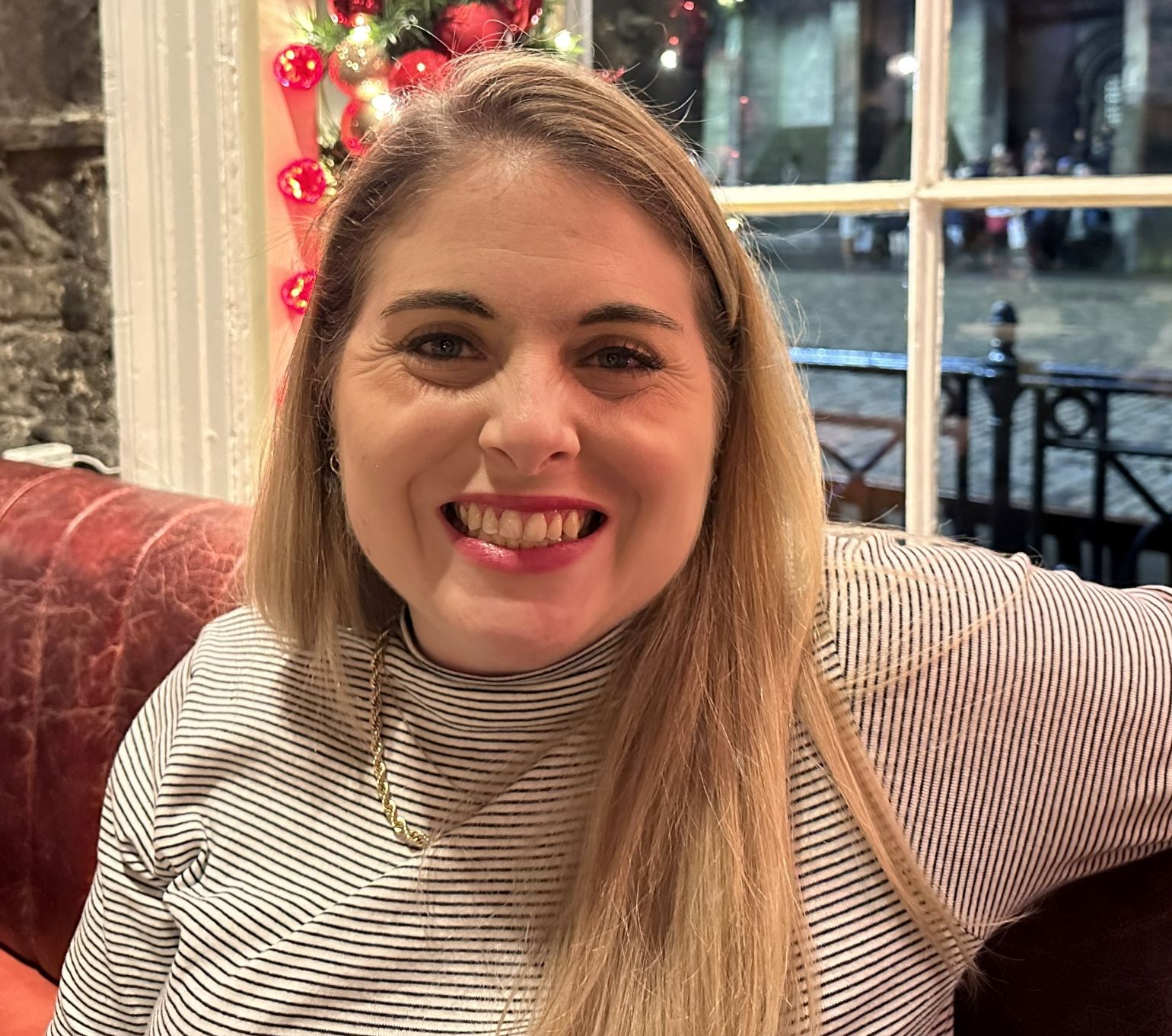 Sasha is one of our brilliant Product Managers in our Digital & Tech team, helping us to continuously delight our customers online and in-store through innovative and convenient tech solutions. Learn more about her role and her proudest career moment to date below.
Tell us more about your role
As a Senior Product Manager, my role is about identifying the right things our technology teams should be focusing on to drive the most value for M&S. Working in the customer channels space, it's about understanding what our customers and colleagues need to optimise the shopping experience at M&S. We work with a wide range of stakeholders over the course of the product lifecycle to ensure we are maximising the value we deliver from the technology decisions we make.
What's your favourite part about your role?
The great thing about product management at M&S is that the role is so varied and I get to utilise a range of skills. Some of the work is very strategic when we are goal setting but I also get to work with the teams to problem-solve and find the best solution.
Why did you apply for a role with M&S?
The Product Management community at M&S is really setting the standard in terms of traditional retailers. It's exciting to work for a brand who are constantly evolving to remain competitive.
What's your proudest career moment so far?
My proudest moment was when the Sparks offer checker tablets went live in our trial stores. It is now being rolled out across stores in the UK where it will make the biggest impact. This is exciting because it helps customers who don't usually interact with our digital solutions start bridging the gap to omnichannel.
What makes M&S special?
The reach and impact of the work we do at M&S is truly inspiring. It's great to be able to see the positive value you as an individual are contributing every day to such a stalwart of British retail.
Learn more about a career in Digital & Tech with us here.