9th Sept 2021
Meet Robyn, a natural with numbers and a flair for Finance...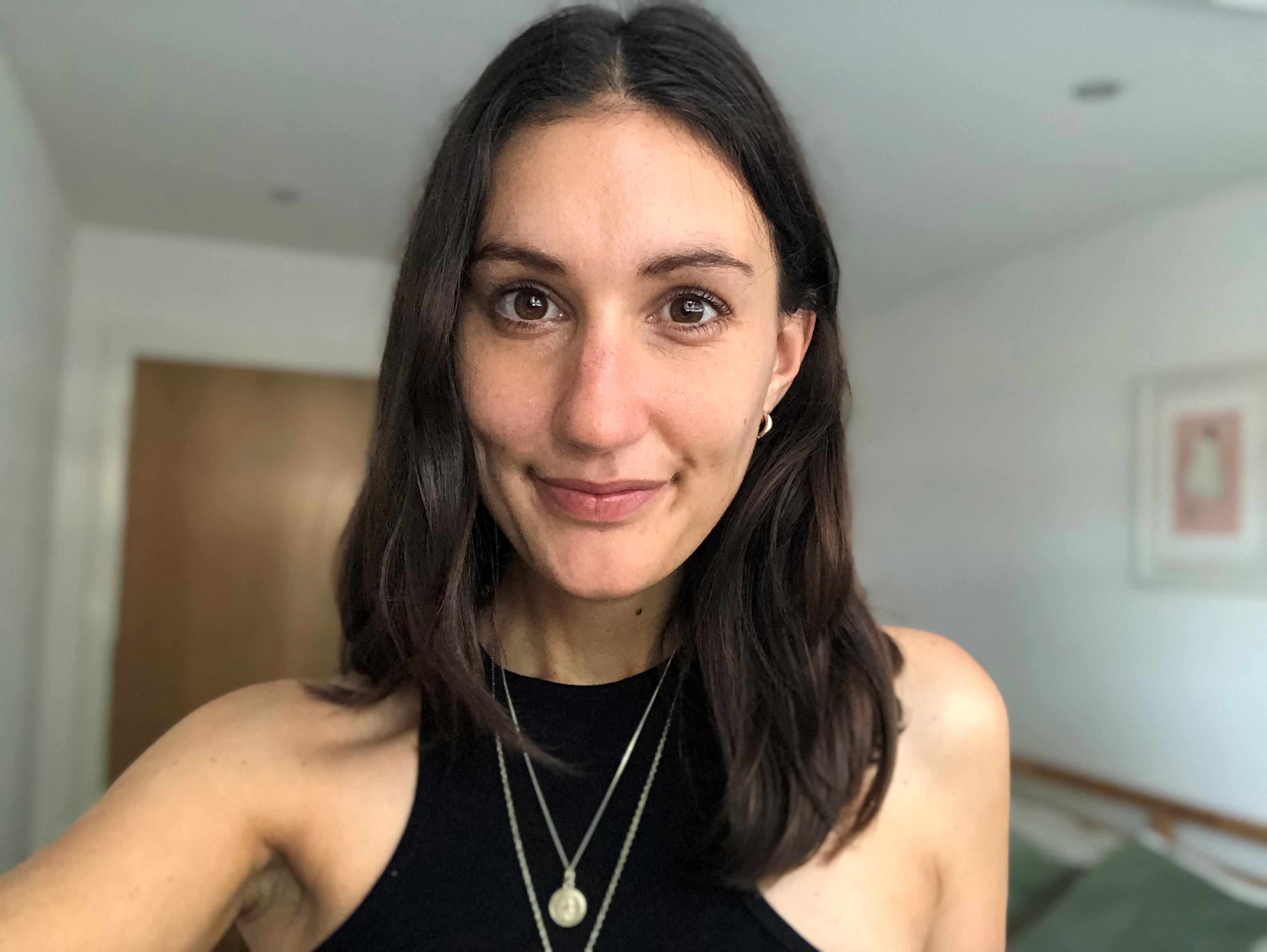 After graduating with an Accounting and Finance degree in Liverpool, Robyn felt it was only fitting to follow it up with a career in numbers. Ready for the next step, she headed to London securing a job in Auditing, going on to qualify as a fully chartered Accountant. Following 4 years at Deloitte, she was eager to jump into the world of Commercial Finance and applied for the role at M&S based on friends' recommendation – the rest is history!
Driven to Succeed
Joining us in Retail Finance, she mastered forecasting costs, business partnering and business cases. Next was a stint in Beauty as Finance Manager, where she cracked managing sales to margin and bettered her understanding of how we make decisions on stocks. A project role on 3rd Party Brands saw her kickstarting a brand-new team, ensuring new concepts were finalised and approved, ready for the go-ahead. Now settling into her role as Senior Finance Manager in Group Finance Planning & Analysis (FP&A), she's able to showcase the endless skills and talents she's acquired throughout her career.
"My day-to-day role is very ad hoc and varies depending on the time of year. We produce lots of analysis for the Directors to help them make decisions or challenge the business on certain matters. There's also a focus on 3 Year Planning, Quarterly Forecasting, Monthly Reporting and Budgeting. 3 Year Planning aligns the Transformation plan of the business with the financial plans, allowing us to prioritise what we should do and in which order, to achieve the best financial results."
"The data that's gathered from across the business allows us to have a greater understanding of the issues/challenges facing each business area. We'll then be proactive in looking for bits of analysis to add insight to the decisions being made at a higher level."
Challenging but Exciting
At M&S, we're proud to say that we actively support our Colleagues in developing their skills for their personal growth and development, as well as providing them with the resources and encouragement they need for their progression.
"Whilst working on 3rd Party Brands, I was involved in the conversations and negotiations with prospective brands we were looking to take on. It was challenging and a massive learning curve for me, but so exciting! I like chucking myself into situations like this (although I also get terrified and overwhelmed like any normal person when it all sets off)"
"The most rewarding thing about my current role is being a Line Manager and seeing my team grow in their abilities – I know that sounds corny, but it's true! They've all come such a long way in terms of their development in such a short amount of time."
Never The Same Again
Following a year of accelerated transformation, we remain ever committed to making M&S run faster, leaner, and more effectively. With our Finance team playing a crucial role in our 'Never The Same Again' programme, there's never been a better time to join.
"We're on the up - now in this great period where we can transform! We're ready to do what needs to happen (and not spend too much money making it happen). That for me makes M&S a very exciting place to work – it has a new optimistic buzz about it and is the perfect time for Finance to start adding our value to the transformation."
"The Finance Department is HUGE, way bigger than I expected! Some of our Finance Colleagues are at our Business Service Centre in Manchester, some are in our sourcing offices scattered around the world, then the rest are here with me in London! So, it's safe to say there's always someone watching out for the pennies!"
Looking to Apply?
Wondering if a career in Group FP&A is for you? Robyn has some inside knowledge on this:
"You'd enjoy a career in Group FP&A if you're able to summarise key messages coming from the data, don't like too much routine and inquisitive (and not afraid to keep asking 'why')."
"An ideal teammate would need to enjoy working in a tight-knit team. We're a sociable bunch that rely on each other; only if the outputs from the team are to the highest standard am I able to deliver in my role. Having a good commercial viewpoint is beneficial as it's easy to lose yourself in the numbers and become too 'finance-y', which sometimes means forgetting the impacts our decisions have on our customers, who are the top priority."