17th March 2021
Meet Joe, Assistant Designer at M&S Home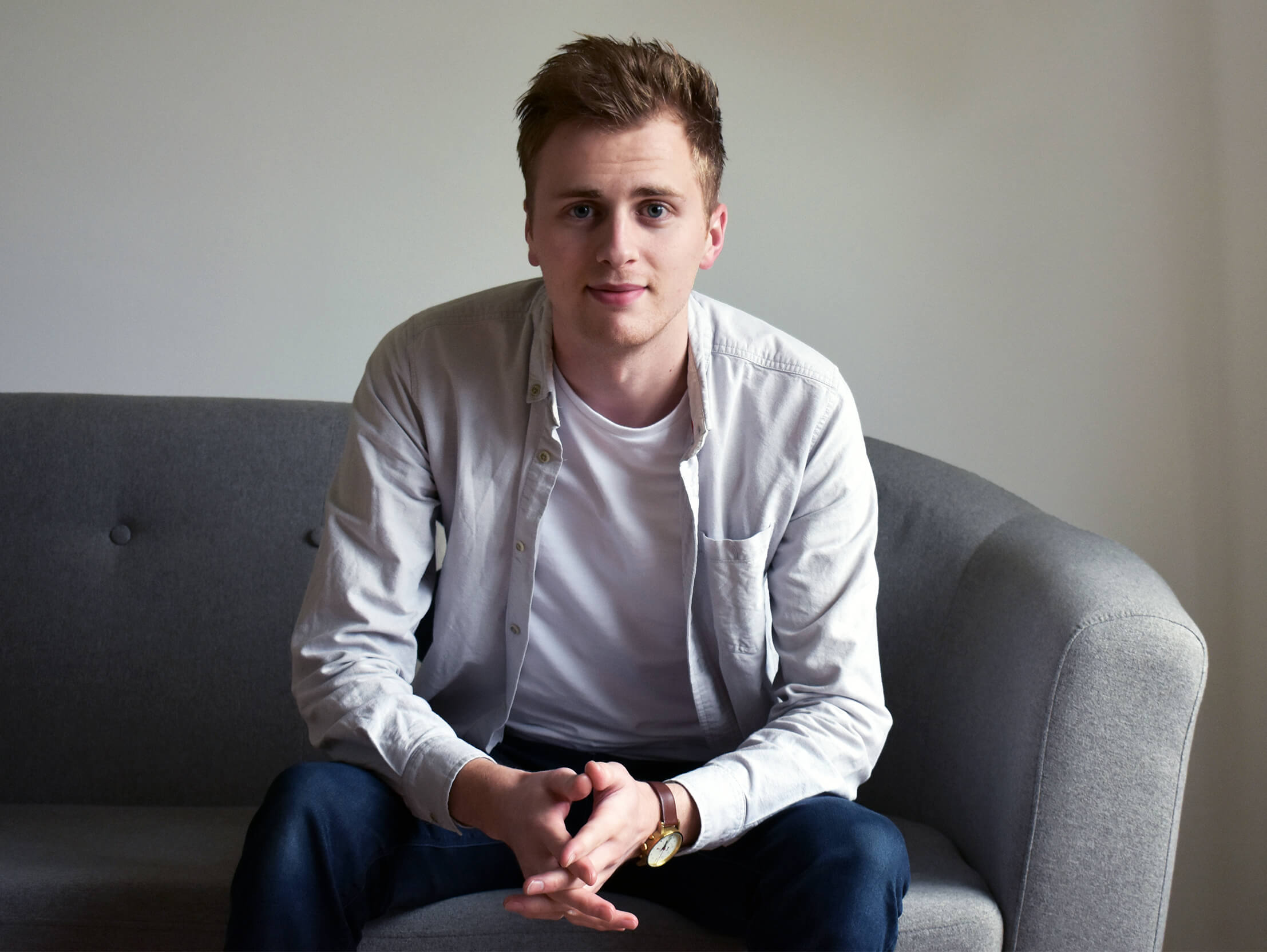 Working in the Home Design team as an Assistant Designer here at M&S, Joe works collaboratively with his team members on trend analysis and the creative direction of new product development - ranging from furniture through to lighting. It's a role he is passionate about and loves the impact he can make by driving great style and value in home products for our customers.
Graduating with a degree in Product Design from Nottingham Trent University in 2017, Joe worked within Furniture design both as a freelancer and for other high street brands before joining us in 2019.
Drawn to M&S and our reputation for quality, well-made products - Joe knew that his own designs embodied just the same, so knew it could be a good match for the next step in his creative career.
"Making furnishings that represent great quality, innovation and value and bringing that to the high street is very rewarding," says Joe.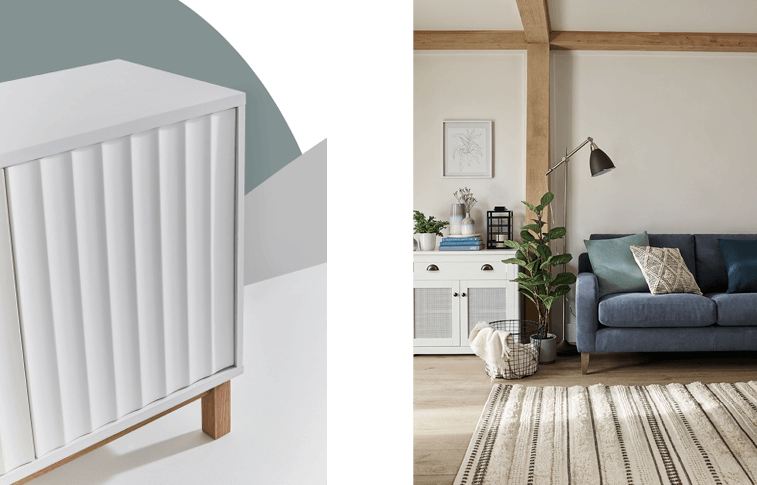 "I take pride in making and creating, solving everyday design problems, or simply making beautiful objects for people to use. It is highly rewarding seeing customers cherish products which you have designed."
Being able to direct the style and aesthetic direction of the M&S furniture and home range with colleagues is a rewarding responsibility and is one which involves team work across Buying, Merchandising and sourcing teams from suppliers across the UK/EU and Asia.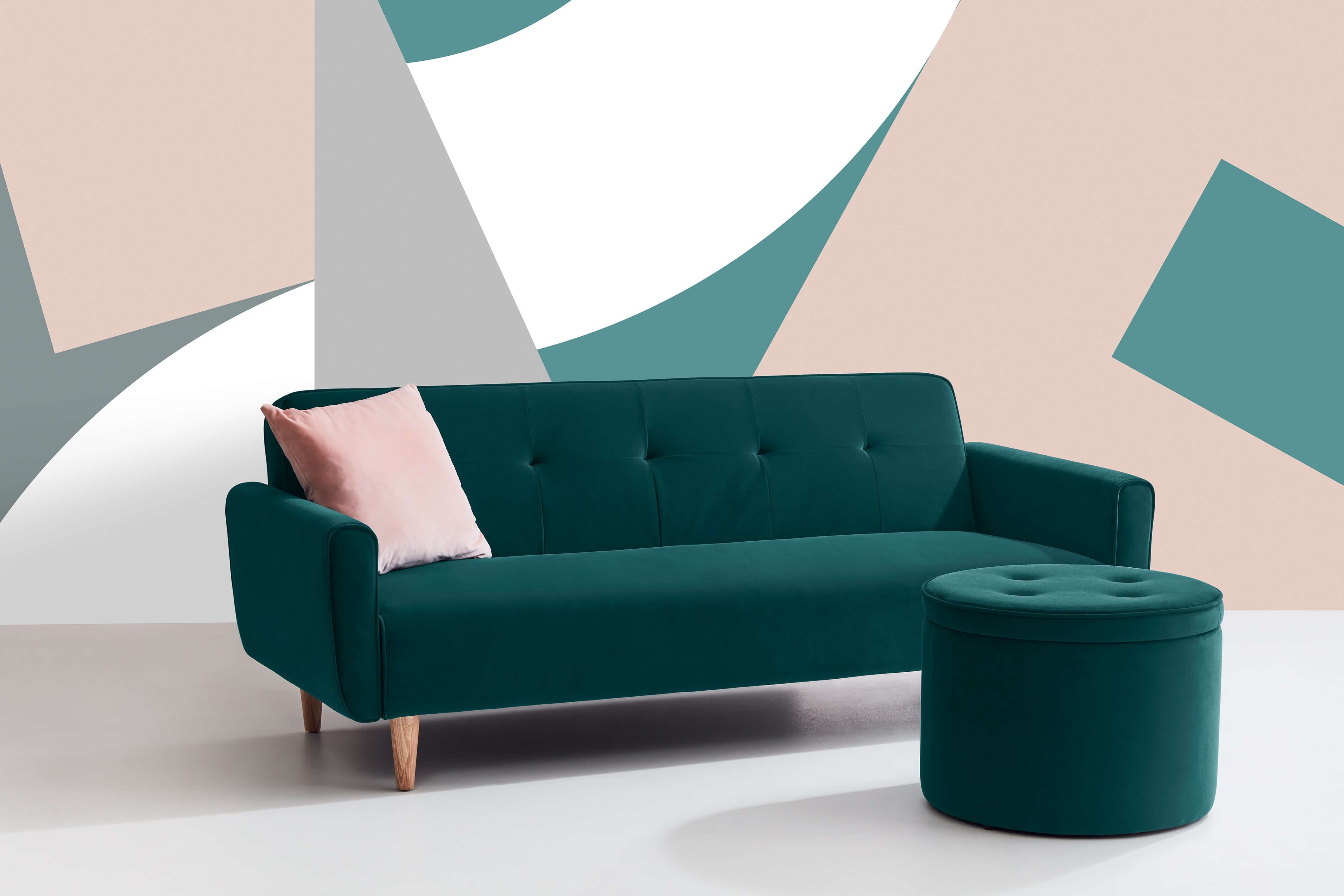 Interested in a career in Home Design at M&S?
For anyone considering a home design career in retail, Joe thinks M&S is a great choice.
"Working for such an established retail brand is a great opportunity to work across a wide range of categories and develop products which are available across the country. It's an exciting blend of creativity and commerciality. Combining the two is key when designing for retail."
Sound likes a fantastic route for a creative talent with real commercial acumen!
If you are interested in exploring similar opportunities, take a look here. You can also sign up to our Talent Community to keep up to date with latest news and future opportunities.