27th June 2019
Grab Yourself a Front Row Seat and Make Yourself Known Through the M&S Talent Community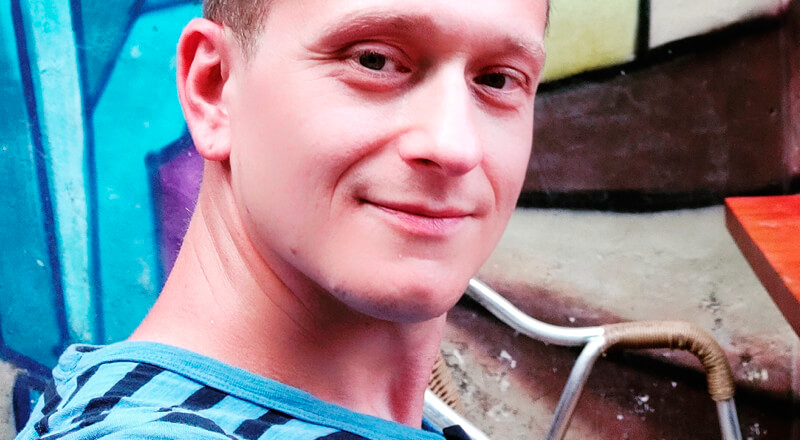 We are delighted to announce that not only have we launched our brand-new digital tool, the M&S Talent Community, but we have also attracted some phenomenal talent and made several hires. So, who was first to land a job? Step forward Bart, Commercial Manager at M&S Green Park in London.

"I came across the Talent Community when I was doing my background research on M&S," says Bart, "Unfortunately there wasn't a live vacancy to apply to at the time, so I was eager to register my details for future openings. It's what the brand stands for that initially attracted me. I knew about the great reputation. I knew the synergy between our values would be a good match. But it was when I read about the ambitious plans for the future, I knew for sure that M&S was the right place for me."

Doing his homework paid off for Bart, making him an ideal candidate. Even still, he was surprised at how quickly things progressed.

"I uploaded my CV onto the Talent Community and hoped to stand out among other candidates. To be honest, I was expecting the process to be complicated and time consuming, but it was so straightforward and transparent. I was offered an interview within just a couple of days. A few days later I had an offer in my hand. That's speedy!"

The Talent Community isn't just a place to join if you're actively seeking a new job, it's also a fantastic way of registering your interest in M&S and letting us know that you're potentially open to considering future opportunities with us. You can simply copy and paste your CV or use the links, allowing you to apply through other channels such as LinkedIn or Facebook.

There are other advantages, too. For example, you can sign up for our newsletters with details of current roles and related topical articles. Try it for yourself!