LGBTQ+ History Month
February is LGBTQ+ History Month, and we're encouraging our colleagues to take a moment to celebrate the rich and diverse stories that make up our past, present and future. Started by the education charity 'Schools' Out in 2005, it's a chance to bring the history of the LGBTQ+ community into discussion and create greater visibility after a long period where positivity surrounding the community was absent in schools. Progress continues to be made, and we have witnessed the introduction of LGBTQ+ inclusive relationships and sex education in both English and Scottish schools following years of campaigning. In 2022, we welcome the same education introduced in all Welsh schools.
This month, we've asked colleagues in our LGBTQ+ network to share their personal LGBTQ+ hero, and encouraged the use of the hashtag #MYLGBTQHERO. We've loved hearing about how our colleagues have been inspired, and are pleased to share with you stories from 4 of them who we're immensely proud of.
James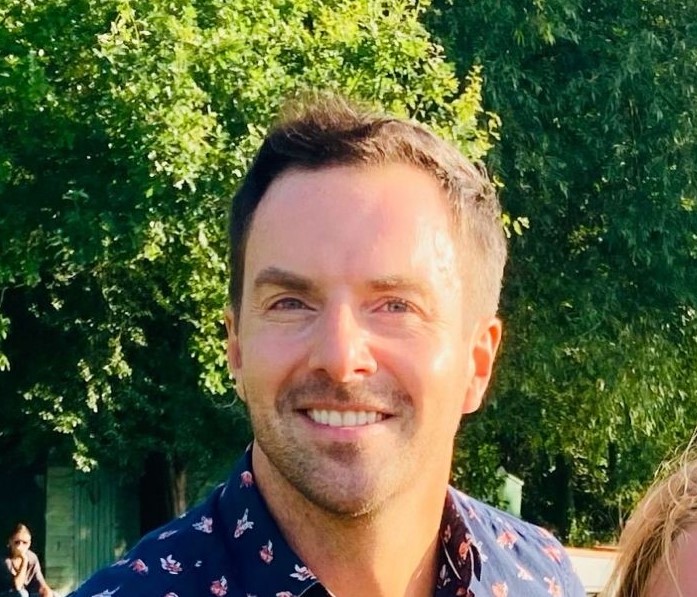 "I'm James and work in the Legal team at our Waterside Support Centre. Outside of work, I am a keen sportsman, including skiing.
My LGBTQ+ Hero is Gus Kenworthy, a 30 year old skier who has won various Olympic medals at the Winter Olympics. In 2015, Gus publicly came out as gay: "I wanted to do it… [to] hopefully help kids that are in the same position I was". At the 2018 Winter Olympics, Gus' kiss with his boyfriend was broadcast on live TV and was hailed as being a significant moment for the visibility of LGBTQ+ athletes. Gus participated in Aids/LifeCycle in 2019, which aimed to raise $1m to fight HIV/AIDS, and joined roughly 2,000 cyclists on a 7-day, 545-mile cycling trip from San Fran to LA. Gus has inspired me because he has not waited until he retires as a sportsman before coming out, and he has used his position to help LGBTQ+ causes."
Mark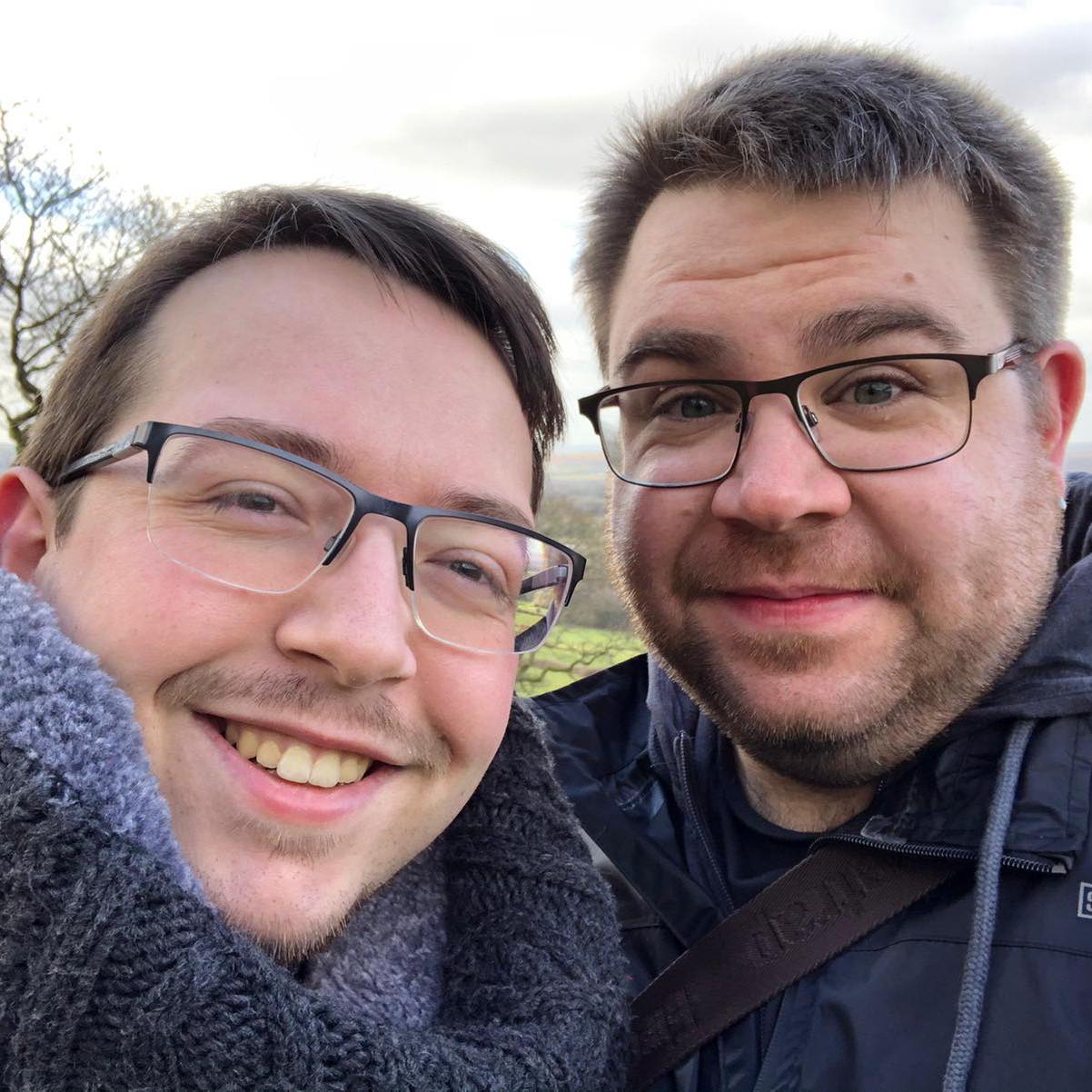 "My name is Mark, 34 this year – and born in 1988 – back when Stonewall was founded and Section 28 was a real threat. I joined M&S as a Marketing Automation Manager in Digital & Data. I graduated with a Maths degree from Cardiff University in 2011. Over the years, I've tried to give back and support the LGBTQ+ community in various ways. I was an Honour Roll Nominee for my contribution to LGBTQ+ students as Head of the LGBT+ Association, one of the first attendees of Talent, Stonewall in 2012, and proud baritone and treasurer of South Wales Gay Men's Chorus for 6 years between 2012-2018. These days, I'm settling into life at home with my fiancé – soon to be husband in March of this year.
I owe so much of my success, determination and drive to my Mum, who has been an incredibly loving, caring and providing mother in my life. She's an especially great role model as a gay man myself, as I was raised by her and Jan for most of my teenage years.
They are both humble, unassuming and normal loving parents who unselfishly have raised my nephew in the last decade (due to the sad loss of my step sister in 2012). Their love and strength as parents is unparalleled, and I am eternally grateful for who I am today due to their parenting. Mum came out late in life, 28, not realising she was gay. But despite that, she always encouraged a relationship with my dad, and I was surrounded by people in my life who loved, cared for and supported me.
I'm looking forward to my mum walking me down the aisle when I get married in March – a lifelong dream I don't think either of us envisaged when I was a child – but quite the journey for a mum and his son in a hetero-normative world."
Lucy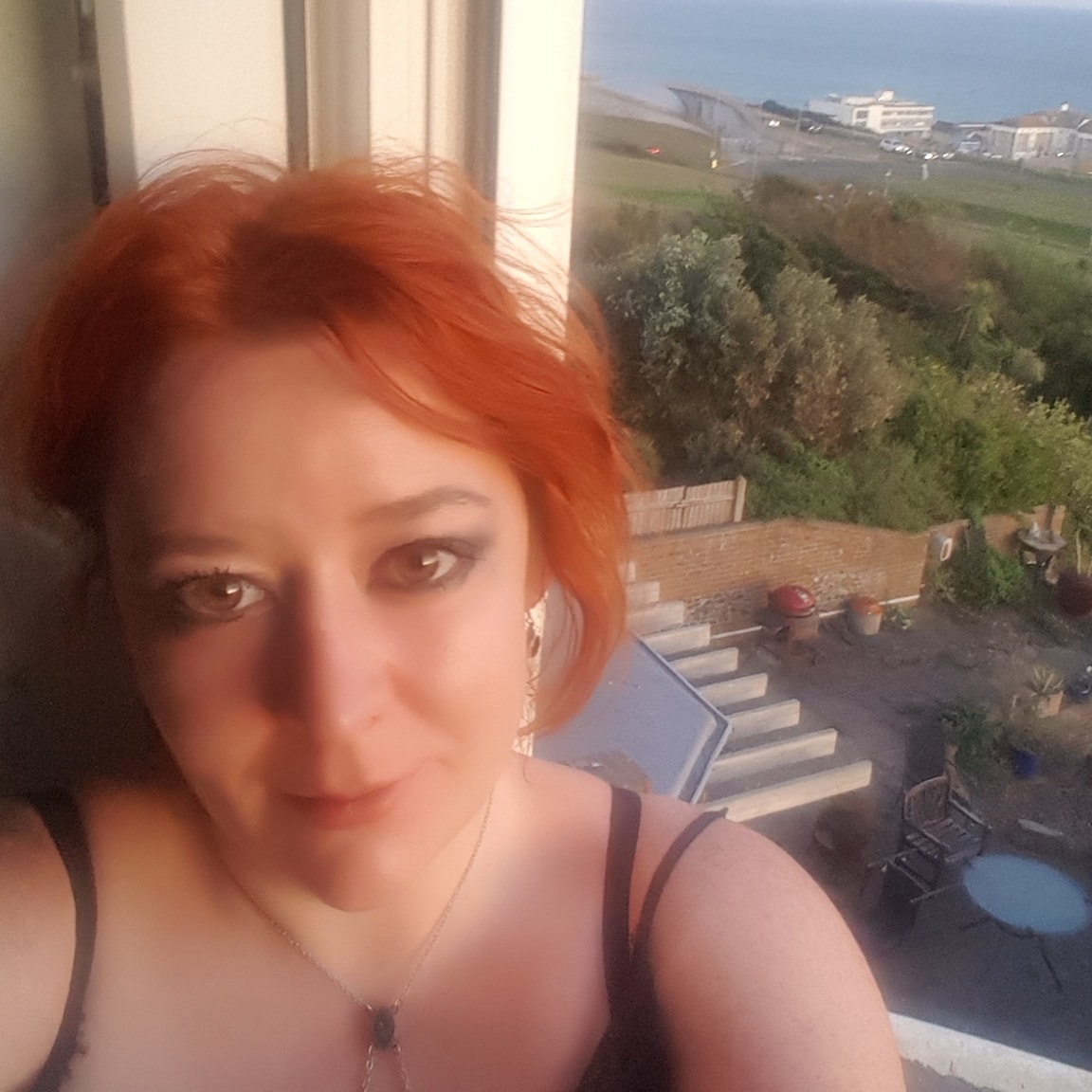 "I'm Lucy, a Display Planner for Bakery & In-Store-Bakery! Within my M&S life outside of work, I am a borough councillor and political activist, focused on human rights and anti poverty causes. I might be a bit loud, but that's because 'well behaved women seldom make history'. Last year, my hero was Eleanor Roosevelt.
My LGBTQ+ hero this year is Billie Holiday, Black, BI and Beautiful. Not only was she openly bi-sexual during her career throughout the 1930s/40s. In 1939, with racism and fascism flourishing, 23-year-old Billie Holiday recorded 'Strange Fruit'. It was in defiance of the lynchings in the Southern States and was derived from a poem ' Bitter Fruit' by Jewish poet Abel Meeropol.
The daring to sing and stand up for rights in this time of history was brave, and if it can be done then, it can be done now. We should all be standing against oppression. Billie Holiday won four Grammy Awards — all of them posthumously — for Best Historical Album. She was inducted into the Grammy Hall of Fame in 1973."
Robin
"My name is Robin, and I'm an Academy Customer Assistant at our Metro Centre store in the North East. I've previously worked as a Stylist before moving over to the Academy when it launched in 2020.
My LGBTQ+ Hero is Ryan Murphy, the mastermind behind inclusive storytelling that brought marginalised characters to the masses. Murphy is responsible for TV megahits like Glee, Nip/Tuck, American Horror Stories, Scream Queens, and Pose, all of which featured sections of society that have never had such a large representation in media before. Murphy's queer sensibilities bring brand new voices and a heightened but realistic sophistication to media that would have been beneficial when I was growing up."