15th May 2022
International Day of Families
Celebrated each year on the 15th of May, the International Day of Families was established by the United Nations (UN) in 1993 to raise awareness of issues faced by families throughout the world.
The International Day of Families also recognises how family structures have changed over the years, due to social, economic, and demographic factors. For example, our M&S Family Matters Index launched in March 2021 found that over half of people (55%) believe that family is defined more by who you feel close to than by biology.
The day is a great opportunity to celebrate the role of families in whatever shape or form they come in, so we caught up with some of our colleagues to find out why family is important to them:
Tamsin Hollis, Store Manager in Southampton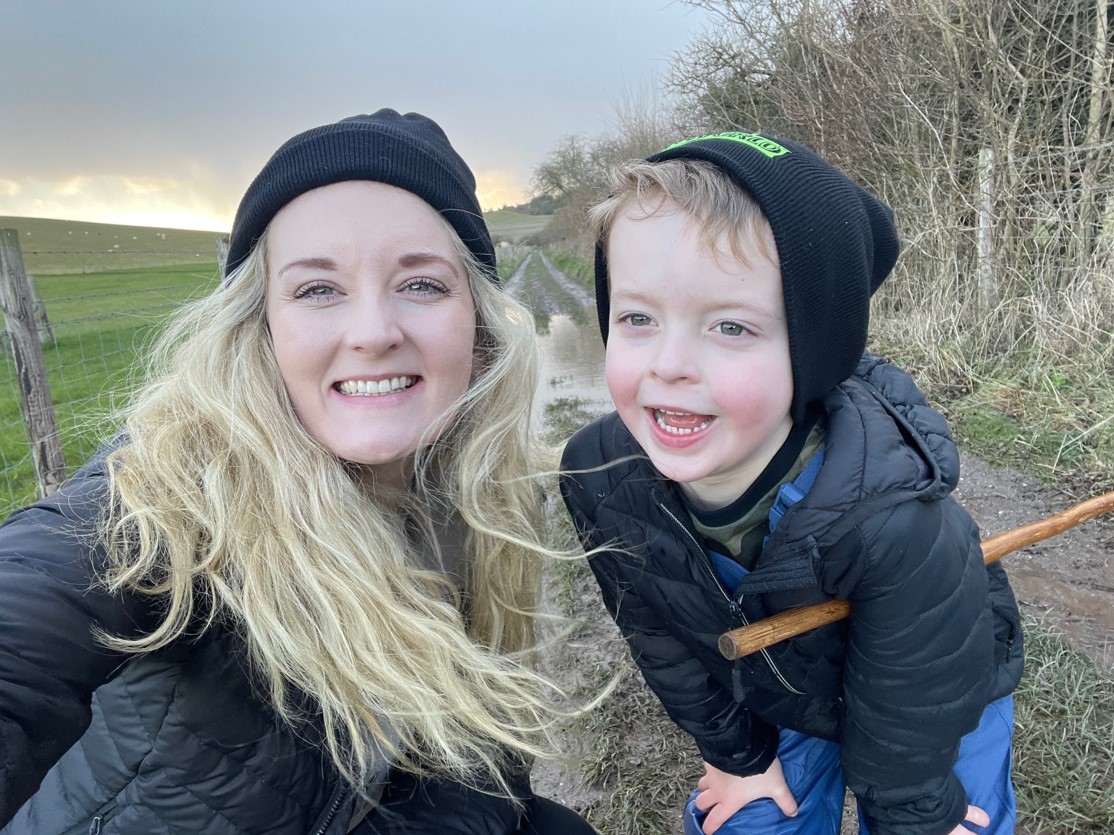 "Family is everything to me, because I'm a single parent to my almost 6-year old son William, , so our relationship is even more important. I want to make sure he knows how loved he is, and that your family set up is perfect, whatever form it comes in. My son is the most important part of me and is absolutely my driving force in all areas of my life. My work/family balance is definitely hard work, and I don't always get it right, but I always try my best. I want to be a role model for my son, and for him to see that if you work hard at something you can progress & succeed. I've always been supported by M&S, so I've never had to miss a sports day or a nativity etc. I have a great support network around me, made up of my parents, my friends, and my colleagues."
Sugeeta, Customer Assistant in Twickenham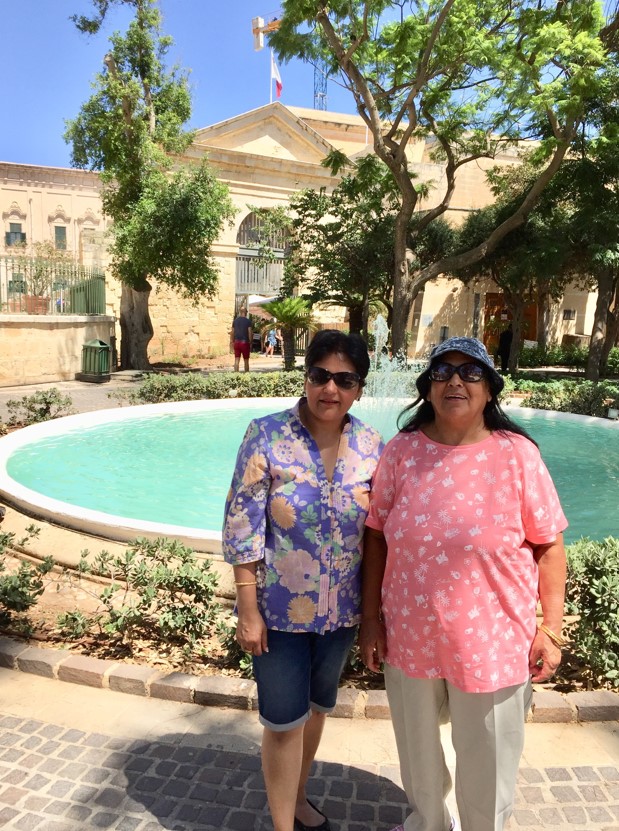 "Family is important to me as we give each other love and support and happiness. Family gets you through the hard times and celebrates the happy times. Every day you are creating memories with your family. Family values reflect who we are and how we pass those values on through our children and grandchildren and their families.
Families also carry on traditions by sharing stories from the past creating connections with family members no longer with us.
Being semi-retired now after a long successful career in Banking, I recently joined M&S enabling me to have a great work life balance as my part time hours enable me to spend quality time with my family and enjoy more free time with them travelling and day excursions as well as fulling my hobbies. It is a stress-free environment and supports work/life balance not often seen in the Retail industry."
Andrew, Store Manager in Kenton Bar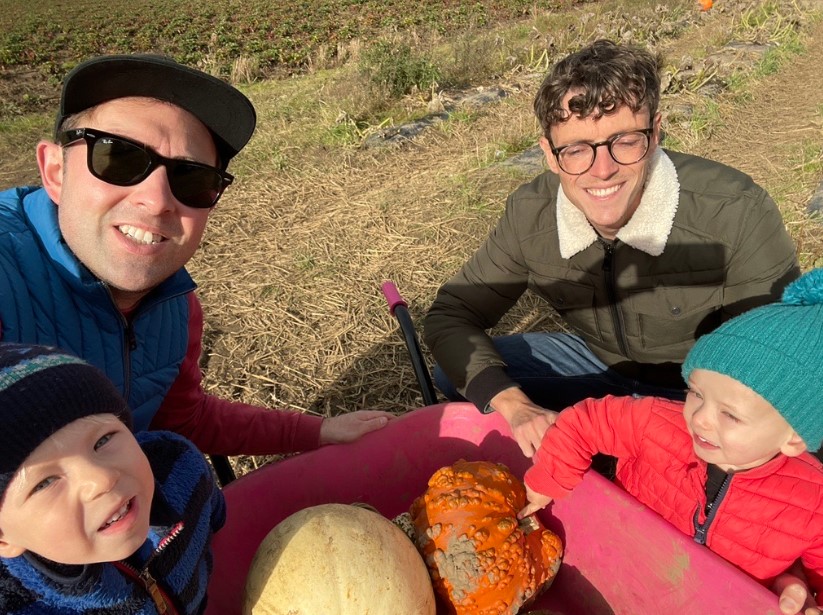 "Family is so important to me because I never imagined myself being able to have one of my own. Growing up there never appeared to be the same opportunities for LGBTQ+ people as there were for heterosexual people. I remember in High School feeling like I was the only one and seeing the 'normal families' around me, never saw myself as having one of my own. Thankfully times have changed a lot since then, and through meeting my husband, Andrew, and realising the opportunities available to us, we have been able to create a beautiful family of our own!
My role is very demanding, and you can often feel like you are 'always on and available,' however I use several very easy techniques to support a healthy work/family balance such as planning my diary 13 weeks in advance and switching off emails on holiday. I equally have a very supportive line manager who respects my family time and supports me to be my best at all times and even encourages working from home days to plan, reflect and work on my own performance."
Jess, Learning and People Support Partner in Leeds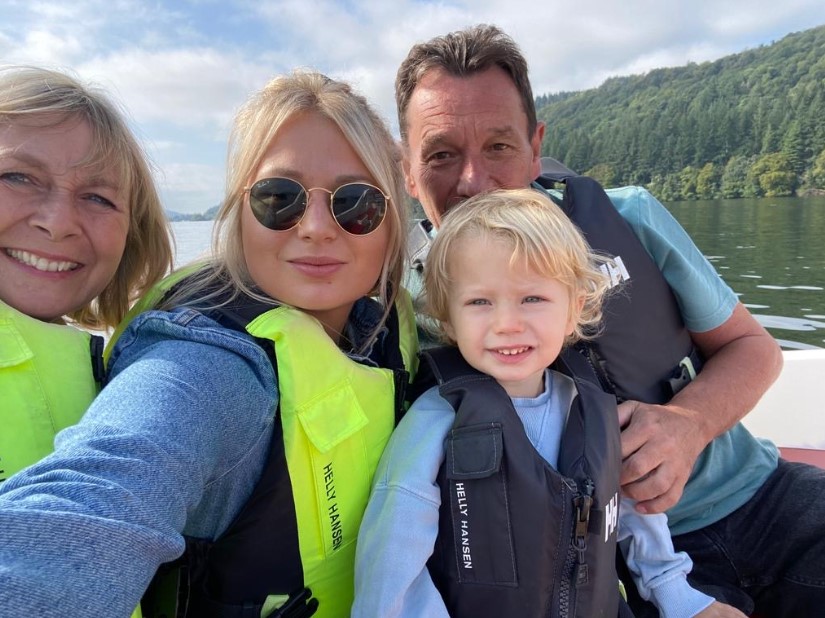 "Family is so important to me as they are my lifeline, encouragement, cheerleaders, friends & soul mates. We wouldn't be a family without each other.

I have a 3-year-old and soon to be newborn and live with my partner James. Flexibility is so important to me as three years olds are so unpredictable, for example in the last six weeks we've been hit with Covid-19, chickenpox and a sickness bug. I've never once had to justify the reasons why I'm taking some time back or off, my manager has never questioned it and just told me to do what works for me and my family and is so supportive. I also work from home either one or two days which is so important for my well-being, encouraging me to be the best version of myself for my family and friends.

M&S I feel, are inclusive for families and really understand the bigger picture. I couldn't be more grateful for my supportive manager who just gets it."
How we support families at M&S
At M&S our active Family & Carers Network represents all the different types of families which exist, as well as those with caring responsibilities. We also have a range of longstanding policies to support families, from maternity, paternity and shared parental leave to adoption and surrogacy leave and support for carers. Through our partnership with PAM Assist, we also offer free counselling and support for colleagues and their families.