25th November 2020
It's time to make your mark on the future of M&S Bank and Services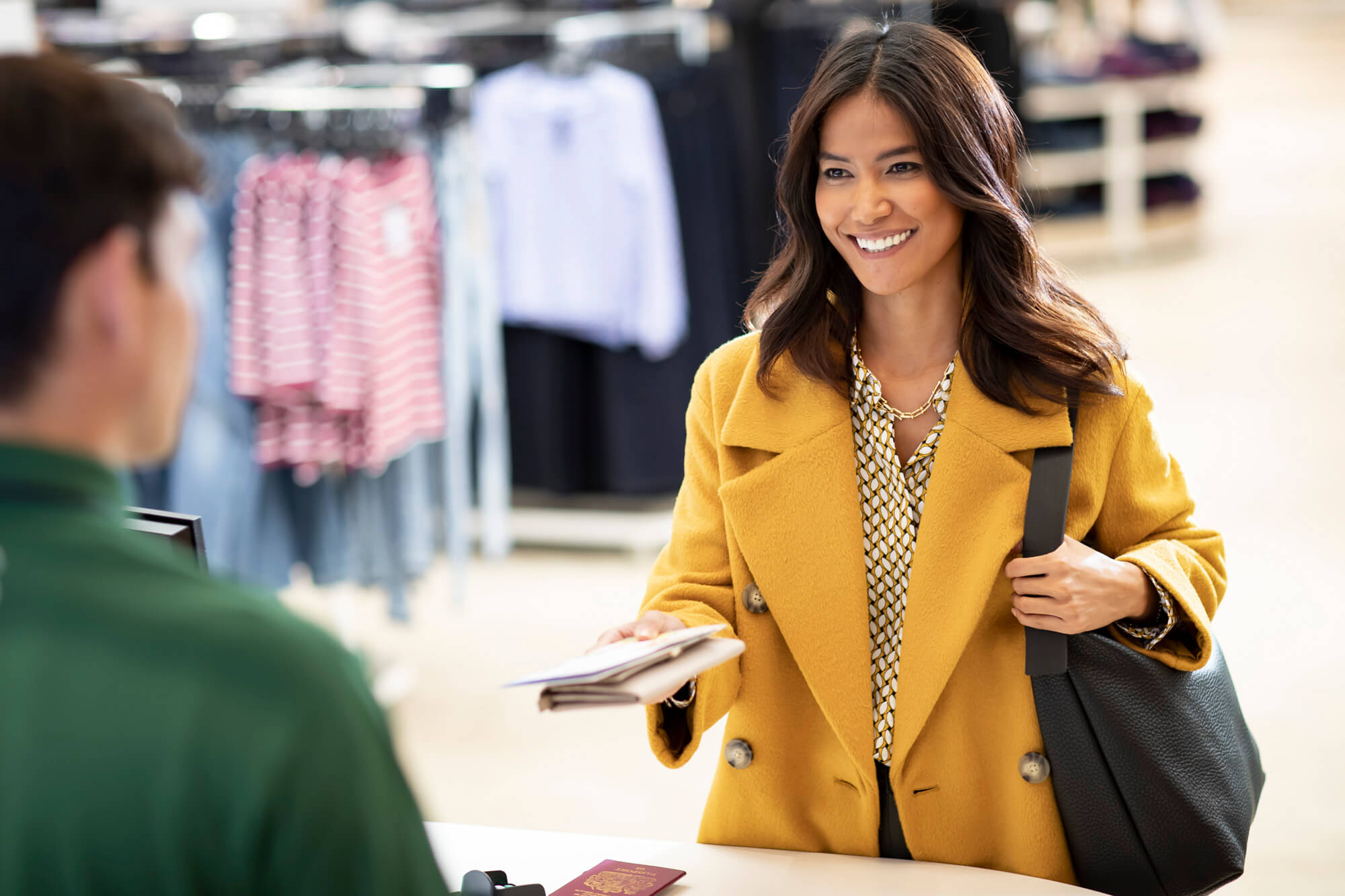 Made up of a passionate, forward-thinking team that is taking the business to a whole new level, M&S Bank and Services works alongside our Clothing & Home, Food and International businesses to bring our customers a financial service all with the M&S magic that our customers have come to know, love, and trust.
Set to grow substantially, M&S Bank & Services is seeking experienced talent to play their part in its journey as it brings new and exciting products to the market at a pace that cannot be rivalled by many other banks.
"We think of ourselves more as retailers than bankers," says Fraser, Head of Services Transformation, "and we are quite entrepreneurial in our approach. Having the legacy of a big brand with the mentality of a start-up means we can move much quicker – just one reason why it's such a fast-paced exciting place to work right now."
"As a team we're made up of talent that has joined us from other areas of M&S as well as colleagues who have joined us directly here at M&S Bank & Services. Because of this, we really feel that we've created the very best of the M&S culture."
With huge growth plans for new products and services into retail, all with a huge focus on digital in-line with the transformation of the wider business, M&S Bank and Services colleagues can expect to work on a breadth of exciting new projects where they will really help shape the business.
"With a customer base of 24 million we have a really unique opportunity and we require talent that will ensure we make the most of it. Recruiting for a number of roles across the whole product lifecycle including Commercial Managers, Account Managers, Operations Managers, Product Managers, Marketeers and senior leadership positions, there's an exciting future ahead of us and you could be a part of it."