Direct entry
Can't wait to get started? Have you recently left school, college or university? If you're eager to begin a career with Britain's best-loved retailer, why not join us in one of our entry-level positions? We can offer an immediate foot in the door with on-the-job training and input into key decisions, laying the foundations for an exciting career in our business.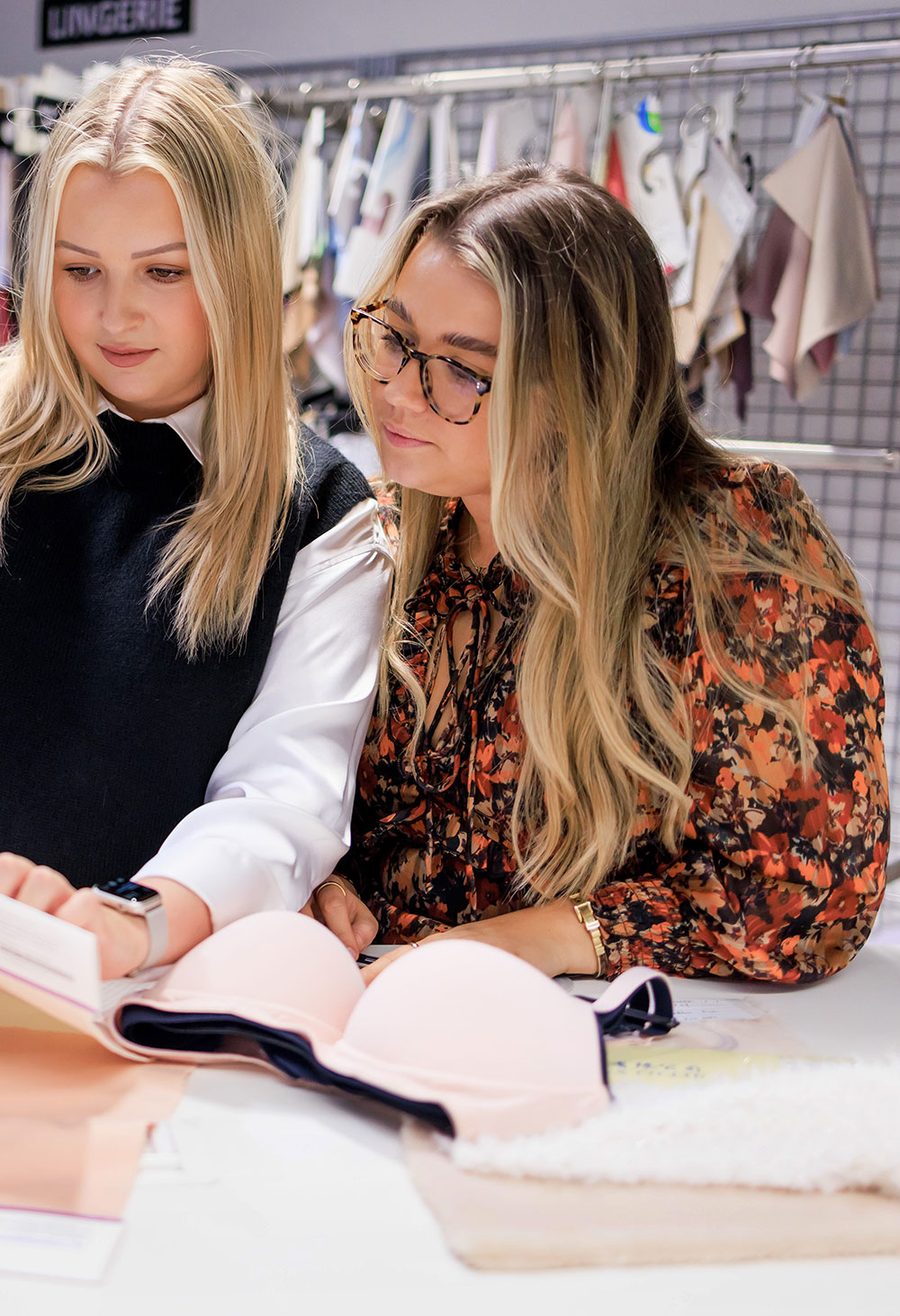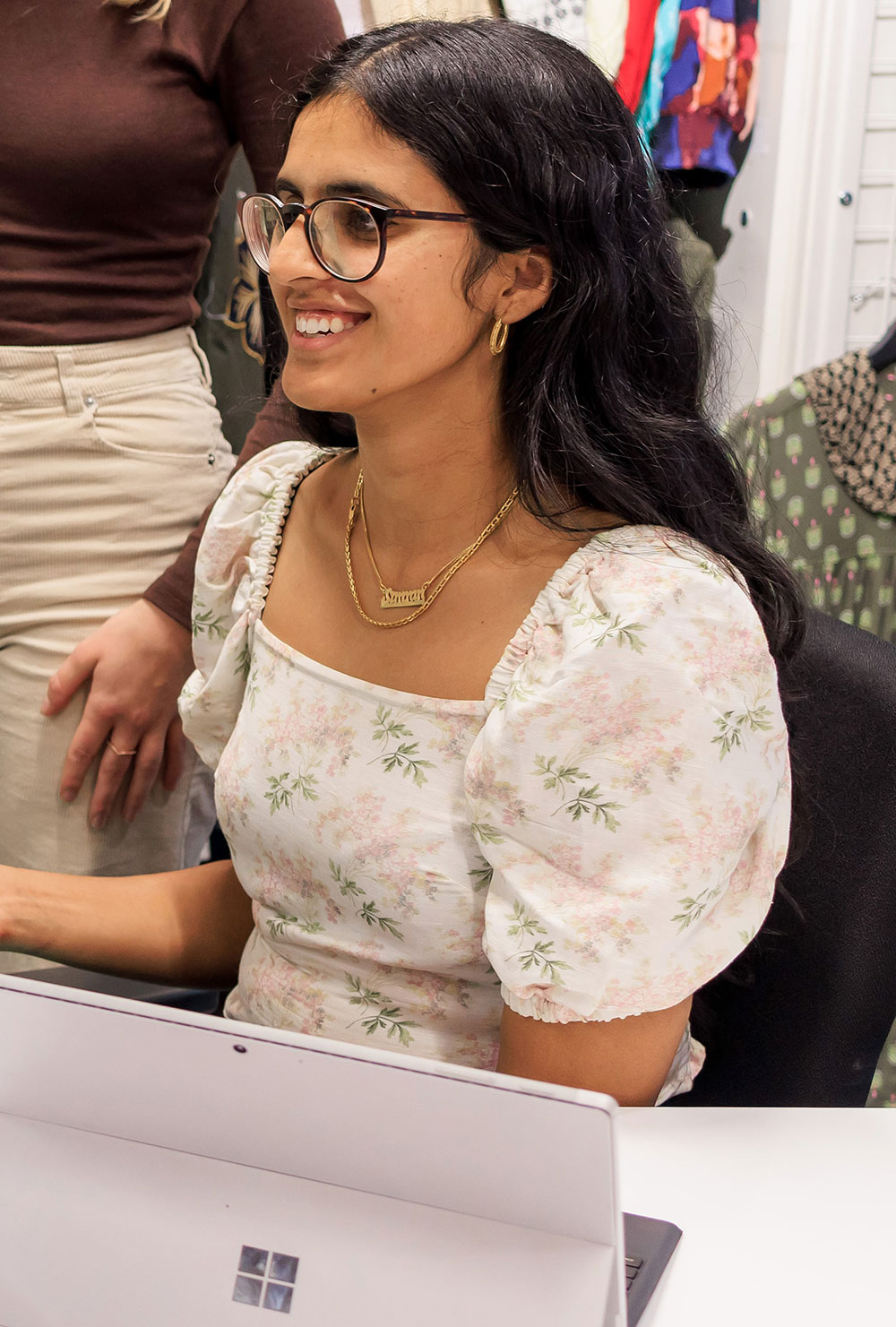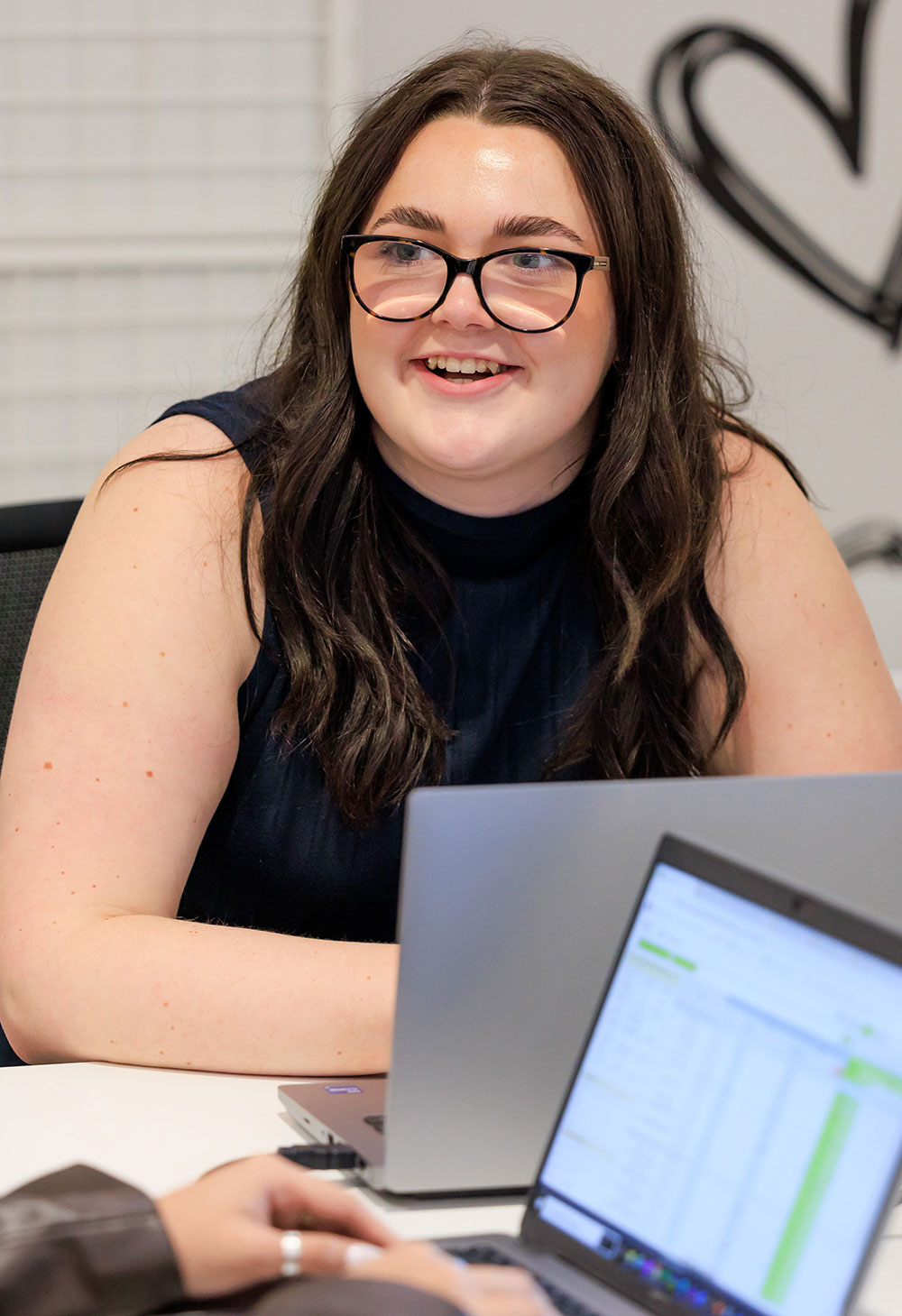 We are recruiting for entry positions in Buying, Merchandising, Trading, Design and Garment Technology. Whichever route you choose, you'll help us to deliver top quality, great value, sustainable fashion and homeware. To learn your craft, all our entry-level roles initially focus on providing administrative support to the team. From day one, you will play an important part in bringing products to our stores that customers will love. So, if you're hard-working, ready for a challenge, and keen to launch a career in fashion, take the leap and join us.
Divide your time between our incredible London support office and working from home.
Competitive salary.
20% discount on our huge range of M&S products and selected brands, such as Clinique and Benefit.
Bespoke, on-the-job training plus access to a range of professional courses.
A variety of well-being support including virtual GP, online fitness classes, lifestyle coaching and discounted gym memberships.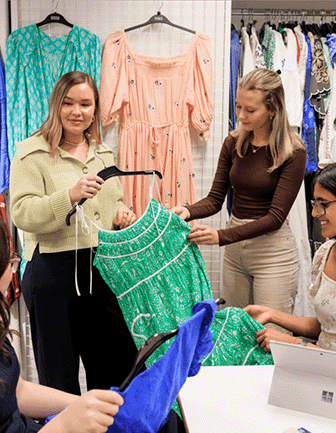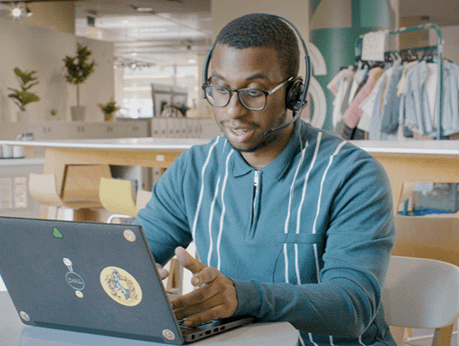 Merchandising
Our Merchandising Team gets the right stock to the right place at the right time for the right price. As well as carrying out administrative duties, you will work alongside Buyers to deliver best-selling products and with Marketeers on exciting promotions and campaigns. It's about being commercial and customer-focused, using analysis and data to drive sales and grow market share.
Buying
Do you have an eye for fashion and a passion for product and trends? Our customers are at the heart of everything we do, and our Buying team need brand custodians. You will manage our global suppliers, negotiating with stakeholders and managing the product lifecycle. If you have stellar communication skills and the drive to select best-selling products, Buying could be the career for you.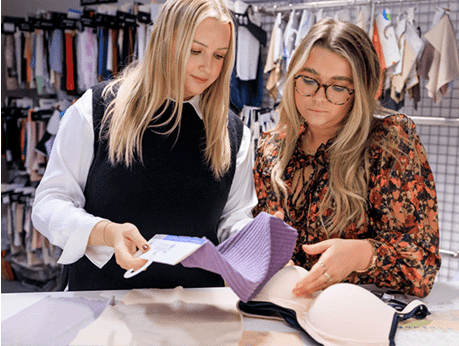 Design & Garment Tech
Our Designers take inspiration from catwalks, street fashion, bloggers and influencers. They work alongside Buyers and Merchandisers to turn ideas and trends into commercial product ranges. Our Technologists ensure these products are of the highest quality and fit, using innovative and sustainable materials. If you have an eye for design, pattern and colour, or a curiosity for materials and textures, join us today.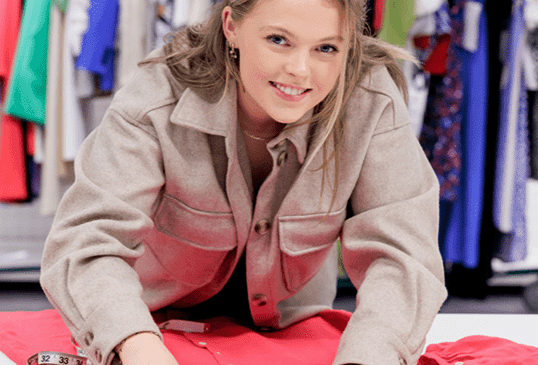 Why join us as an admin assistant?
I love being able to see the end-to-end product life-cycle from design all the way to final sample. The position of a Technical Admin Assistant involves a lot of admin-related tasks including paperwork, taking measurements and arranging meetings, this means I must be super organised for my job! I didn't have any industry experience of this role prior to M&S and so have been trained from scratch by industry professionals!
Sophie, Technical Admin Assistant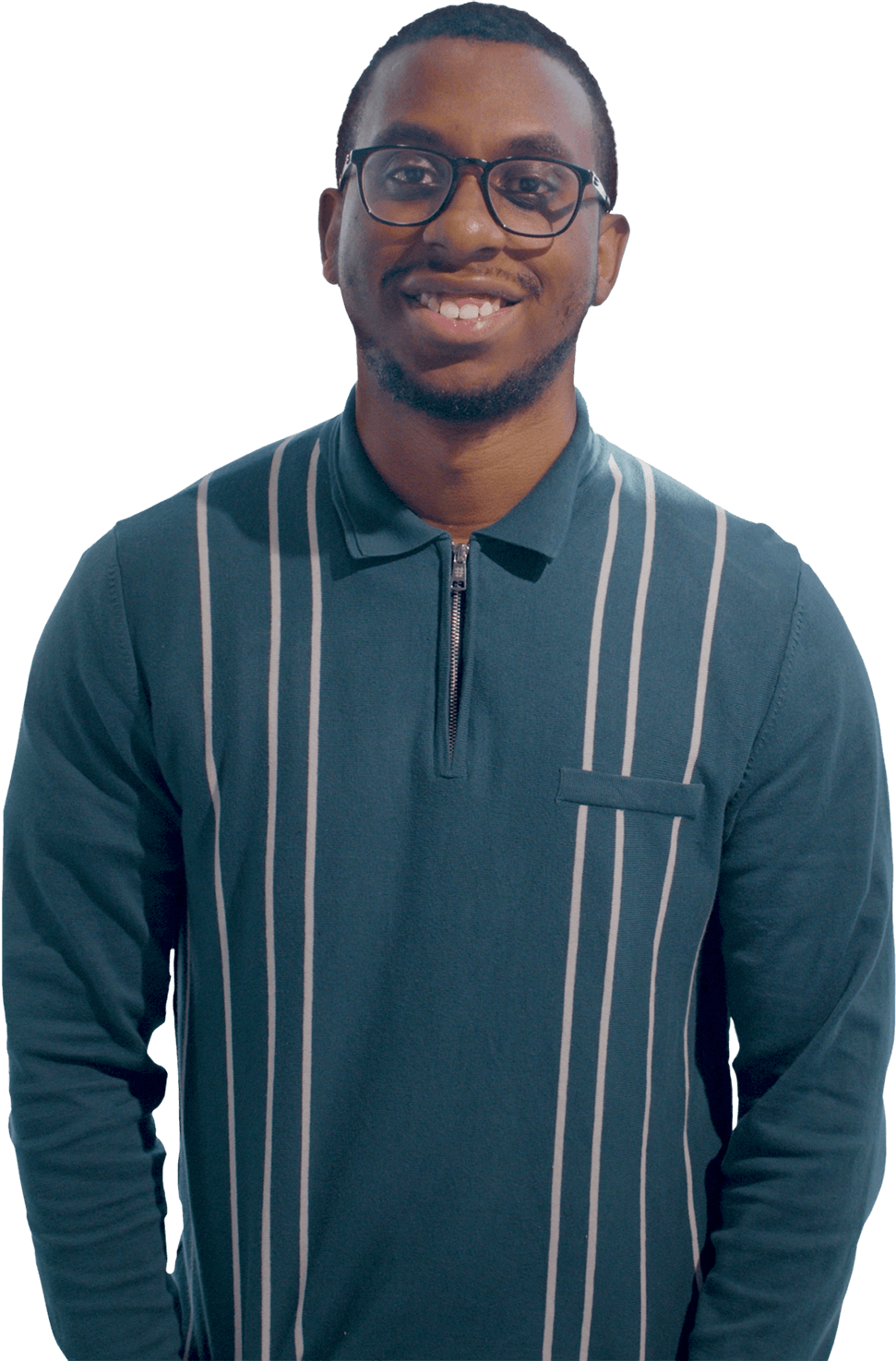 Kadeem
Merchandising Admin Assistant