23rd December 2019
Considering a Career in Finance? It's a Great Time to Join M&S.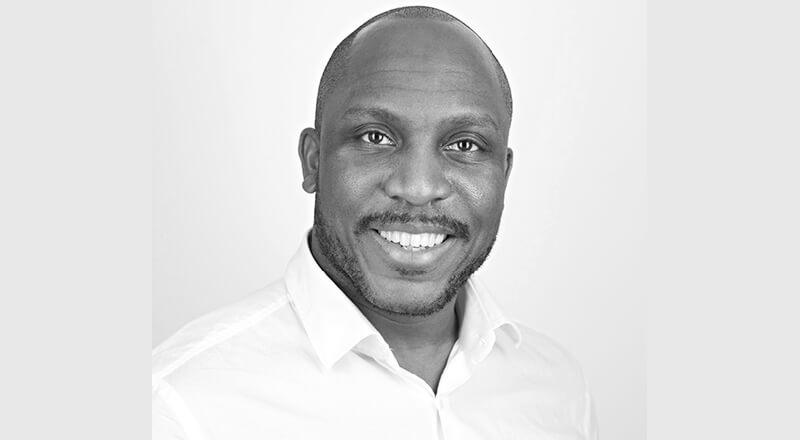 During an exciting period of transformation, M&S colleagues working in Finance are playing an important part by ensuring we set the pace, meet targets and that strategies are understood. It's not just about numbers!
Finance touches on everything, from fashion buying to international operations. Our finance colleagues are here to help people from across the business understand the value they bring, as well as the commercial focus and direction of our business.
We spoke to Baron, Head of Finance Operational Excellence for Food, who is passionate about the role finance is playing at M&S and the important changes it is driving to add value.
"At this exciting time, we are introducing a lot of automation and tools that visualise our data which enable the trading teams to really understand the impact of the decisions they are making."
"Our function is all about adding value by helping the business make data-driven decisions and understand what is really driving commercial performance. We ensure that the right tools, processes, governance and ways of working are in place to support this."
With every opportunity to grow your career, and virtually no limits on where you can take your finance skills, Baron believes there are three key factors to make your next finance career move a success at M&S:
Be driven to be a part of our transformation AND help to drive it.
Be analytical to be able to robustly challenge our stakeholders. We need to make sure the business is making the best possible decisions every step of the way.
Be fun and light-hearted. It's the M&S way!
Check out our Finance Roles and join us in taking M&S to a whole new level. If there are no roles that suit your requirements today, please register with our M&S Talent Community to be the first to know about new opportunities.