13th January 2021
Boosting the wellbeing of our colleagues this January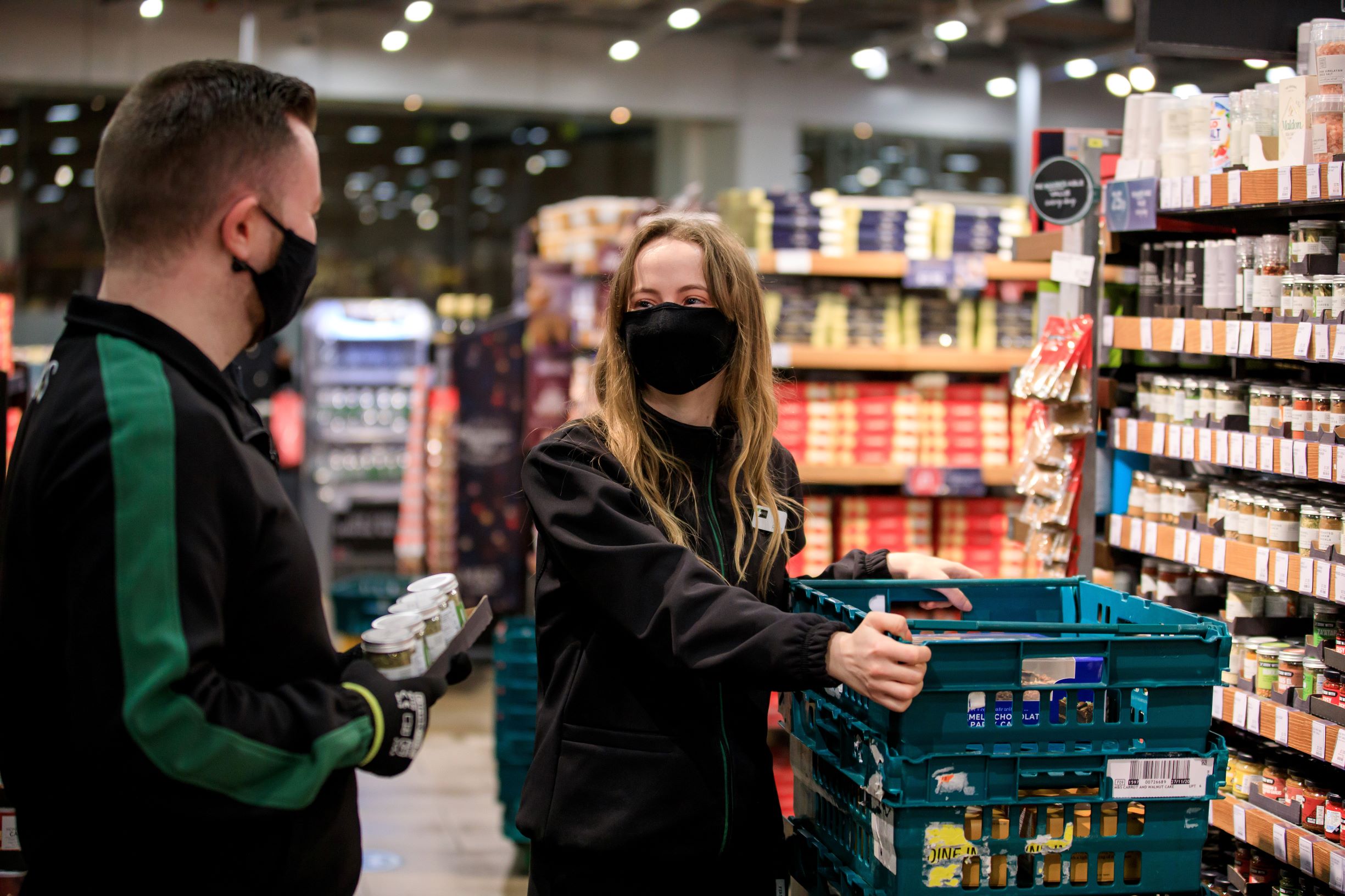 We've all overcome challenges in so many different ways this last year and with the continued COVID restrictions it's certainly not been the fresh start to 2021 that we had all hoped for, which is why here at M&S we decided to come together (albeit virtually!) to support our colleagues by hosting our very first Wellbeing Fair for the month of January - a series of events and activities that give us the opportunity to learn about different ways we can support our own wellbeing and the wellbeing of each other.
M&S Wellbeing Manager, Beth explains.
"Our colleagues are dealing with never before experienced pressures on their wellbeing right now and whether they are hitting the ground running or feeling run down we want to help by providing events, activities and support that can help to boost their wellbeing and support those around them too - in a year that will be no doubt full of continued challenges as well as many opportunities too."
Whether colleagues are looking to focus on eating a little bit healthier, thinking more positively or getting their finances in to shape, our team have made sure there is something for everyone in one easy to access way that brings us all together at a time we need it most.
We're proud to be hosting some fantastic events where colleagues can hear directly from the providers of M&S range of health and wellbeing benefits as well as some special guest speakers including Dr Alex George from Love Island Fame and Dr Heather Bolton from Unmind, our mental wellbeing app.
Throughout the month, all of our colleagues have the opportunity to take part in live Yoga, Mindfulness and Nutritionist sessions delivered by our very own multi-talented colleagues, we'll launch our Wellbeing Book Club and we are encouraging colleagues to nominate our very own Wellbeing Heroes – celebrating and recognising those colleagues who show the very best of M&S when it comes to supporting each other's health and wellbeing at work, home and in our communities.