14st February 2022
M&S Love Stories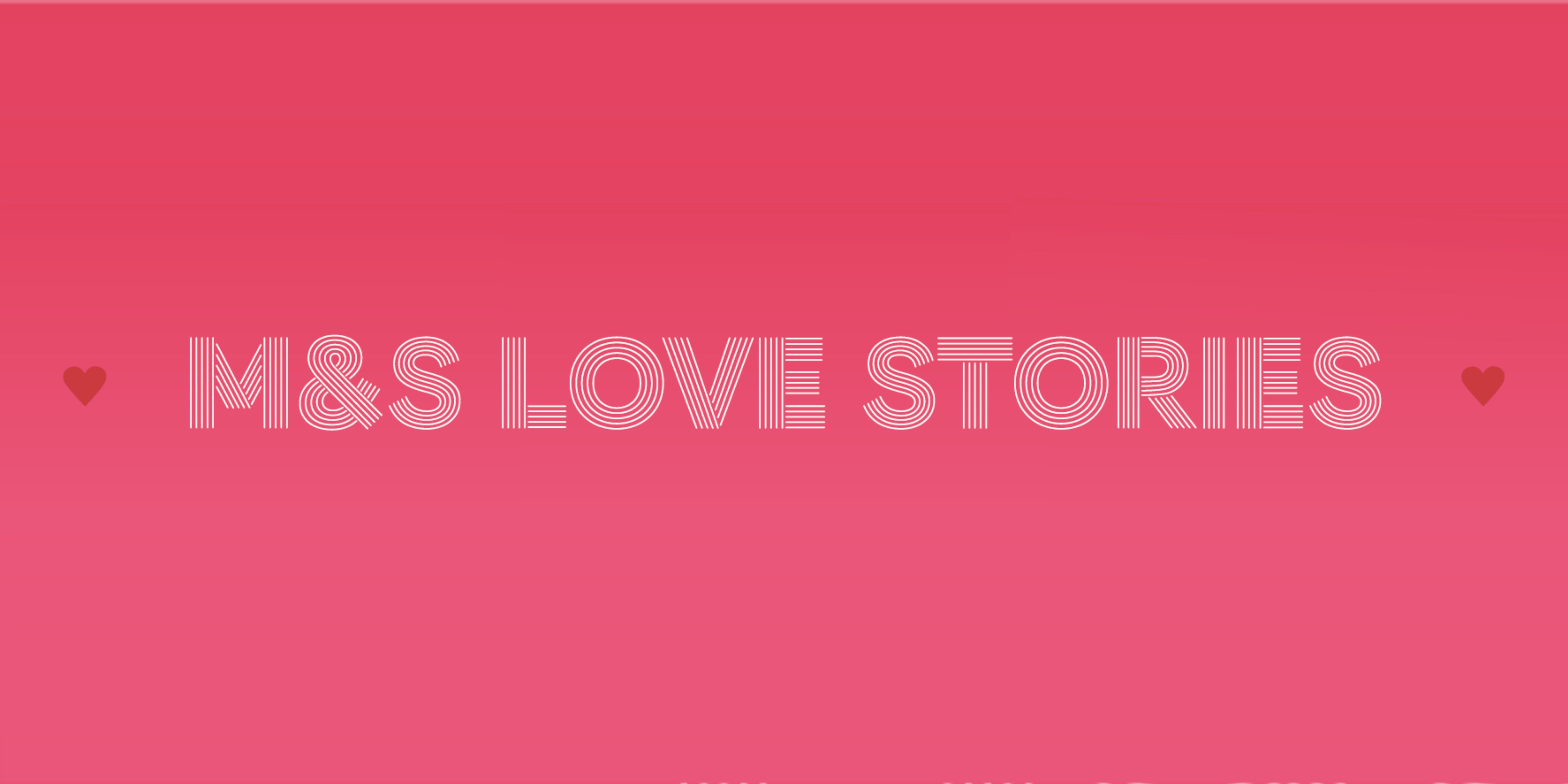 To celebrate Valentine's Day this year, we've asked our colleagues to share their 'Love Store-ies'! It's not just Connie, Colin, Percy and Penny that found love in our aisles. Today is all about the wonderful love that's blossomed throughout M&S over the years, and we're excited to share with you some of those magical moments!
Sindhusha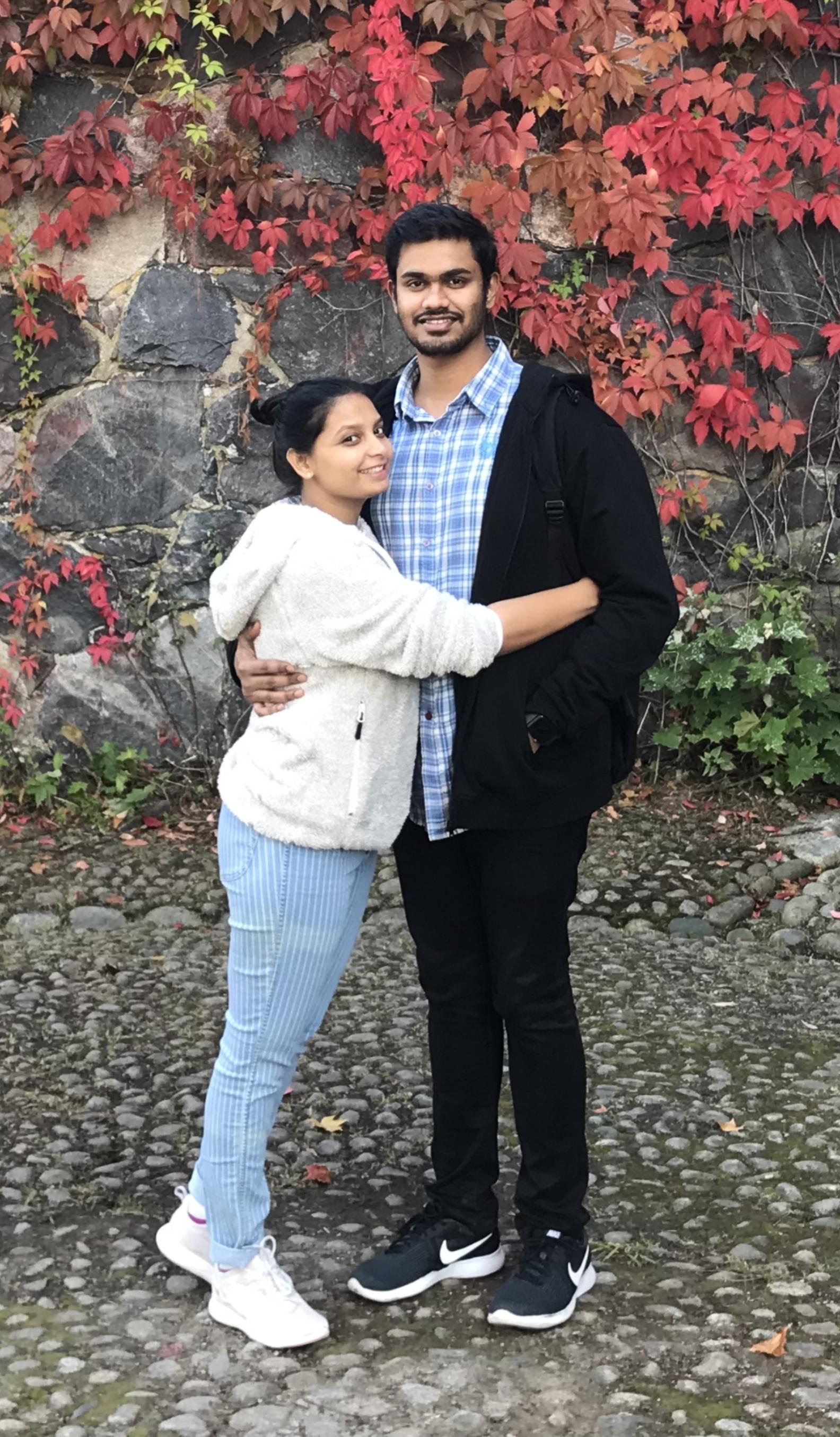 "Back in 2016, I had the privilege of meeting the 'love of my life' at M&S in Chennai, India. We belonged to different teams and met during one of the events. The phenomenal culture of M&S to conduct events on a periodical basis was the major contributing factor for our love to blossom. Things went on to the next level after we danced together during an M&S cultural event held in January 2017. We have been a happily married couple since 2019 and had a lovely son in 2020 who is the witness of our love!!! #mandslovestories"
Roberto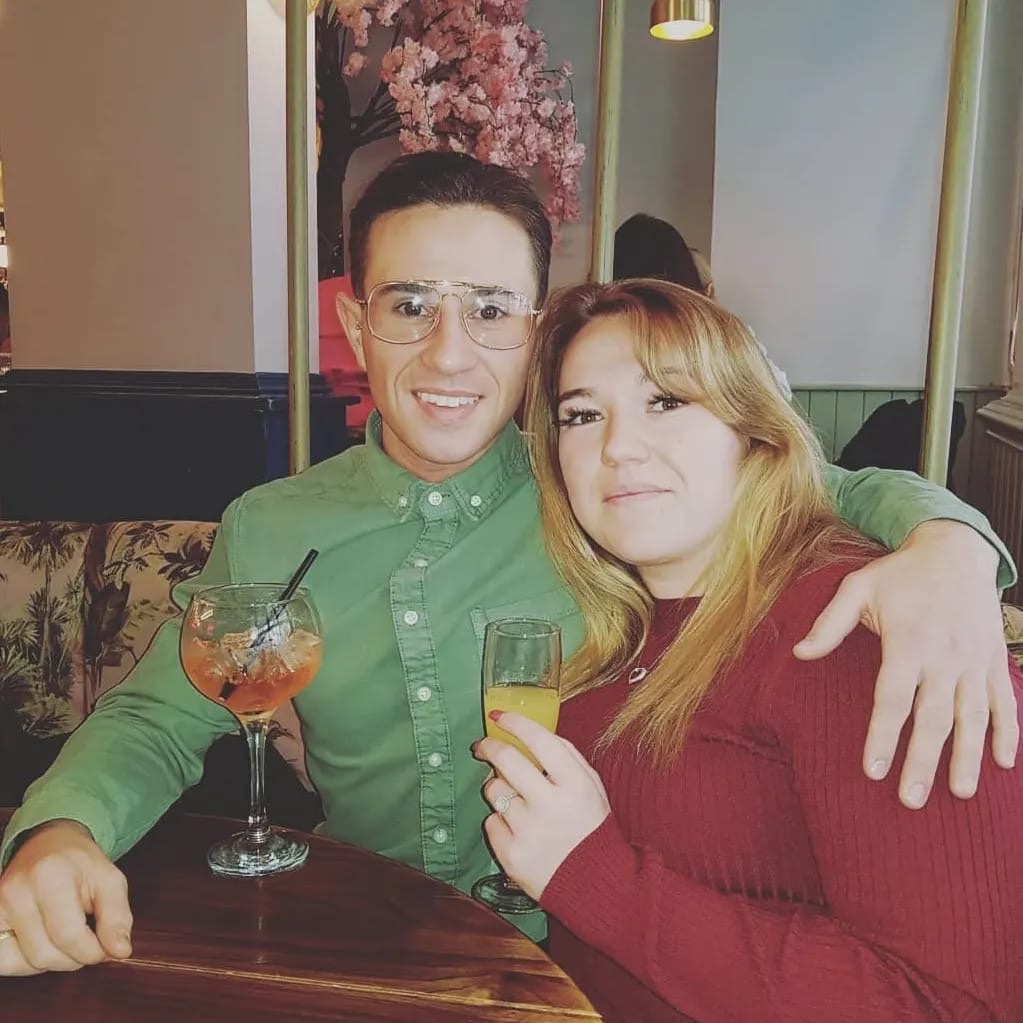 "Where do I start... I first crossed paths with Catherine about 6 or 7 years ago when I transferred to our Muswell Hill store as a Customer Assistant. The attraction was definitely there, but unfortunately for me, she was in a relationship at the time. We both went onto the same A-to-B programme whilst in Muswell Hill, and then became managers together going off to work in different stores. Believe it or not, those two stores ended up next door to each other - Hampstead and West Hampstead. With our first Christmas approaching in our new stores, it just so happened that we managed to organise a joint Christmas party down a local pub. My fingers were firmly crossed that she would turn up, and she of course did - this time single! Fast forward, we are now happily married with a beautiful baby boy."
Chris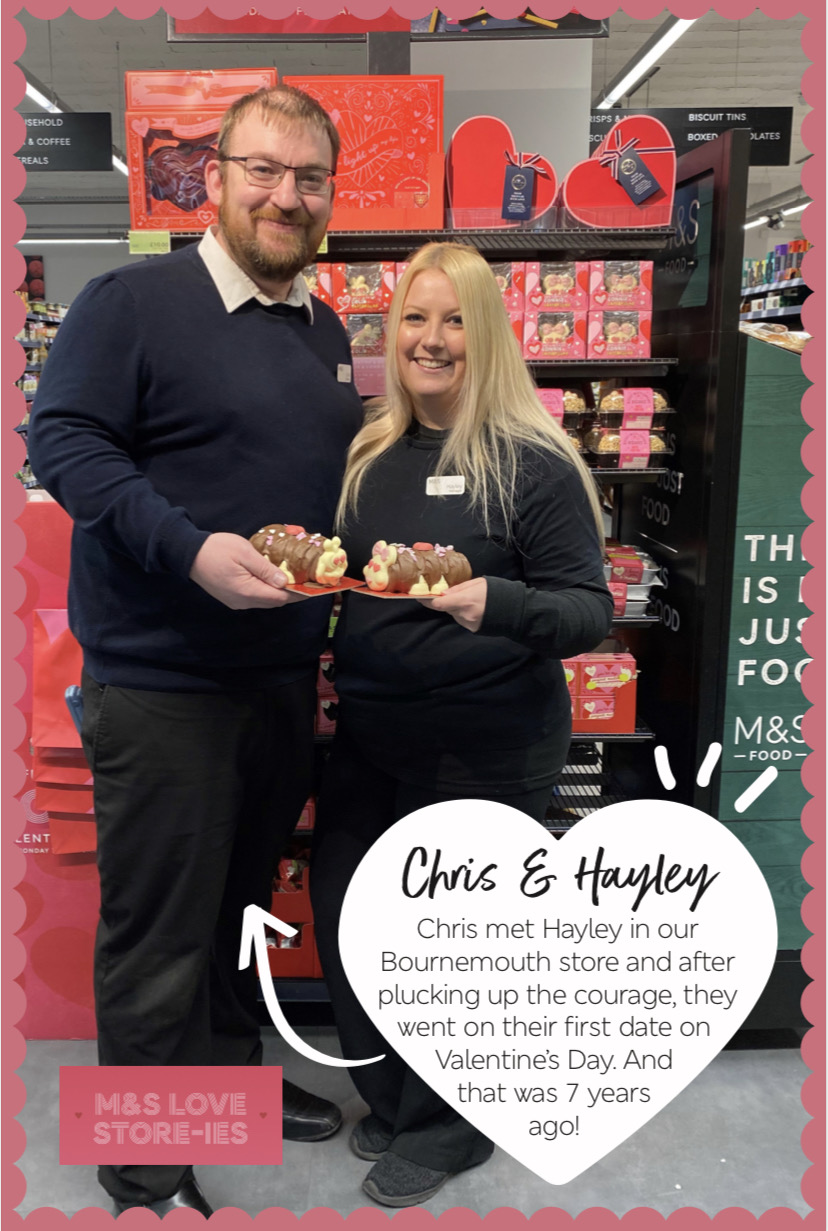 Chris from our Broadstone store found love with Hayley, who works at our Christchurch store! The couple met at the Bournemouth store, and Chris says it took a while for their love to blossom… but love prevailed, and on Valentine's Day they are celebrating their seven year anniversary! This is a true M&S Love Story, and Chris said "we make each other laugh every day, and I can't imagine my life being the same – I'm so lucky that we locked eyes across the counters!".
Thomas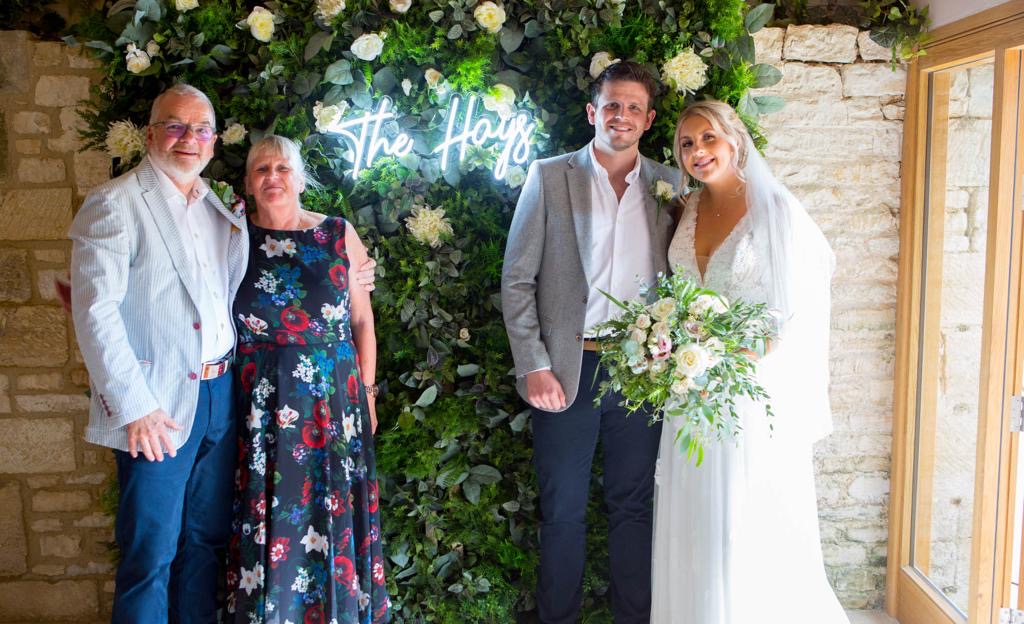 "This isn't just any love story, it's an M&S love story, and it's a true family affair at that.
My Mum & Dad met 38 years ago at Oxford M&S. Moving round a bit during their stint with the company. Spending time in Swansea, Carmarthen and Camberley finishing up with roles in management and head office. They have been happily married now for 30 years this year! Having two sons, it was inventible that the next generation of Hay's both found themselves at M&S.
My brother and his now wife also met at M&S in Cheltenham 7 years ago. The two of them are still working for the company, Charlotte as the Womenswear Manager in Cheltenham and Rob as a Store Manager for Worcester Blackpole! Due to COVID complications, and having changed their plans twice before, third time lucky, they rearranged their wedding, all planned within 5 weeks of their special day. They got married in September last year!"