24th May 2019
Chris Uses Machine Learning to Enhance Try Tuesday
Chris's passion for A.I. and Machine Learning is helping us bring our digital vision to life. Our Try Tuesday service, for example, is in the process of receiving the Machine Learning treatment.
Chris, Machine Learning Engineer, made the move to our software engineering team through The Graduate Project, "I led a team to present a business case which demonstrated the benefits of using machine learning to enhance the capabilities of Try Tuesday; drawing on my previous experience of Machine learning and AI."
Since joining the team, Chris has thrived in the start-up style environment, "for me, the best part of working within software engineering is the culture. M&S has developed a culture with little to no micromanagement and relies on engineers having autonomy over their team's product; resulting in teams which consistently strive to produce excellent work, as they are passionate about what they are working on."
The timing couldn't be better for Chris to join our software engineering team, as intelligent, personalised styling is becoming increasingly important to customers, "when I discovered that M&S were taking a step in this direction with Try Tuesday, I thought it was an excellent idea, with lots of potential."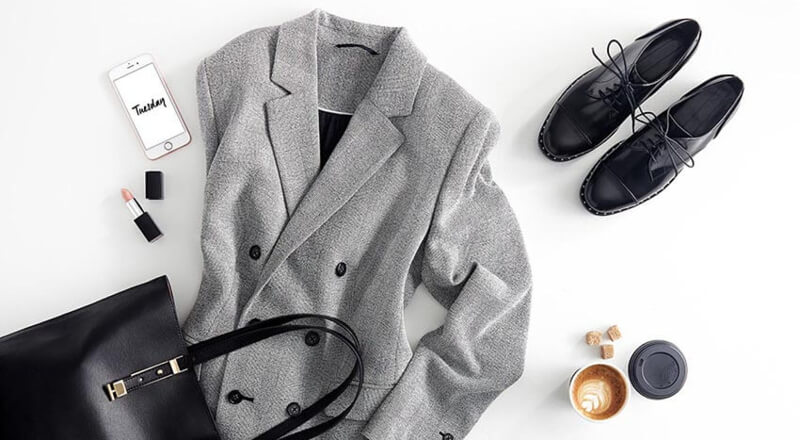 But the process isn't a simple one. To make sure our customers' Try Tuesday experience isn't interrupted by the introduction of the new machine learning system, "we need to maintain the old system while simultaneously building the new one." It's a big project but Chris and his team are making serious progress, partly thanks to our 20% Time scheme.
In short, the 20% Time scheme means "software engineers… are encouraged to work on their own projects, either alone or as part of a team, as long as they provide a benefit to M&S. It can be taken one day a week, so I make sure to take this as often as I can, and usually use it to experiment with the latest advancements that have been announced in A.I."
This freedom to work autonomously has yielded some amazing results, "many of the projects that I have worked on during this time have been integrated into Try Tuesday and form some of the flashiest parts of our system; such as a tool that can return the main colours in an item of clothing…by looking at the image, and a fully customisable, fashion-relevant image search."