4th Nov 2021
Celebrating Diwali at M&S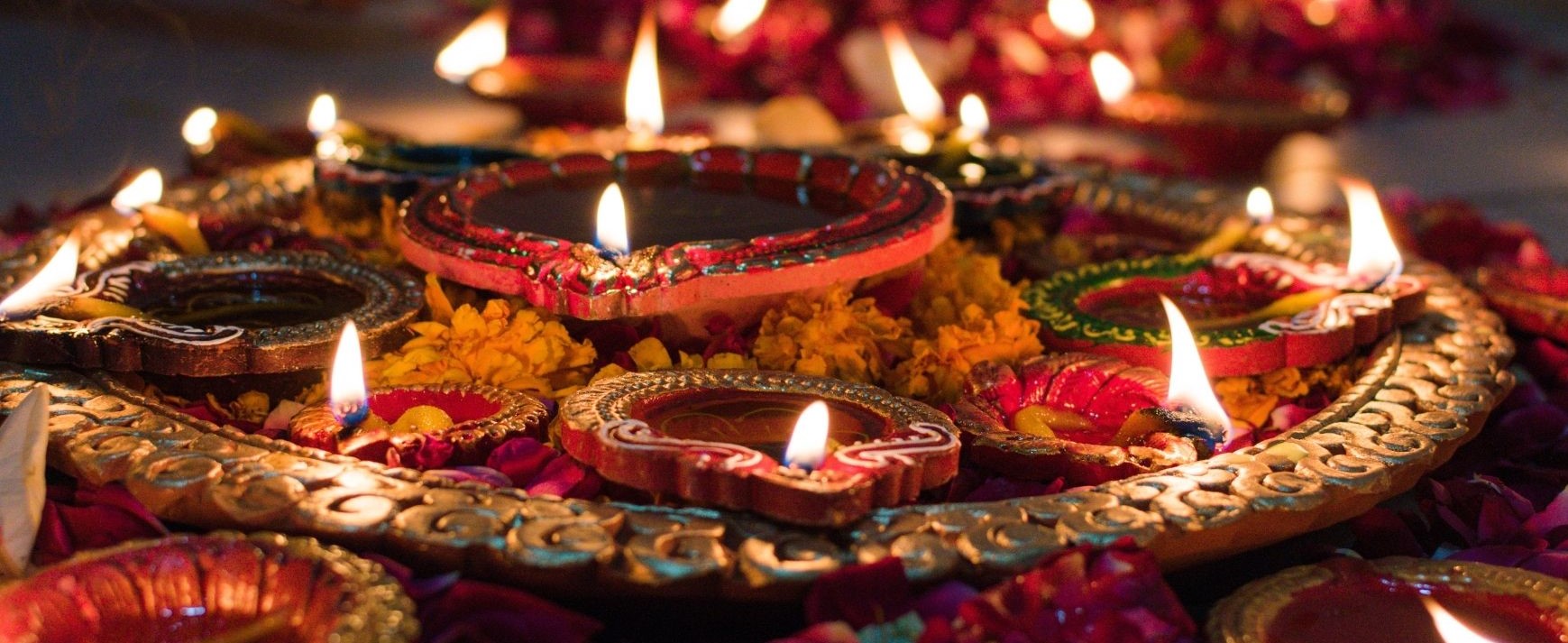 As we arrive in November, many of our colleagues are looking forward to celebrating Diwali, the Festival of Lights. Celebrated by Hindus, Jains, Sikhs and some Buddhists, Diwali, which for many also coincides with harvest and New Year celebrations, is a festival of new beginnings, the triumph of good over evil and light over darkness. At M&S, we're a business that is built on people, so supporting both our customers and our colleagues as they celebrate events like Diwali is a fundamental part of who we are.
For members of our Culture & Heritage Network, it's also an opportunity to come together at work and celebrate, share stories and experiences, and educate their colleagues on what Diwali means to them. For Kajal, our Technology Solutions Lead, Diwali is a time of reflection, celebration, gratitude, and remembering ones that have passed. She also plays an instrumental role in supporting members of her team, many of whom are from India and miss their family during this time, ensuring they can still share their celebrations with us.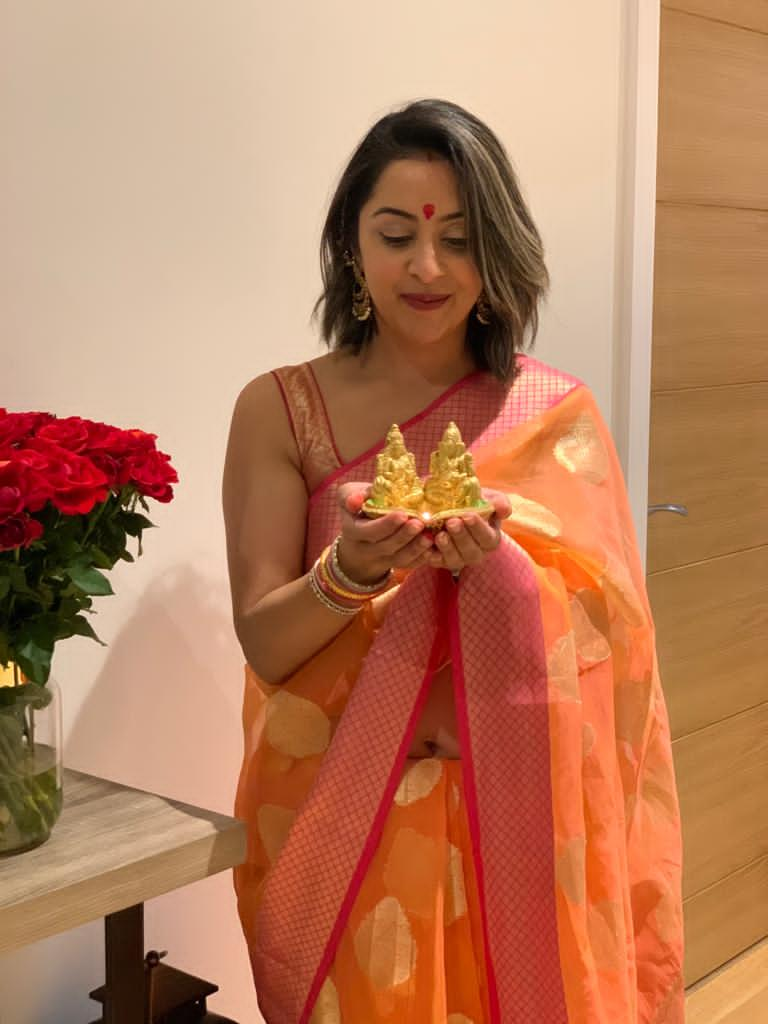 "Various parts of India celebrate Diwali in different ways. I am Gujarati, which means my family is from the western state of India, Gujarat. For us, the Diwali period lasts for a week and is particularly significant, as it also marks the beginning of the Gujarati New Year. In the five days leading up to Diwali, we do a deep clean of the house and light incense. By doing this, we encourage all the negative energy to be removed and prepare for the arrival of Goddess Lakshmi and Lord Ganesha into our home.
We light the house with candles and decorate it with flowers. We also decorate the front porch with beautiful designs called rangoli. The kitchen oozes with delicious smells as we begin making our favourite festive snacks and sweets! Two days before Diwali, we hold prayers in the evening for Goddess Lakshmi, asking her to bless our family. On the day of Diwali, we all dress in Indian attire and have dinner together with the extended family. After having a feast of many foods, we light fireworks and exchange gifts. The day after Diwali is New Year's Day (Bestu Varas). On New Year, we go to the temple to get blessed for an auspicious year.
I like to bring Diwali festivity into the office, and I'm known for arranging Diwali celebrations. My team will dress in Indian attire; we all bring in different foods and celebrate together. As many of my team members are from India, they miss their family at home, particularly at this time. Therefore, it's essential that we make them feel like they can share their celebrations with their M&S family.
Diwali, for me, is a time of reflection, celebration, gratitude, and remembering ones that have passed. Last year was a very different celebration because of COVID 19. Therefore, this year I am really looking forward to celebrating this great festival!"
To all our customers and colleagues joining in with the Diwali celebrations this month, may your life be as colourful, shimmering and magical as the lights of Diwali.