27th May 2021
Bringing our digital vision to life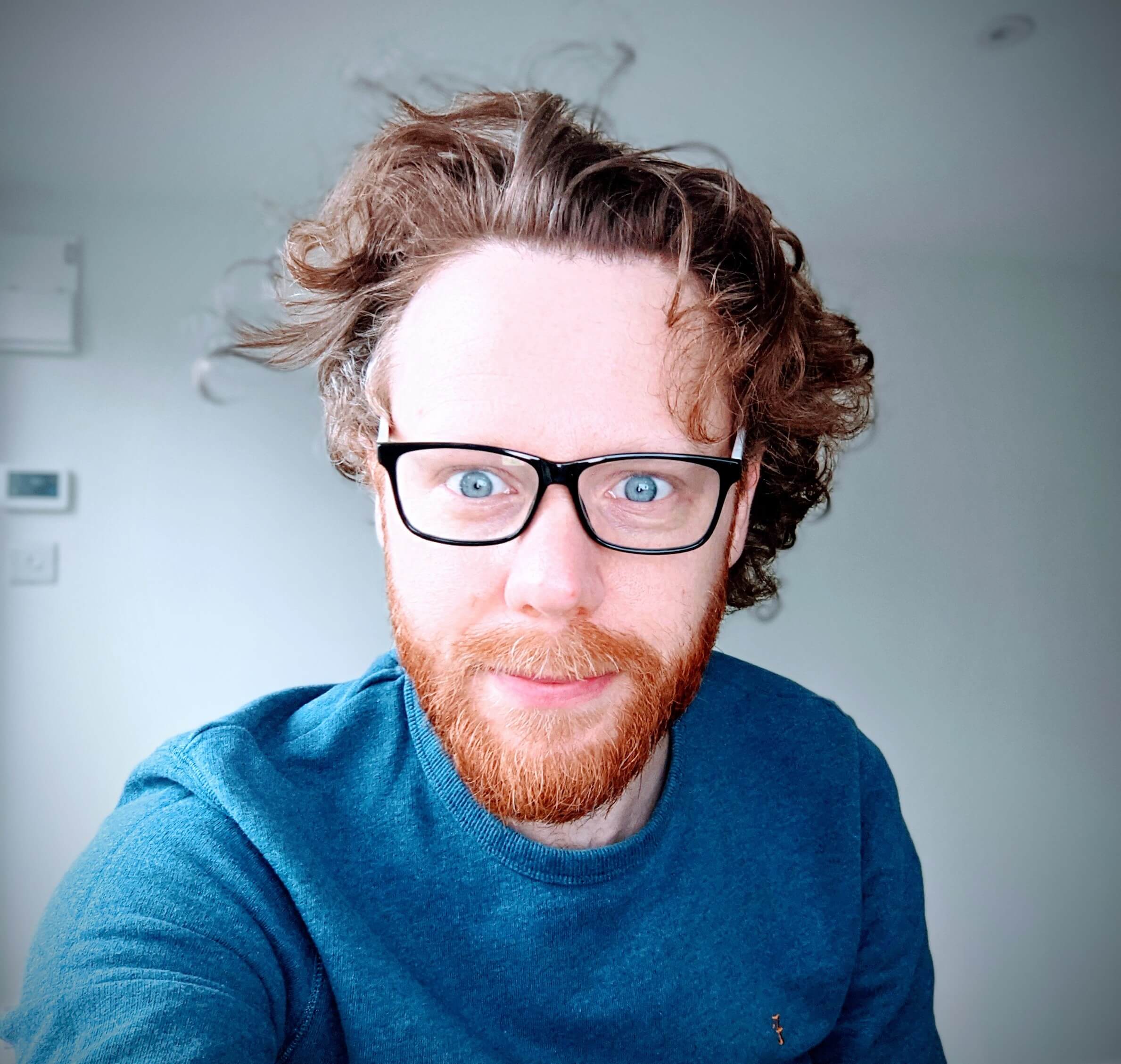 We know that the fuel to turbocharge our digital transformation journey is data and making every digital experience really special for our customers.

Our UX team are playing a crucial role in this, by focussing on creating a great visual experience and identifying key opportunities to enhance the design interfaces of user shopping journeys across M&S.com.

As a Lead Product Designer on the UX team within Digital and Data here at M&S, Simon loves that through his role he is really making a big contribution towards our business transformation which is underpinned by analytical, valuable data and creating a best-in-class user experience for customers.
"Personally, this is the best team I have worked in due to everyone's ability to help one another and the regular dialogue with the leadership teams", explains Simon.
"It is an incredibly exciting opportunity to contribute towards delivering this goal, and we are in the position to really bring the digital vision to life."
Working collaboratively in his role with many colleagues across the business including Product Managers and Engineering teams, Simon can help tackle the big challenges and strategise solutions.
"This can be in the form of ideation breakouts, designing prototypes and whiteboard sessions," he says.

"Day-to-day our remit is building, maintaining and distributing a clear and consistent design system - creating a single source of truth for multiple cross functional colleagues. One project I've really enjoyed working on is the design delivery of the new 'Product Details Page' for the website. This collaboration between design, product and technology resulted in a faster and more interactive shopping journey for customers. I have also been visual lead on a number of bespoke digital campaign projects including as Little Shop (1 & 2), Little Garden and the M&S Christmas Food Online Brochure."

Creative pathways

Simon's interest in creative arts and graphical design started from a young age.

"I studied Computer Studies at the University of Teesside, just as Web 2.0 was taking shape. User Interfaces (UI) and User Experience (UX) were very much in their infancy. Today, those elements have evolved into being at the centre of every digital product. I have now been designing key UI and UX features for top-tier products across mobile, web and television platforms over the last 10 years!"

"When I interviewed for the role of Lead Product Designer at M&S in late 2018, I could sense there was a special vibe at Waterside offices in Paddington. The people, the welcoming environment, and the awareness of working on this much-loved British brand. I knew instantly I wanted to work here."
Working in UX at M&S

Interested in a UX role here at M&S? If you have the desire to learn new things through data, a diverse set of design skills and experience, and the ability to work with a high degree of autonomy - it could be the step you need to take towards a rewarding career where your work could impact on millions of users.