4th February 2020
Apprenticeships Help Shape Leadership Talent at M&S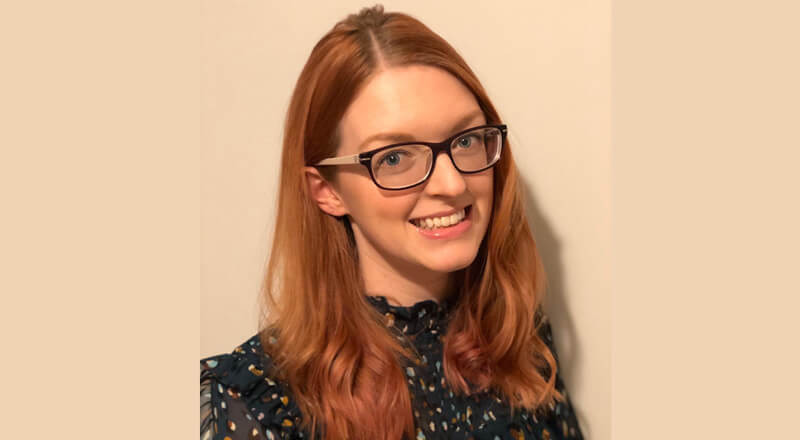 Currently loving her role as a Manager at our Ipswich store, apprenticeship alumni Vicki has become known amongst her colleagues for getting stuck in, owning it and getting it done.
Vicki's career in M&S has seen her work in four different stores of various sizes and formats, from High Streets to Simply Foods – and all of them have had their own challenges. But thanks to the skills she has learnt throughout her apprenticeship Vicki has been able to successfully navigate any difficulties that have come her way. This includes seeing two stores through the M&S renewal programme as well as being appointed a Manager in a top 30 Simply Foods in Martlesham Heath 6 weeks prior to Christmas!
"During my time on the apprenticeship programme I was able to develop myself as a leader and engage my team through my leadership skills as opposed to just dictating to them. This new skill set empowered me to help my team and support them to make a real impact themselves. An example of this is through one of my line reports, who also, like myself, achieved a distinction in his level 3 apprenticeship; it was such an amazing feeling knowing I had help him achieve this," she says.
"My apprenticeship at M&S has not only helped me to self-reflect on who I am as a leader, and what my leadership style is - but by helping my team achieve their goals and fire them up to do their best, I am able to deliver amazing stores for our customers whilst empowering our people."
Apprenticeships at M&S
Interested in firing up your career just like Vicki? Learn more about our apprenticeship schemes today.