From focaccia to photography. Our M&S baker Wes tells us about his passion for catching the perfect shot and his role in our Norton store.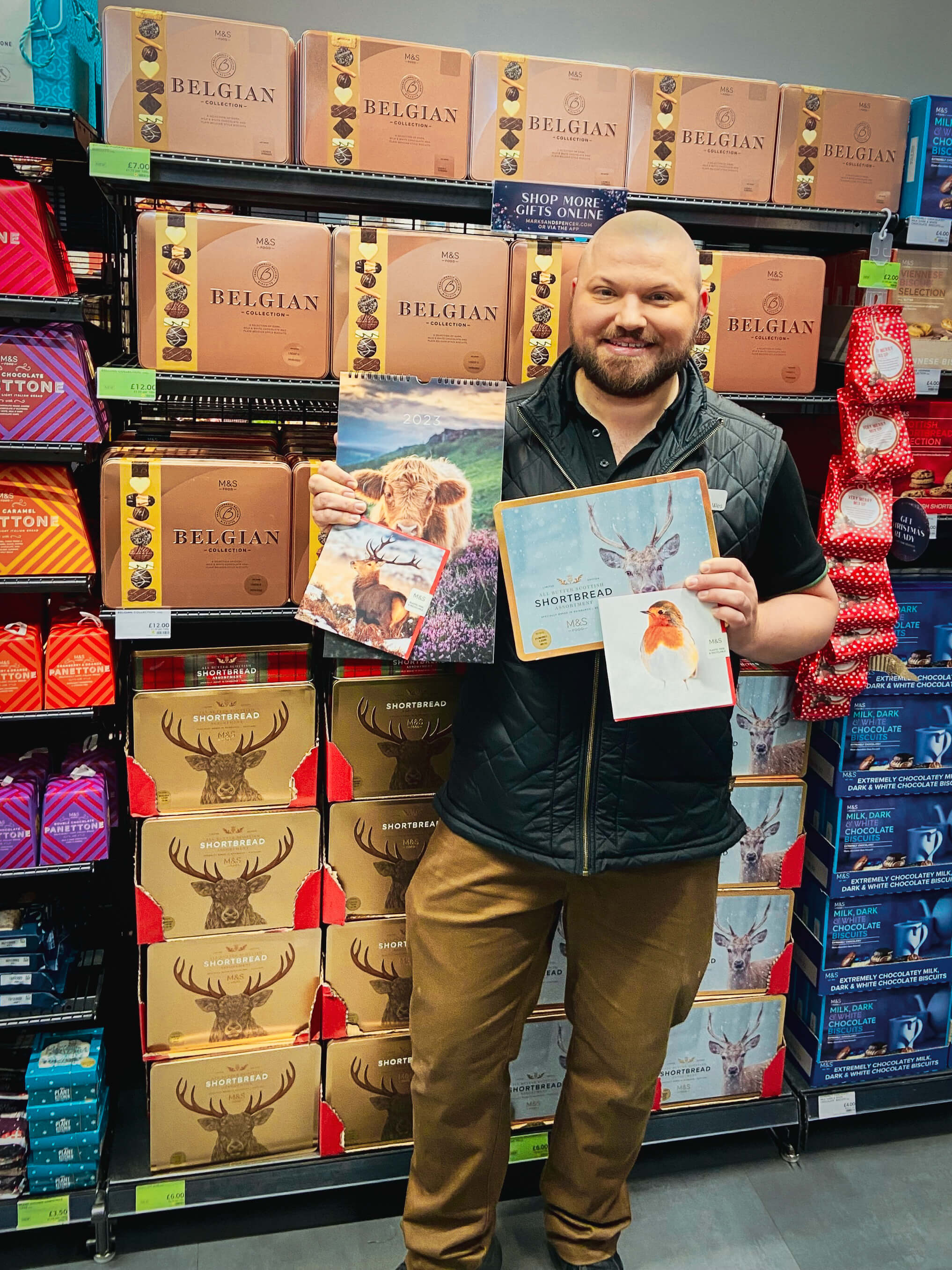 My current role is Baker/ Customer Assistant in Norton Simply Food Sheffield. When I joined M&S over 5 years ago I never thought of working in the bakery but when I moved stores during the pandemic, they needed extra cover on the bakery, and I thought why not! What I love about my role and being in a smaller store is the variety of tasks day to day! A lot of my time is spent in the bakery but I can also be helping on the floor, serving on the tills, filling, waste checks and on the click and collect desk. It's really the best way to learn about our food business, working in a Simply Food store and I recommend it!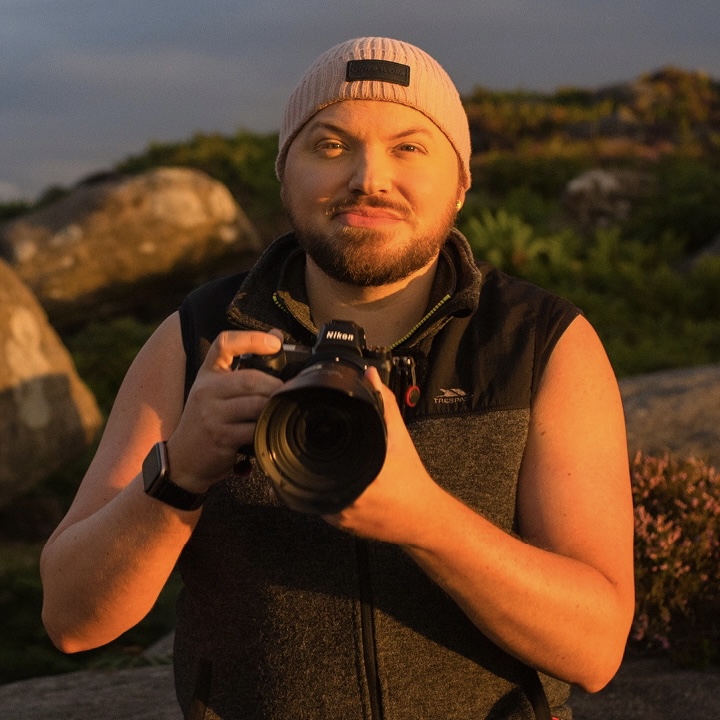 Around the time I started at M&S I started getting into Photography. I'm a firm believer in getting a good work/life balance and along with a social life, I think everyone benefits from having a passion to do in their spare time. I've always been geeky, and creative, photography, especially outdoors, landscapes and wildlife gives me exercise and mindfulness which helps me with stress. I'm lucky to have the Peak District close by and I call it my classroom because it's where I learnt photography and my passion for it grew. We have so much variety of landscape and wildlife that it's the perfect place to photograph the things I enjoy!
I love our products and the imagery we have on our adverts and packaging has always been a benchmark! You can always tell when a product or advert is M&S by the visuals and style. One of my favourite products is the iconic Scottish Shortbread stag tins! There is always a fantastic image on the front, and I wondered what it would take to get an image on there. When I was confident, I had a strong portfolio of images I decided to send some across to our packaging team, more for feedback and if I was heading in the right direction quality wise. I was overjoyed when they got back to me and said they were interested in a couple of pictures for the following years products!
I'm now onto my 3rd Tin and this year I had my own calendar and Christmas card range!
I'm very proud of this, M&S has been my mum's favourite store for over 35 years!! I still remember her taking me into the Sheffield Fargate store when I was a kid and thinking back it feels like an amazing achievement to have a range of products I've contributed to! She tells everyone when she visits a new store! Look out for our Julie!! Haha
M&S really is the sum of its people and you see so many great ideas come from colleagues across the business! I love how M&S gives everyone a chance to let their talents shine. If you have ideas to bring to the table, M&S will listen. Who knows where it could lead!